Rotary Global Grant Scholarship – Funds For Global Study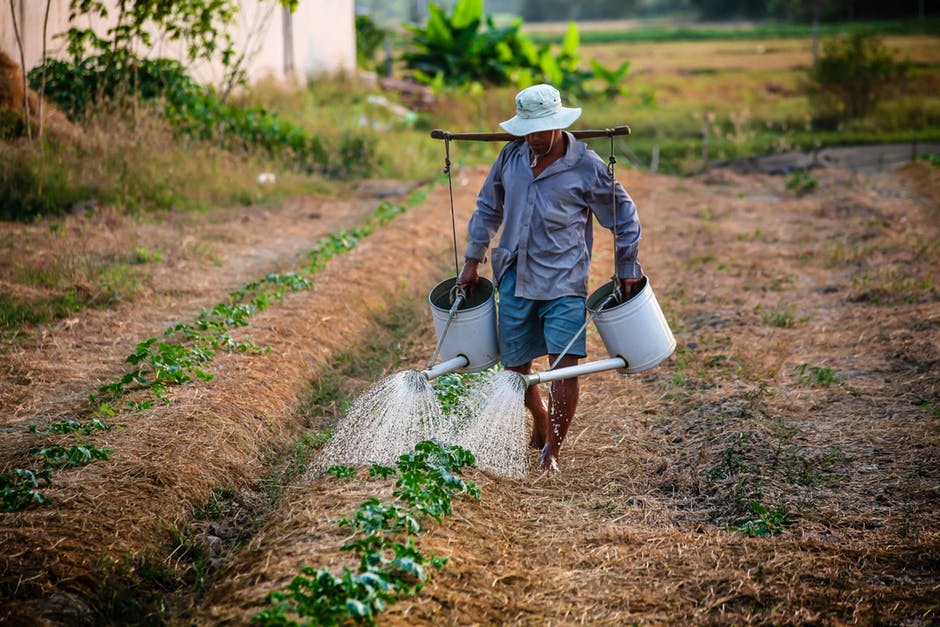 The Rotary Foundation fund scholarships for graduate study in order to invest in future leaders and Philanthropists.  The  Global Grant Scholarship is available for bright and committed students who want to study abroad, and it is very generous – in most cases worth over $30,000.
Global grants are for graduate students studying abroad in one of Rotary's six causes:
Promoting peace
Fighting disease
Providing clean water, sanitation, and hygiene
Saving mothers and children
Supporting education
Growing local economies
Successful applicants will be planning a career in one of these key areas; you will have a greater chance of success if you can demonstrate a long term commitment towards one.  Having a clear vision for what you wish to achieve and an interest in the work of Rotary International will also be an advantage.  Successful scholars are expected to retain links to Rotary after graduation.
The former President of Rotary in Great Britain and Ireland, Eve Conway, obtained a Rotary scholarship and attended the Northwestern University, Illinois, United States where she completed a master's degree in broadcast journalism.  You can read about her journey here.
More information can be found on the Rotary scholarship page.  For further details, please email Laura Spencer (laura.spencer@cantebrury.ac.uk)  in the first instance.