OVERCOME UNI STRESS! BOOK ONTO FREE GRIT WORKSHOPS!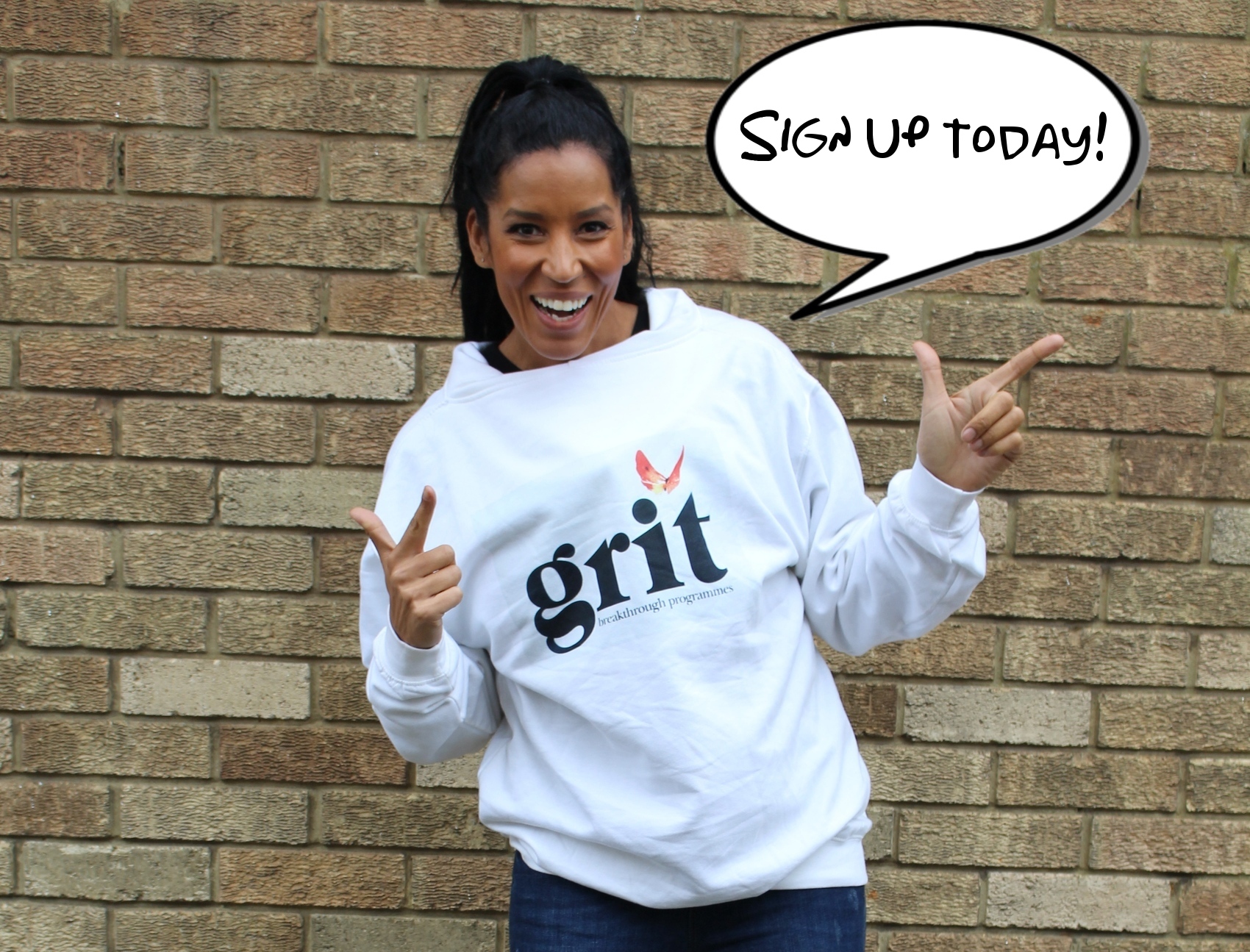 BOOK YOUR FREE PLACE ON THE GRIT WORKSHOPS! 
The 3 Day Event will run during your Personal Development Week:
Wednesday 23rd January 2019 – Augustine House, AH3.31 (09:00-17:00)
Thursday 24th January 2019 – The Old Sessions House, Og12  (09:00-17:00)
Friday 25th January 2019 – The Old Sessions House, Og12  (09:00-17:00)
PLEASE NOTE YOU WOULD NEED TO ATTEND ALL 3 DAYS!
To book your place onto all 3 days, please contact us at: grit@canterbury.ac.uk
"Our deepest fear is not that we are inadequate. Our deepest fear is that we are powerful beyond measure. It is our light, not our darkness that most frightens us. We ask ourselves, Who am I to be brilliant, gorgeous, talented, fabulous? Actually, who are you not to be?"
-Marianne Williamson, New York Bestselling Author.
University life is full of challenges and the fear of failure is always looming.
Don't let that fear control you!
Experts in the area of self-esteem and resilience will be coming to Canterbury Christ Church University to run workshops aimed at coping with life and all of its challenges.
Grit is an organisation that has worked to deliver these life changing workshops for employees in high level organisations such as Channel 4, Comedy Central, and Levi's as well as at other universities in the country!
The best thing is that these sessions will be completely free and would normally cost you over £1000!
You will be with a fantastic group of students and professional trainners for 3 days of transformation!
Any questions? Contact us at grit@canterbury.ac.uk