Final Year Students – "Sorry, I haven't got a clue!"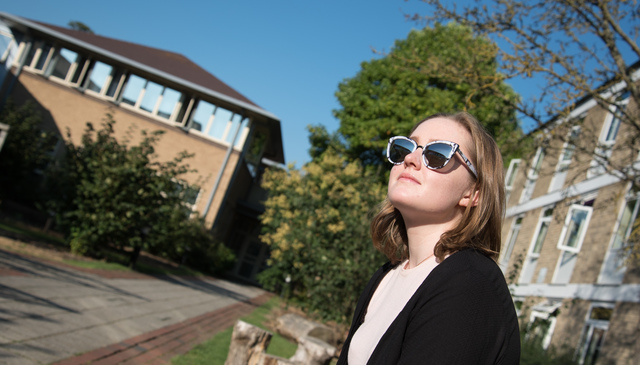 Just finished your degree? What are you doing next?
With deadlines coming at you left, right and centre it can be difficult to focus on what to do next. After all there are no more deadlines except the ones you set yourself.
So, do you have a plan? If your response is "I don't have a clue…"
…Don't panic!
Be honest and accept that you don't have a clear plan… just yet. Many people will be in the same boat, however, the best thing to do is to keep doing. Maintain the momentum you have had for the past few months.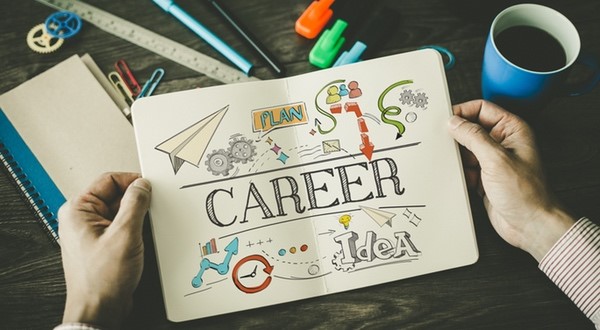 Make a plan and keep active.
Here are some questions for you to ask yourself:
What matters most at the moment?
– Money? How much? Perhaps you should get a temporary job whilst you work out what you want to do next? There are some great ones on Unitemps.
– Using your degree? Talk to one of our advisers. Email careers@canterbury.ac.uk, or arrange a face to face meeting or phone conversation, bookable through The CORE.
– Moving home? What comes first; a place to live or a job? Does one inform the other?
Where do you want to be by this time next year? What can you do to make that happen? Who can you talk to online or in person? Spending time networking can get you as far as applying cold for 100's of jobs.
It's OK not to have a plan, providing you are actively doing something to make things happen. Learn, develop skills, remain open to opportunities and follow-up on chance events. Many peoples careers develop through 'Planned happenstance'.
Career Development are available to work with you for 3 years after graduation as you move forward into your future career.

Good luck with your next steps!