The results are in!
You may have seen that recently, we ran a competition, involving designing a logo for an upcoming event named The GRID Conference.
We gave you a concept, a brief and even threw in some £££ to make things a little more interesting. Some of you came to our pre-submission 121s to get the lowdown on the event, others submitted straight away- all entries however, thoroughly impressed the judges on the panel which took place 30th July 2021.
The panel-
Kimberley Anderson: CSR & Community Manager at Discovery Park
Matt Hodgkinson: Production Manager, Canterbury Christ Church University
Anita Glover: Head of Marketing, Locate in Kent
These experts provided positive feedback for each of the designs naming all applicants 'winners' in their eyes. We're definitely #cccuproud.
With that in mind, a decision had to be made, and we're proud to announce 1st, 2nd and 3rd place:
1st place: Francesca Robinson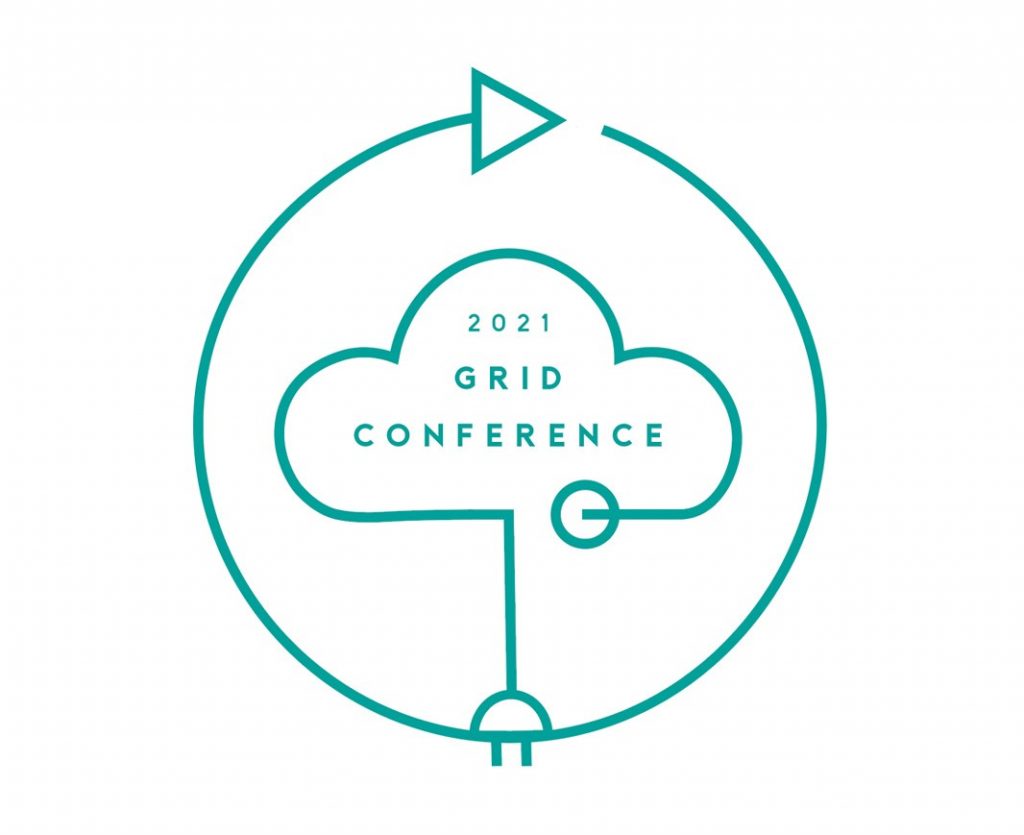 2nd place: Nina Vallard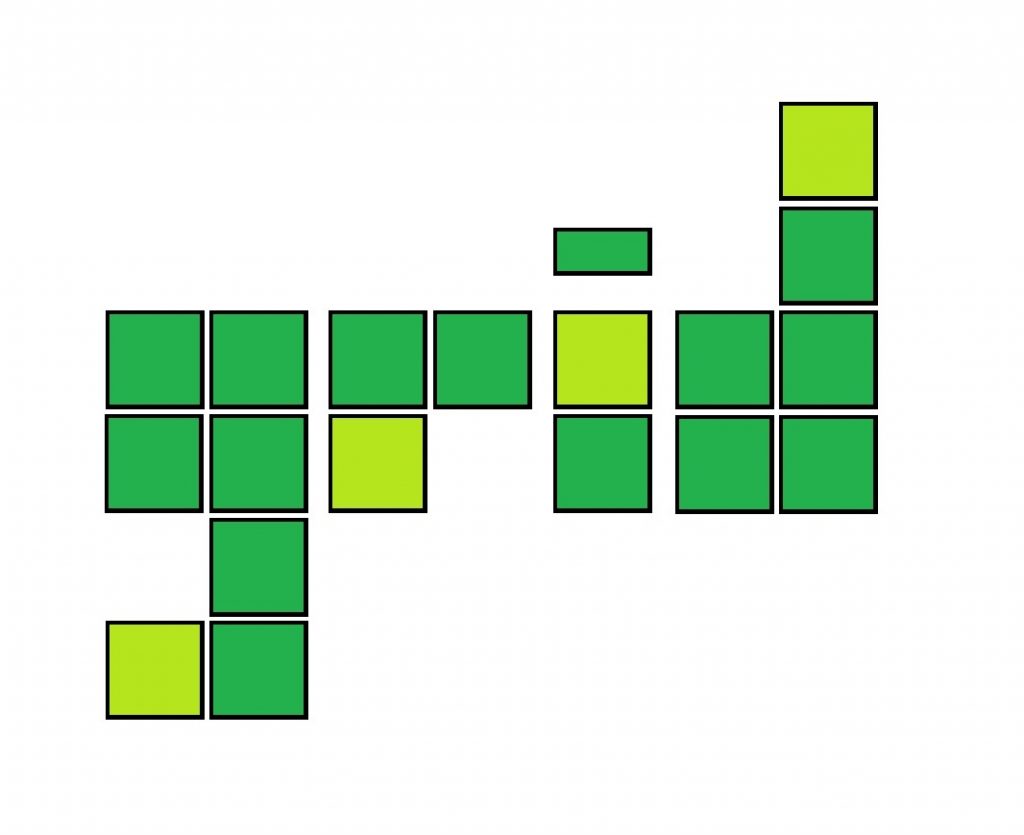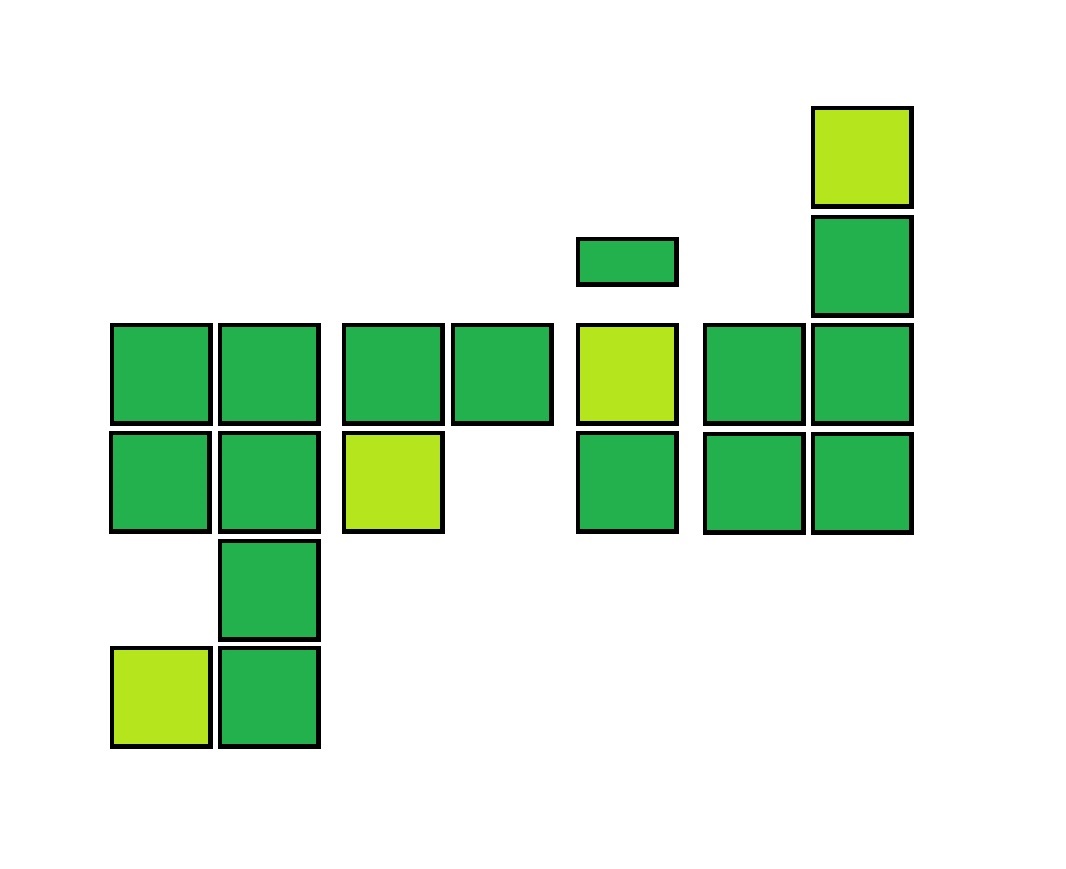 3rd place: Alice Gill (Instagram: @ageproductionsuk)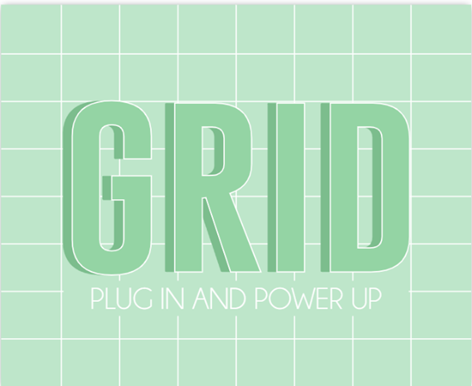 Francesca's logo won on account of her seamless, elegant, and simple design which fully encapsulated the required innovation pillars we set out in the brief. We will be looking at opportunities to showcase her logo at The GRID conference in October 2021.
We commend all applicants for participating, as it offered the opportunity to add to their portfolios, test a new skill, try out software and just enjoy being creative!
'I was incredibly excited to find out I had come second place, as Graphic Design is an area I struggle with, and I have been challenging myself to practice more. The prize has encouraged me to keep being creative.' – Nina Villard, 2nd place
The competition provided the opportunity for applicants to experience what it would be like to go through the end-to-end process of a real-world creative brief. Applicants had the chance to ask questions to the client (that's us!) on a 1-2-1 basis, meaning they could discuss their concept and get feedback on what we were looking for from the design. As for the prizes, not only will the winners receive some cash, but there are also a range of work experience opportunities available with some of the University's strategic partners. We wanted to make sure this competition was as meaningful as possible, so we've also offered feedback to all applicants. If you're one of them, be sure to contact us on b2b@canterbury.ac.uk and check your inbox for an email from The Enterprise and Engagement Team.
On behalf of the department, a huge well done to each and every one of you who applied, thank you for your time, efforts and fabulous designs.
Getting further support from The Careers and Enterprise Team at CCCU
You can get ongoing careers support via the following ways: