CCCU News from The CORE – Upcoming Events and Opportunities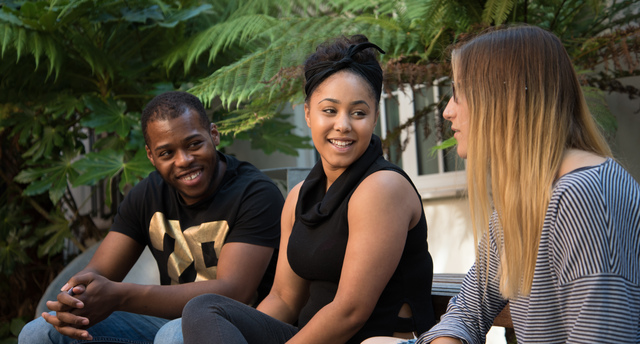 We work hard to source the best and most relevant information, opportunities and jobs for you, as well as offering you support throughout the term (soon to be semesters). This is all to increase your knowledge and skill-set, and to ensure that you have the best chance of success, wherever you go after University. Once you leave the Uni it's highly unlikely you'll get the same opportunities so make the most of them while you can!
Meet Kent County Council at The CORE – Monday 13th February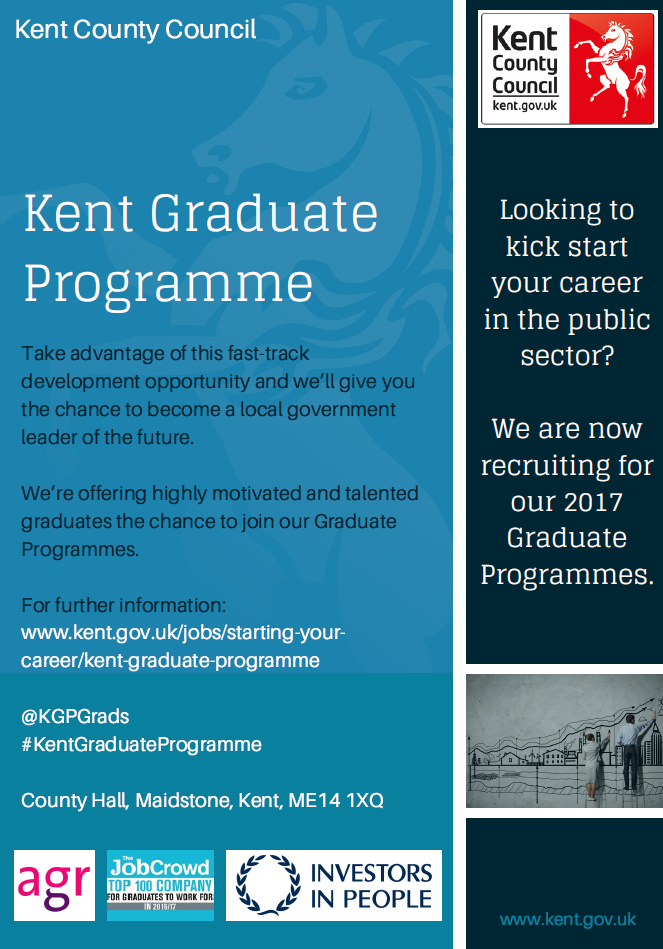 Looking to kick start your career in the public sector?
Kent County Council are recruiting for their 2017 Graduate programme and will be at The CORE on Monday 13th February from 11am to speak to anyone interested!
Take advantage of this fast track graduate opportunity and they will give you the chance to become a local government leader of the future. The 2 year programme covers these main areas:
Highways, Transportation and Waste Stream
Click each for more information.
Remember to pop along Monday 13th February from 11am to find out out how you could start your career in the public sector.
If you are highly motivated and talented, this could be the scheme for you.
Music and Performing Arts (MPA) Event – Friday 17th February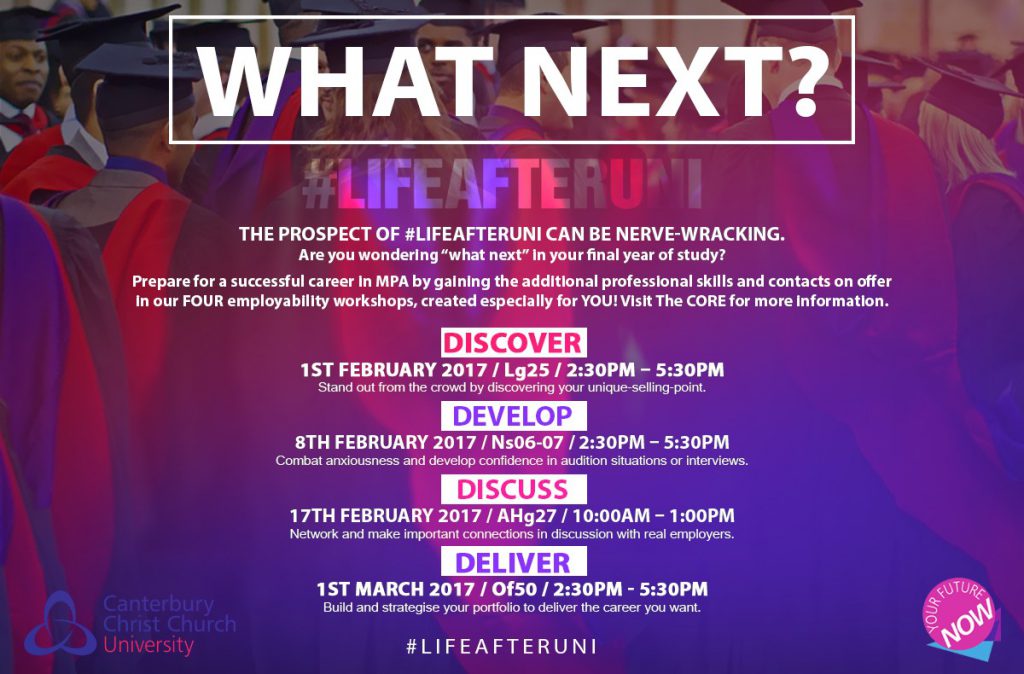 CALLING ALL MUSIC AND PERFORMING ARTS STUDENTS
Want to make those connections? Networking is vital. Put the skills you've gained from previous workshops into practice at our MPA Employability Event. Learn here about what the industry wants from you and what you can get out of it in return, by discussing available opportunities with those who understand the field best – the employers!
The event starts at 10.00am in Augustine Hall on Friday 17th February so make sure to add to your diary!
Music and Performing Arts Event takes place and will see employers, freelancers and alumni talk about how they became successful!
Have you read our Student Enterprise blog on Freelance Musician from alumnus Patrick Channon? Here it is!
Student Volunteering Fair – Wednesday 22nd February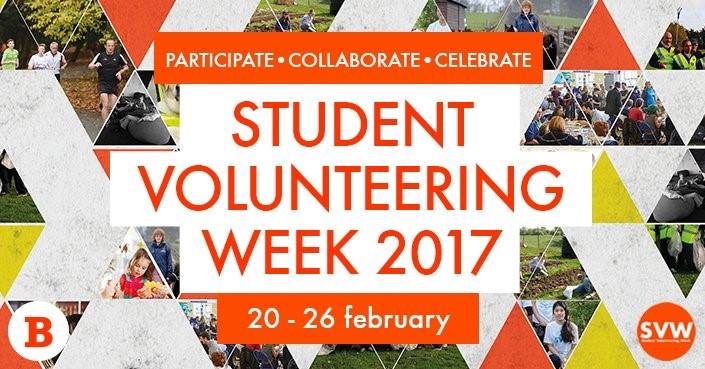 The Volunteering FAIR will be taking place on Wednesday 22nd Feb, as part of Student Volunteering week!
Use this opportunity to come and speak to organisations and representatives from charities and others.
This event is part of the Volunteering's celebrations for Student Volunteering Week 2017. Keep an eye out for their other events, including an exciting collaboration with People United, CCSU and KU Volunteering on Acts of Kindness!
Email volunteer@canterbury.ac.uk to find out more. Check out the Facebook Event here.
Disability and the Workplace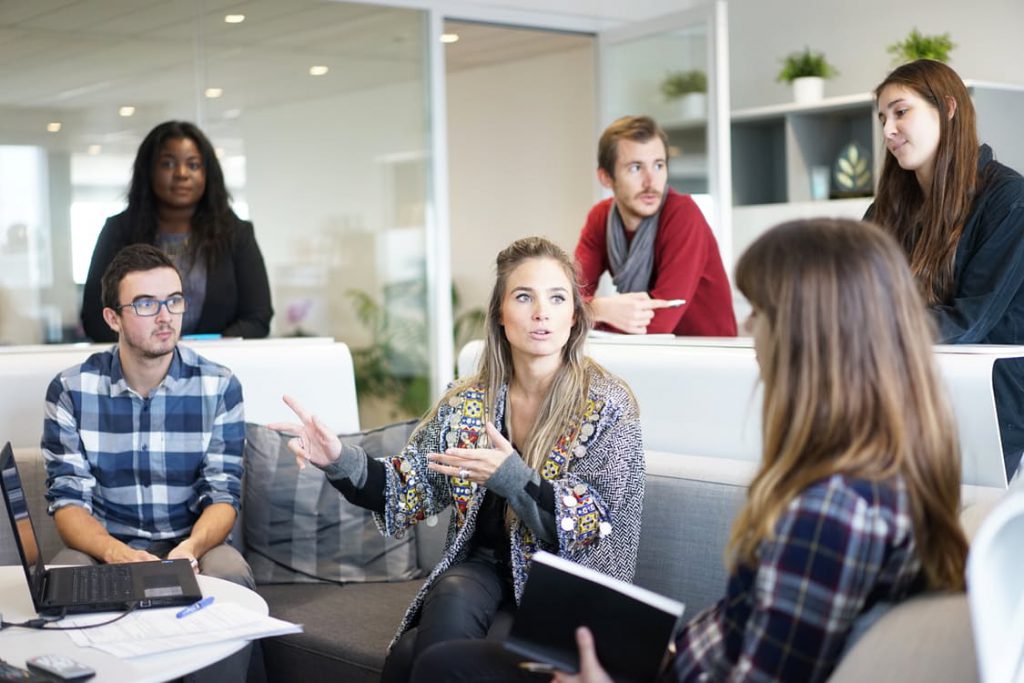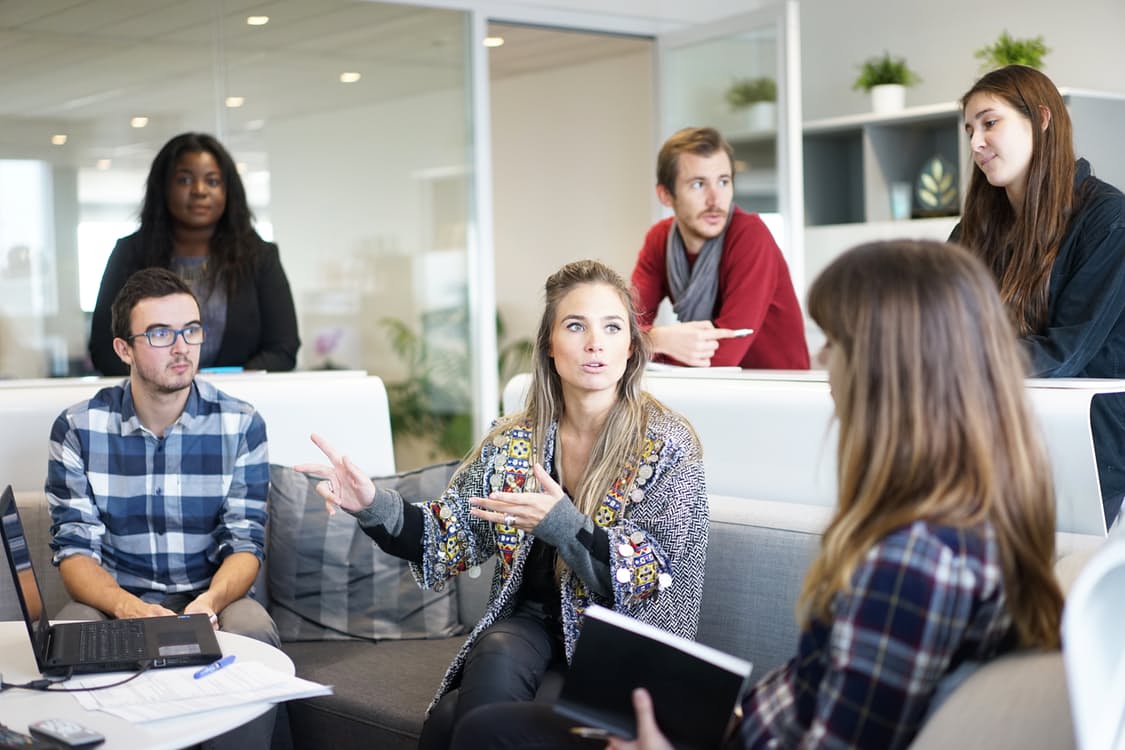 Check out our blog post on the fantastic opportunities not-for-profit company EmployAbility has teamed up worth The British Council and Google! Opportunities with the Civil Service and Support workshop information are also available HERE.
And Finally…
I know we say this every week but seriously, check out our social media channels!
Not only will we let you know when the next blog post is up but we tweet LOADS of opportunities out throughout the day, Monday to Friday. This ranges from what we have on, to how to start up your own app, to recruitment fairs, and much more!
Like and follow to stay in the loop!