Happy Friday all, and what a frosty Friday it is! Congratulations to all of our students graduating today and good luck on the icy cobbles! As you are probably aware, there are many benefits available to students who complete a course at CCCU! Check them out below, as well as top tips on boosting your digital skill-set, nominations for Undergraduate of the Year 2017 and placement and internship application closing dates!
Alumni Benefits
As an alumnus (former student/graduate of the university), you're entitled to support as well as news and updates from the university. You are still able to get involved in activities at the university, including exhibiting and speaking at careers fairs and seminars. As a thank you for your contribution to the University, Alumni volunteers are given the opportunity to attend our Alumni Volunteer Gala and potentially win the Alumni Volunteer of the Year Award!
This, along with other benefits can be found on the Alumni pages here.
Don't forget that you are also entitled to Career Development services up to three years after you graduate. Contact the team on careers@canterbury.ac.uk following graduation to create your alumni account.
TARGETjobs Undergraduate of the Year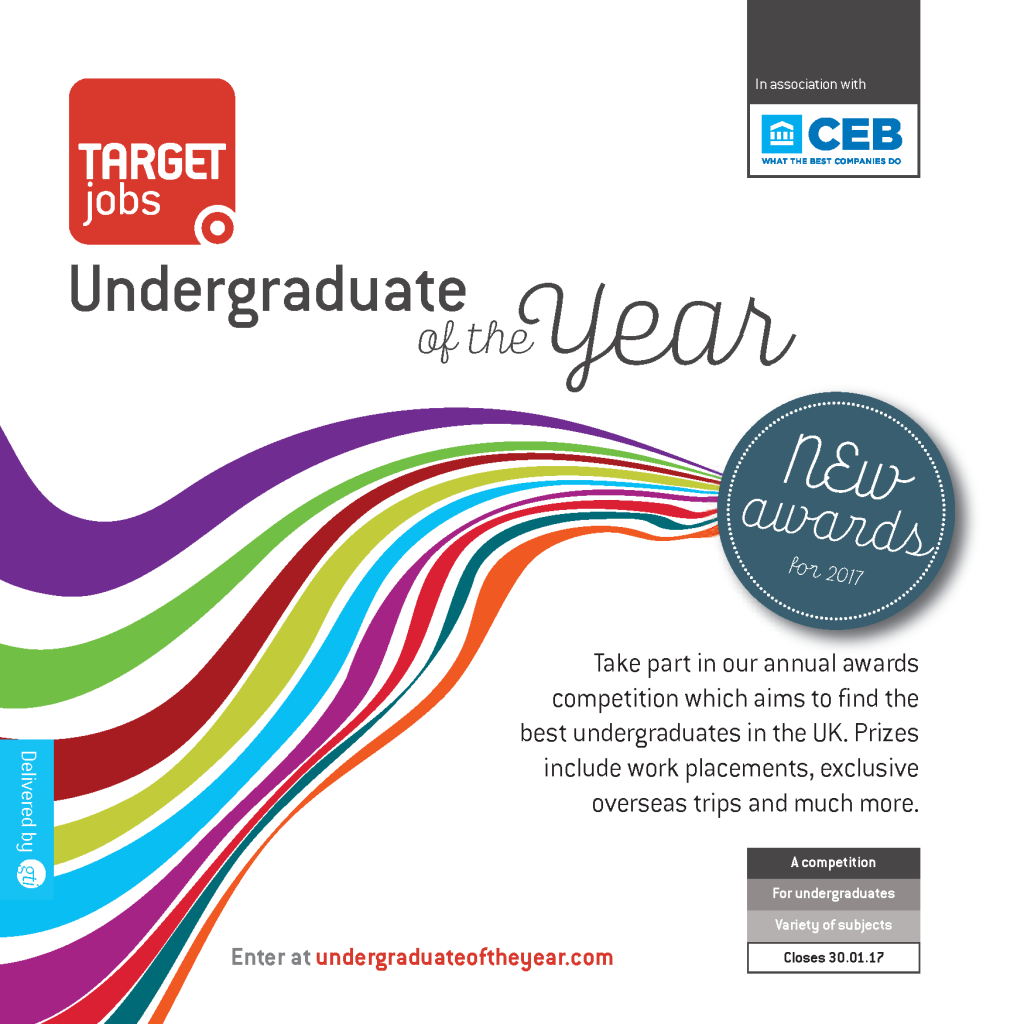 Current students, would you like to gain formal recognition for your outstanding work?
Top companies are looking for the best undergraduates in 12 different areas.
Each award is sponsored by a company who are offering some great prizes including internships, graduate scheme places, iPads, director lunches and international trips! These opportunities and the award look faThe ten best students from each award will be invited to attend the prestigious Awards Ceremony in Canary Wharf in April!
The closing date for applications is Monday 30th January 2017.
Visit undergraduateoftheyear.com for more information and to apply.
Nominations for SU elections are open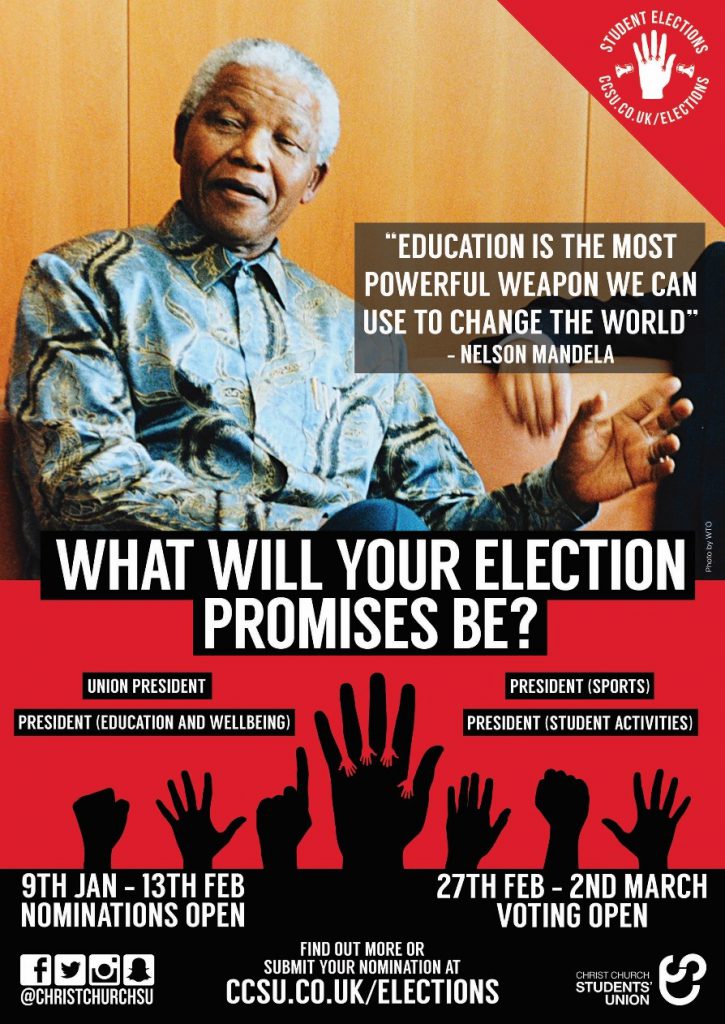 The roles, as they stand, are:
– Union President
– President (Education and Wellbeing)
– President (Sports)
– President (Student Activities)
These are 1 year full-time paid roles (meaning you take a break from your studies), and give you the opportunity to work with the university to address concerns your fellow students have. As you work with students and staff across the whole university, the role carries a lot of responsibility which will look great on your CV and is a fantastic chance for you to work towards improving the student experience at CCCU!
To find out more and get nominating visit: ccsu.co.uk/elections/
10 Digital Skills You Need to Add to Your CV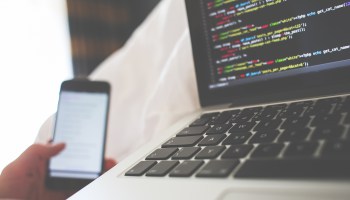 It's 2017, and the days of 'good working knowledge' of Microsoft Word and PowerPoint may not quite cut it if you are hoping to stand out from the crowd with your digital knowledge.
We certainly wouldn't expect everyone to have created their own website or app, but strong digital skills as mentioned HERE are quickly becoming the norm more and, depending on the role you are applying for, you may find these useful! You'll also find links to tools and information, to help build on these skills!
Placement Opportunities Closing Soon on Rate My Placement!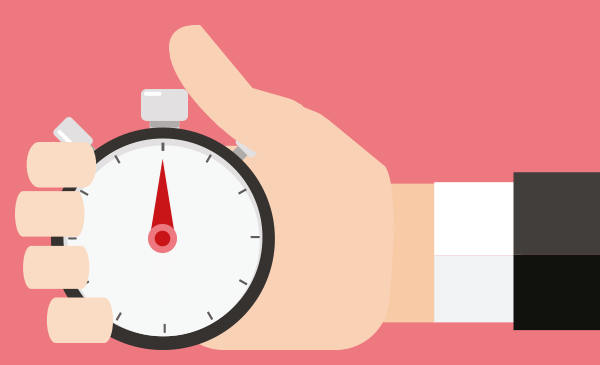 The clock is ticking for undergraduate internships, placements, insights and vacation schemes starting in 2017, at Rate My Placement. Vacancies are in the following sectors:
– Accountancy & Tax
– Business
– Construction, Engineering & Design
– Finance, Banking & Economics
– HR & Recruitment
– Humanities
– Information Technology
– Languages
– Legal & Law
– Media & Arts
– Science & Research
The deadline for most of these vacancies is 31st January, so if you've not yet gotten round to applying, now is the time!! Search and apply HERE!
Lastly…
Is there anything you'd like to see in these weekly newsletters? If so, let us know! Leave a comment, email on careers.info@canterbury.ac.uk, or get in touch via. social media:
Facebook: @careersteamCCCU
Twitter: @CCCU_Careers
That's all for this week! Have a great weekend and I'll speak to you in the next edition!