We have already has a number of students who are benefitting, or have benefitted from the Bridging the Gap to Leadership project – as has our partner institution, the University of Brighton. Here, we'll introduce you to a few of those who've been involved and get their thoughts.
Emmanuel Ozowara, 3rd year Occupational Therapy student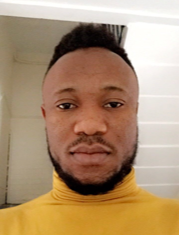 I am from Nigeria and chose to study occupation therapy because it is a profession that works with "A whole Person Approach Method".
I wanted to be part of this project because of my previous experience. I wanted to be part of a team that can create change.
This placement will help me improve my leadership skills of communication, creativity, teamwork, responsibility, and learnability.
As am about to be a qualified occupational therapist, there is that fear of being autonomous and a positive leader. Therefore, I believe this placement will help me build my leadership skills and be in a position to change the negative experiences of students I will encounter during my job as an occupational therapist.
Japheth Rubiato, 2nd year Physiotherapy Student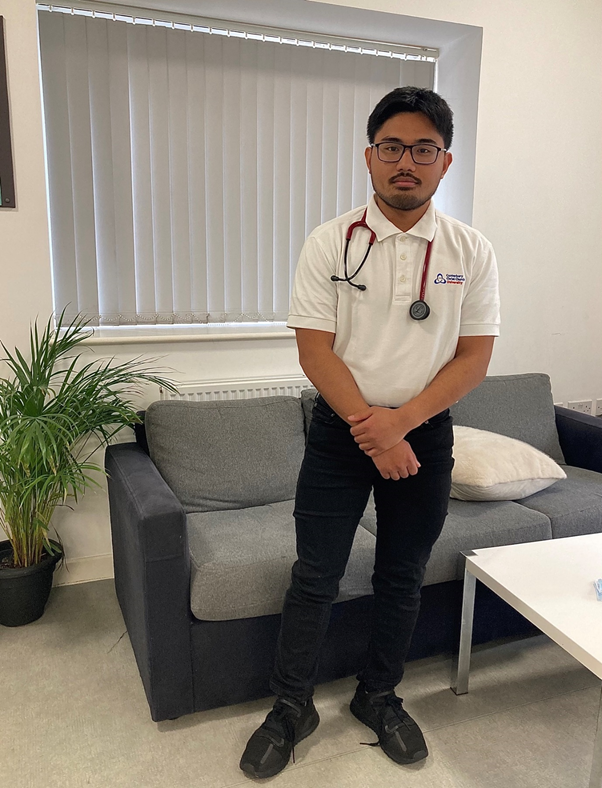 I chose to be a part of the Bridging the Gap to Leadership placement as I believed this project has potential to have a huge impact on many Black, Asian and Minority Ethnic student and provide an avenue to tackle inequality found in healthcare education.
By contributing to the project, I hope to facilitate change for the better. I thought this placement would also provide a unique insight into physiotherapy outside clinical practice as I become exposed into the field of research.
By participating in this project, I want to improve my leadership and communication skills as well as broaden my skill set as I learn new concepts such as organising focus groups, podcasts, or webinars. I will also have the opportunity to build up my network as I meet new students and professionals.
Aliza Ale, 3rd year Occupational Therapy student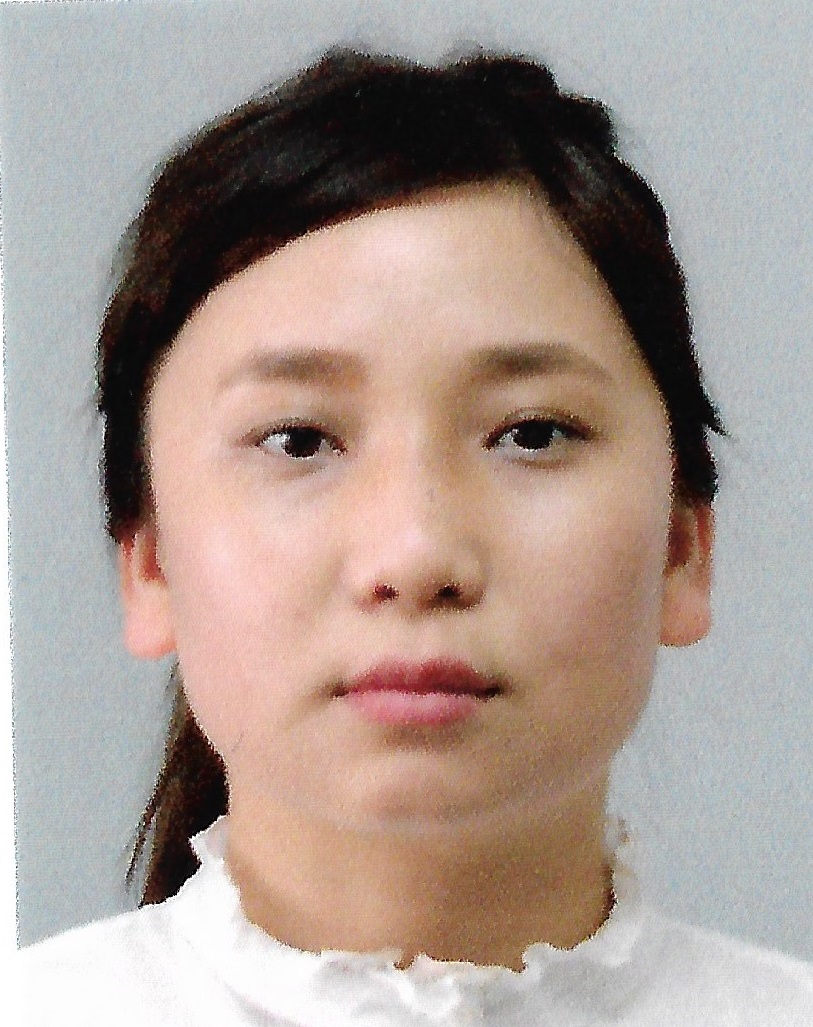 I belong to British Gurkha Community. The Gurkhas are soldiers from Nepal recruited into the British Army and have been for the last 200 years. I am proud of my history, and I value my culture and norms.
Being the only Asian female student in the occupational therapy department makes me wonder why students from Asian backgrounds do not choose this course. However, I am happy to say that I have received substantial academic support from my Lecturer at Canterbury Christ Church University.
This project is meaningful to me because I have personally felt that the lack of knowledge and understanding of culture between practice educators and the Black Asian Minority Ethnic (BAME) students can be a barrier to practice placement.
Based on my one-week experience in this placement, I believe It will provide the student with leadership and research opportunities that will help to improve both student and practitioners' placement experiences in the future.
It will also help me understand the attainment gap for BAME students in England and create opportunities to work alongside established networks within Health Trusts and Health Education England.
I want to understand the potential barriers and enablers for BAME students during their practice placement and organise a practice educator focus group to discuss the solution for potential barriers.
Phumuzile Sithole, 2nd year Occupational Therapy student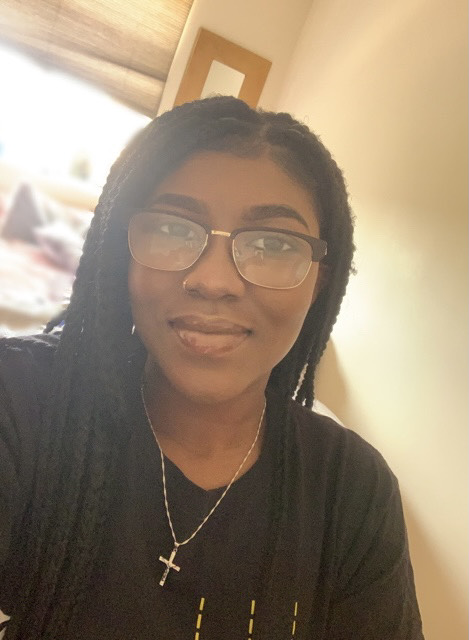 My ethnic background is Zimbabwean. My name originally comes from South Africa.
Being a young black female going into health care I already know that I will need to work twice as hard to get where I aim to be.
I felt that by taking part with this placement this would help myself and others from BAME backgrounds to be able to voice our experiences on past placements the positives and negatives , talk about where there is need for improvement to support and give awareness of equality and fairness in the health care setting and potentially make an impact.
Through this project I hope to further develop my communication, team working and presentation skills.
Ralph Sevilla, 2nd Year Occupational Therapy student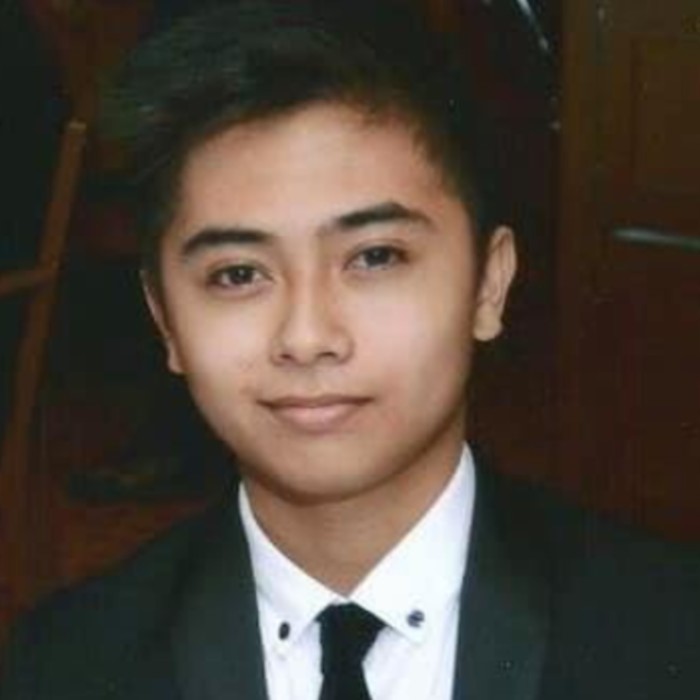 My name is Ralph Sevilla, I am currently a 2nd student studying Occupational Therapy at Canterbury Christ Church University. In my spare time I like to keep up with my fitness, play music and play video games. I wanted to get involved with this project as soon as I saw the opportunity as I believe it is important to create a community and raise awareness of the inequality that may be experienced within education by fellow students or staff members and find what different strategies can be implemented to tackle those dilemmas. From this experience I aim to improve my leadership skills and organisation skills within a team when working together to achieve a shared goal, such as creating podcasts, running focus groups and implementing different ideas that we as a group can come up with along the way.