Students Debate Controversial Issues In Fifth Annual Youth Parliament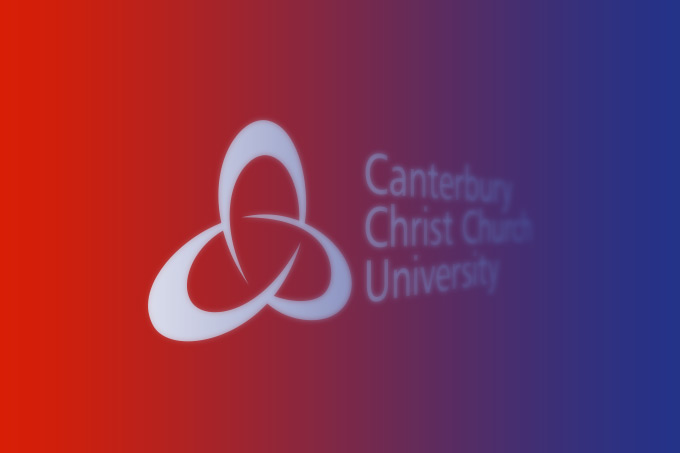 From Mark Bennister – Reader in Politics
Organised by Canterbury Christ Church University's Outreach Team, students from across the county took part in the University's annual Canterbury Youth Parliament debate which also welcomed guest speaker Canterbury MP Rosie Duffield
The one-day event attracted more than 120 pupils, ranging Year 9 to Year 12, who debated some of the most controversial topics of the day, from the war on plastic to Artificial Intelligence.
Its aim is to encourage youth participation in current affairs and politics and to raise confidence in public speaking for students.
The debate which involved eight schools, challenged the right age to vote, regulation concerning social media, and pupils also put forward topics they would like to discuss in the future, which included LGBTQ, stereotypes in society, mental health awareness, homelessness, the EU referendum and immigration.
Storm Herring, 14, from Astor College said: "For our project of the day we learnt about waste in school and talked about how much one person made in an academic year. It was around 22k of waste and then we expanded it from nurseries through to college – from age two to 18.
"Everyone made valid points which could be used as potential solutions. There was positive reinforcement from Rosie Duffield and lecturers within the University."
It took place in the Powell Building on the Canterbury Campus on Friday, May 11. Canterbury schools who attended the event included The Canterbury Academy, Spires Academy, St Anselm's Catholic School, The Archbishop's School, alongside Brockhill Park School in Hythe, Astor College in Dover, The Malling School in West Malling and Hartsdown Academy in Margate.
Rosie Duffield spoke about the importance of politics among young people and was delighted to attend the event.
"It was fantastic to see so many engaged young people with a view to make a difference. During my Q&A session it was evident that young people care about a big variety of issues, ranging from public transport in the county, to global warming.
"Canterbury Youth Parliament gives young people the chance to participate in debates and explore practical solutions to their concerns. I really enjoyed hearing the student's creative ideas to tackle the war on plastic. I'm excited to share these ideas with my Labour colleagues in Westminster"
Other speakers included Dr Amelia Hadfield, Director for the Centre of European Studies at Christ Church and Dr Mark Bennister, Reader in Politics at the University.
Speaking about the event, Amelia said: "From the role of citizens in an ever-changing political climate, to the war on plastic, from body issues to the job market, the students engaged brilliantly and bravely on subjects of genuine interest to them.
"It was a pleasure to have Canterbury MP Rosie Duffield at the event to give students both an insight into the day to day realities of an MP, as well as inspiring them to work actively for causes that they were passionate about."