Meeting the Queen for Commonwealth Day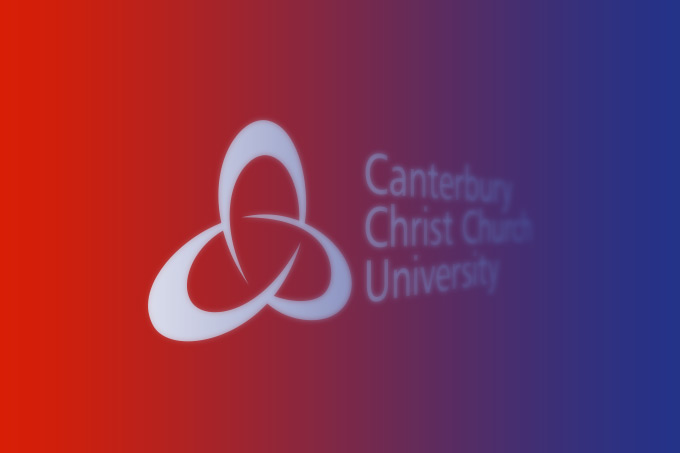 By Bronwen Edwards (Third Year Politics Student)
I was invited to attend the Commonwealth Parliamentary Associations (CPA) 'Commonwealth Day' through nomination by David Hanson MP, I was nominated for my political interests and previous work within politics. The theme and title of the day 'A Young Commonwealth' allowed celebration of the political impact young people have within Commonwealth counties upon legislatures and political change. All events throughout the day allowed networking and the improvement of certain political skills; public speaking, asking questions to political elites and we were informed of certain political careers.
Events were held with Acting Secretary-General of the (CPA) Mr Joe Omorodion, Director of Programmes of the CPA Ms Meenakshi Dhar, His Excellency Norman Hamilton and His Excellency Syed Ibne Abbas. These workshops allowed me to ask questions regarding working in politics, representing countries and the impact globalisation has had upon activities within the political sphere. Further, other young people from across the world attended the event allowing the sharing of political experiences globally as well as nationally.
The CPA programme also involved a seat for all participants within the Commonwealth Day Observance. The Observance, within Westminster Abbey, featured a speech by the Queen (Head of the Commonwealth). The Queen's speech concentrated upon the sheer importance of young people exchanging ideas, developing common goals and coming together to talk. Other members of the royal family attended the event such as; Prince Philip, Prince Charles, Camilla Parker Bowles, Prince William and Kate Middleton. The Observance also included speeches and performances by representatives across the world; the Choir of Westminster Abbey, the Soil, the Honourable Dr Shirin Sharmin Chaudhury the first female speaker of the Parliament of Bangladesh, Kailash Satyarthi an international children human's rights activist and His Excellency Kamalesh Sharma. From the list above it is easy to see the vast number of influential figures in attendance.
Finally the Commonwealth Day events concluded with a trip to the 'London Eye' once again allowing conversation and networking between representatives from; Ghana, Nigeria, Singapore, the Maldives, Pakistan, New Zealand, Bermuda and many more. We shared experiences and discussed and debated the way forward for young people in politics throughout the Commonwealth. This event was very rewarding, not only because of the networking opportunities or the presence of the queen rather due to the development of political skills throughout the day.