PhD Scholarships Available to Study with Us!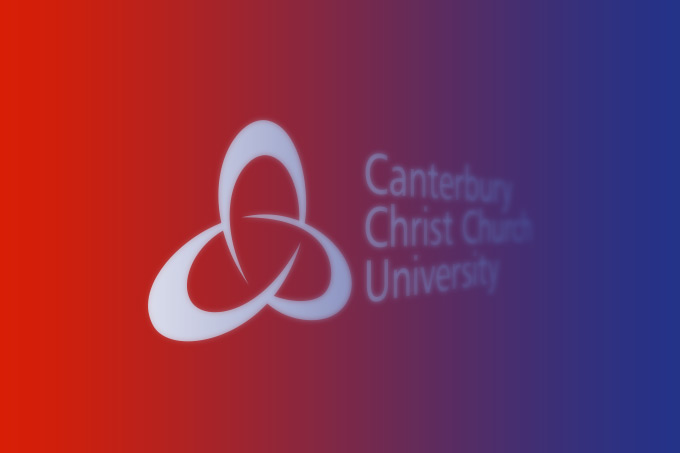 Politics and IR at CCCU welcome applications from candidates interested in pursuing PhD research. The deadline for university PhD scholarships is 30 April 2015.
Applications forms and further information on funding are available here:  http://www.canterbury.ac.uk/study-here/postgraduate-research/funding-for-research-degrees.aspx
Details of staff research expertise can be found here: http://www.canterbury.ac.uk/social-and-applied-sciences/psychology-politics-and-sociology/politics-and-international-relations/meet-the-team.aspx
Please get in touch with individual members of staff for guidance on your application.
Closing date: 30 April 2015
Registration date: 1 October 2015