Public Lecture: Western Development Aid and the Construction of Success Stories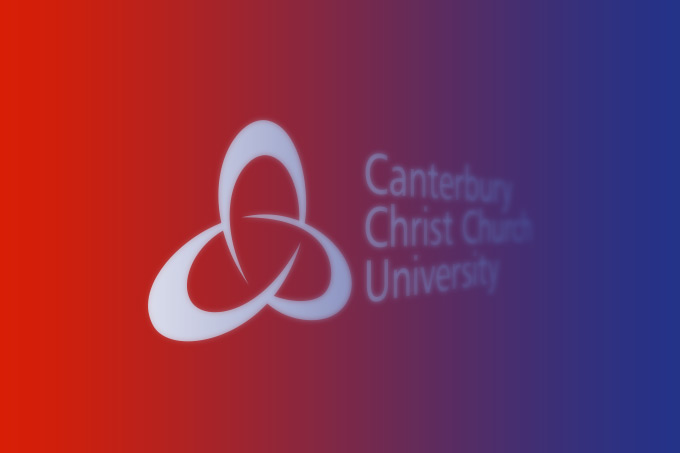 Public Lecture
Dr Teresa Almeida Cravo of the University of Westminster and University of Coimbra, Portugal will present a public lecture on the politics of development aid in Africa entitled: Western Development Aid and the Construction of Success Stories.  
The lecture will take place in NG07 13 March at 5.30 pm.  The event is free and all are welcome.
Abstract of the Lecture: The appraisal of aid recipients' development trajectories is not an easy nor consensual endeavor  Specific donors will give preference to particular priorities, emphasize certain goals, demand different accomplishments, and denounce distinctive drawbacks. Nor is it a mere objective exercise of evaluating conformity with given measures. Rather, in the midst of often contradictory indicators, donors make a subjective choice regarding how they wish to construct the narrative of a recipient's performance. Taking as an example Mozambique and its identity of success within the western development arena, this public lecture explores the construction of this identity, how it has been sustained and its performative effects on the country's overall standing within the context of western development aid.​
Dr Teresa Almeida Cravo is Visiting Fellow at the Department of Politics and International Relations, University of Westminster and Assistant Professor at the University of Coimbra, Portugal.