Thoughts on margarine – what does the man in the street think?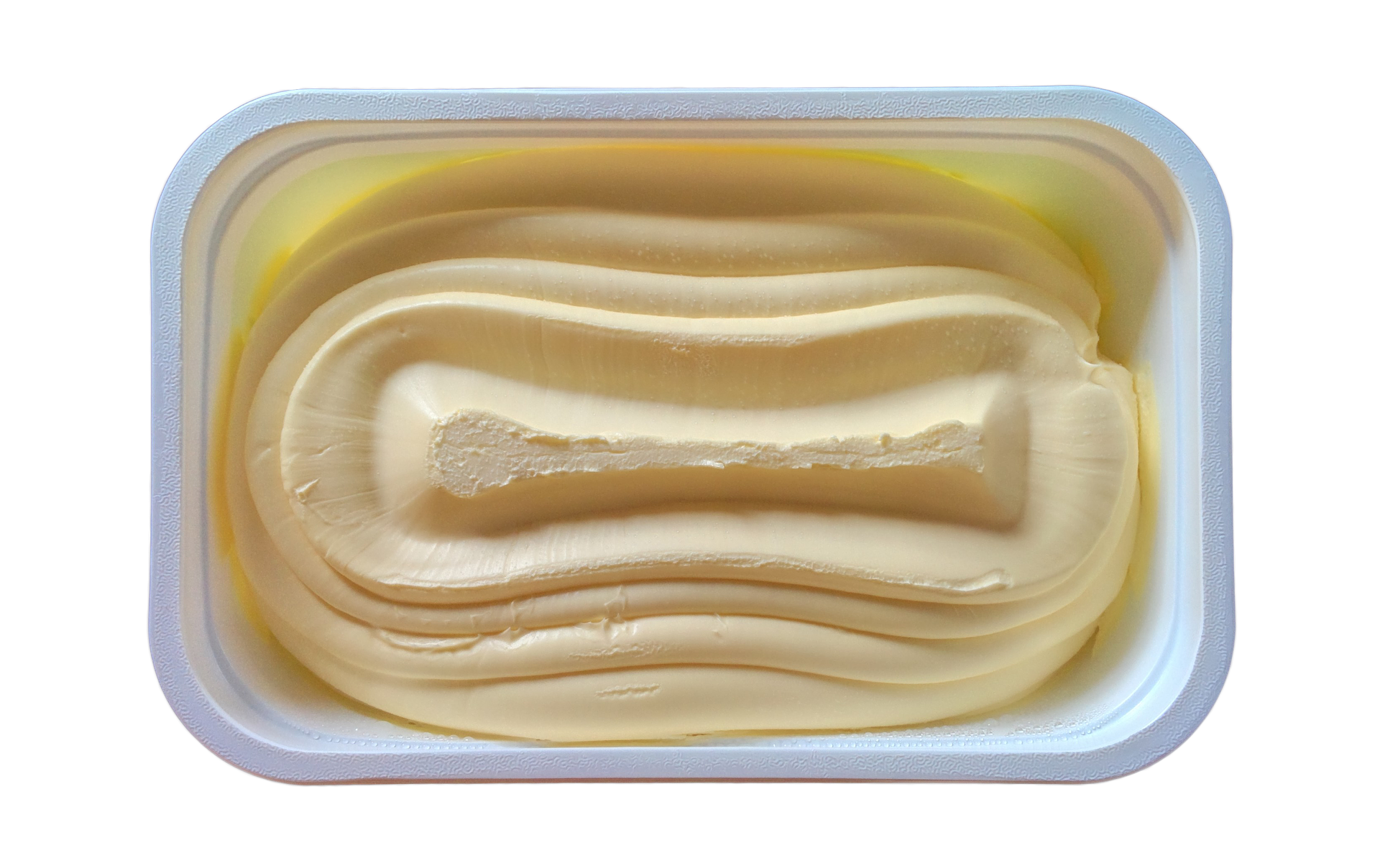 Mass Observation (1937-1967) and Mass Observation Project (1981-2009) are two social research projects conducted during the 20th century. Read on to find out more about the mass observation project, and how reading the diaries of untrained observers can help enrich our understanding of the past.
What is it?
Mass Observation was founded in 1937 by anthropologist Tom Harrisson, film-maker Humphrey Jennings and poet Charles Madge. Their aim was to create an 'anthropology of ourselves' – by everyone, of everyone, for everyone – which would be richly autobiographical. By recruiting a team of observers and volunteer writers, they studied the everyday lives of ordinary people in Britain; asking questions about margarine, sex, drink, capital punishment and whether people cried at the 'pictures'. Material collected by investigators, was accompanied by diary entries submitted by volunteers, who recounted their day on the 12th of every month. Thousands of documents were generated allowing a unique insight into life in Britain, during a period of great social change.
Mass Observation (1937-1967)
Covering three decades, the first mass observation project is a rich source for students studying:
The end of the Depression
The Second World War on the home front
Post-1945 consumerism and mass media
The documents provide fascinating insights into women's work, the welfare state, the growth of secularism and the impact of radio, television and cinema on our everyday lives. Questions ranged from personal feelings on death and dying (asked during the Second World War) to what people thought about Princess Margaret's love life. Views on abortion, old age, eating habits, shopping, fashion, coal mining, reading, and the decline of Empire are meticulously recorded. Here are some of the topic collections:
Household Matters and Household Budgeting, 1939-1950
Food, 1937-53
Housing, 1938-48
Shopping, 1939-63
Personal Appearance and Clothes, 1938-54
Happiness, 1938
Youth, 1937-43
Air-raids, 1938-45
Evacuation, 1939-44
Forces (Men), 1939-56
Gas Masks, 1939-43
Women in Wartime, 1939-45
Posters, 1939-47
Propaganda and Morale, 1939-44
Dogs in Wartime, 1939-42
Victory Celebrations, 1945-46
Post War Hopes, 1944
Commercial Advertising, 1938-47
Juvenile Delinquency, 1946-47
Gambling, 1937-51
Drinking Habits, 1939-63
Smoking Habits, 1937-65
Sexual Behaviour, 1939-1950
Squatting, 1946
Capital Punishment, 1938-56
Family Planning, 1944-49
Health, 1939-47
Police, Law and Invasion Preparations, 1939-41
Conscientious Objection and Pacifism, 1939-44
Anti-Semitism, 1939-51
Children & Education, 1937-52
Day Nurseries, 1941-46
Adult & Higher Education, 1937-48
Coal Mining, 1938-48
Industry, 1940-55
Science 1938-41
Wall Chalkings, 1939-43
Radio Listening, 1939-1948
Famous Persons, 1938-52
Film, 1937-48
Games and Jigsaws, 1937-41
Leisure, 1940-47
Live Entertainment, 1938-48
Reading Habits, 1937-47
Dreams, 1937-48
Press, 1938-42
Newspaper Reading, 1937-62
Astrology and Spiritualism, 1938-47
Music, Dancing and Jazz, 1939-41
Holidays, 1937-51
Art, 1938-1949
Poetry, 1939-40
Religion, 1937-50
Royalty, 1937-60
Sport, 1939-47
Photography, 1940-44
Bird-Nesting Survey, 1951
The Map feature is particularly useful if you want to know more about participants in a particular area as it plots the locations of all diarists that feature in Mass Observation Online. You can find out about life in Kent as told by a cookery demonstrator from Cliftonville, a medical officer from Ramsgate, a print costing clerk from Broadstairs, a private in the Royal Engineers and teachers in Ashford and Tunbridge Wells.

The Chronology feature allows you to contextualise some of the data thematically: John Steinbeck's Of Mice and Men is published in the same year as Picasso paints 'Guernica', the musical 'Me and My Girl' introduces the Lambeth Walk dance craze whilst Disney's 'Snow White and the Seven Dwarfs' is the biggest hit of the year. Which year? Can you guess it?
Mass Observation Project (1981-2009)
The Mass Observation Project launched in 1981 by the University of Sussex draws on the methodologies and ethos of the earlier project, and is still growing. Participants receive directives asking them to document their response to an event e.g. "Royal Wedding: Celebration or Bore?" Documents for the 1980s, 90s and 2000s have been released via AM Explorer allowing you to find out more about opinion related to the Wedding of Prince Charles and Lady Diana, the Falklands War, the Chernobyl disaster, Live AID and the Hillsborough disaster, along with everyday topics such as gardening or holidays. You can find out what people really think about the following:
childhood
children
Christmas
cities
clothing
communication
conduct
crime
culture
current events
diary
disease
drugs
economy
education
elections
environment
family
feelings
food
gardening
gender
gifts
habits
health
holidays
home
hospitals
houses
housework
housing
inflation
international affairs
language
leisure
local authorities
marriage
media
medicine
millennium
money
morality
National Health Service
natural disasters
neighbours
news
newspapers
Olympic Games
pastimes
patriotism
personal lives
race
sexuality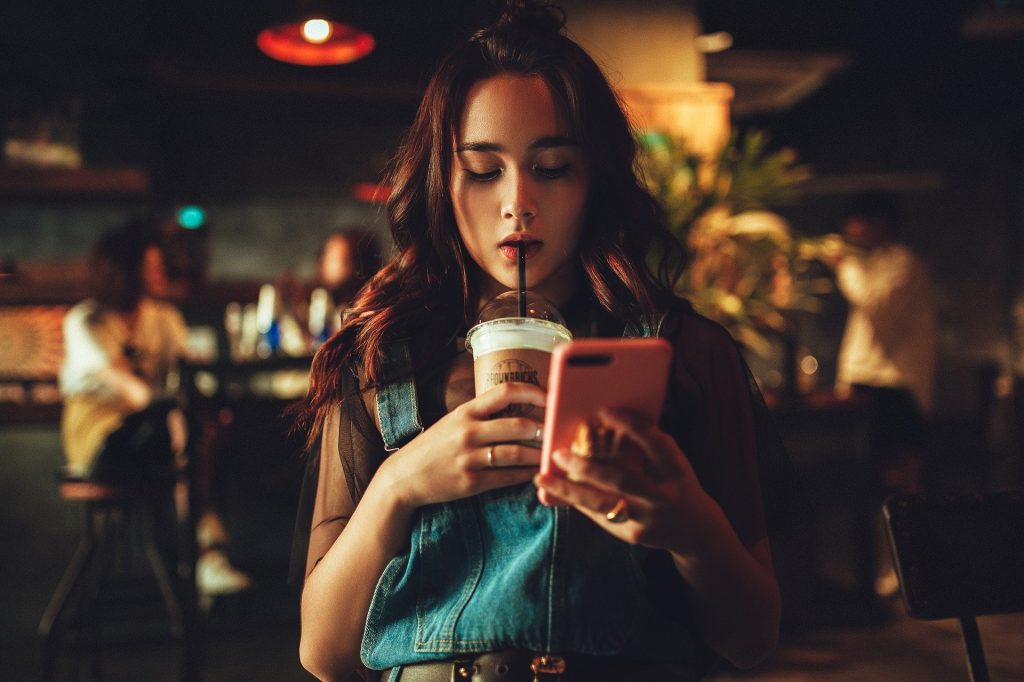 Where can I find out more?
You can find Mass Observation research via AM Explorer. Use an Open Athens Log in if you are experiencing problems accessing the database directly. The database includes 'Handwritten Text Recognition' allowing you to search letters and diaries by keywords.
Your Learning and Research Librarian can help you make the best use of online resources. Email with your query or, for detailed guidance, book a tutorial.
Featured image by doornekamph from Pixabay