Studying and borrowing books in the winter holidays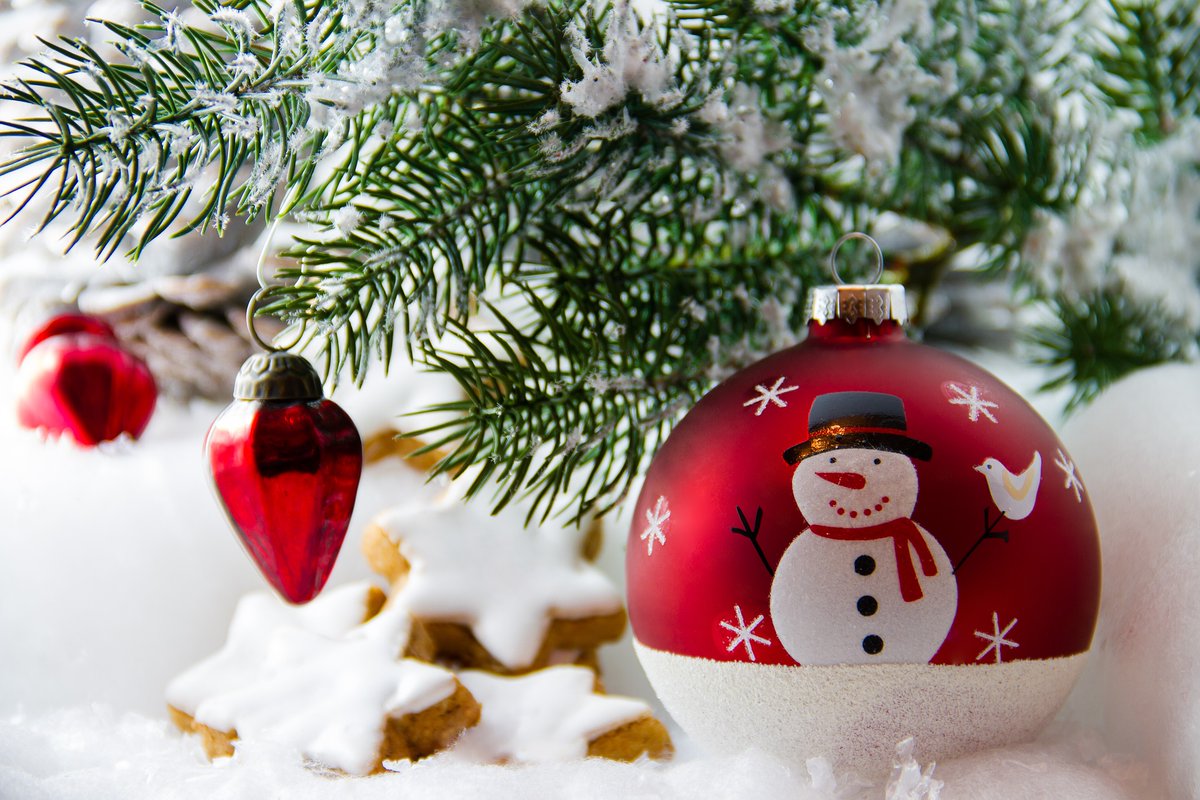 The holidays will soon be upon us and we hope you enjoy the winter break. However, you might be thinking about studying and borrowing items over the holidays, here's what you need to know.
Studying in the Library during the holidays
We will be open as follows:
Augustine House, Canterbury
Open from 9am until 5pm from Saturday 22nd December, with the exception of Christmas Day [25th December], Boxing Day [26th December] and New Year's Day [1st January] when the building will be closed.
Library and Learning Resources, i-zone and the IT hub will be providing staffed services from 11am until 5pm during this period.
The building will open at 7.30am on Wednesday 2nd January and 24/7 access will resume until Friday 18th January.
Broadstairs Library, Kent Innovation Centre
Operating self-service from the 17th December until 1st January for code holders only.
Salomons Library
Closes at 4.30pm on Friday 21st December. The building will reopen at 8.15am with a staffed service from 8.30am on Wednesday 2nd January.
Drill Hall Library, Medway Campus
will close at midnight on Friday 21st December with self- service in operation from 7.00pm. The building will reopen at 8.30am on Wednesday 2nd January.
For more information please visit our opening hours page.
Before you go away
Return any books you don't need
Return any 24 hour loans, these items aren't eligible for renewal.
If you have a 24 hour loan or a 7 day loan, check to see if there is a longer 4 week loan available.
Check LibrarySearch to see if there is an e-book you could use instead of a print copy while you're away.
While you're away
Your items will automatically renew, unless they are reserved or are on 24 hour loan. You don't need to renew or return any loans, including document deliveries, from Saturday 22nd December to Wednesday 2nd January inclusive.
Check your student email and library account, in case someone reserves a book on loan to you. If you can't return a book on time, contact us immediately by email library.canterbury@canterbury.ac.uk or ring 01227 782352.
You can return items by post (we recommend using recorded delivery) to the following address:
Augustine House
Library and Learning Resources
The User Experience Team
5A Rhodaus Town
Canterbury, KENT
CT1 2YA
Merry Christmas and a Happy New Year!