PubMed goes mobile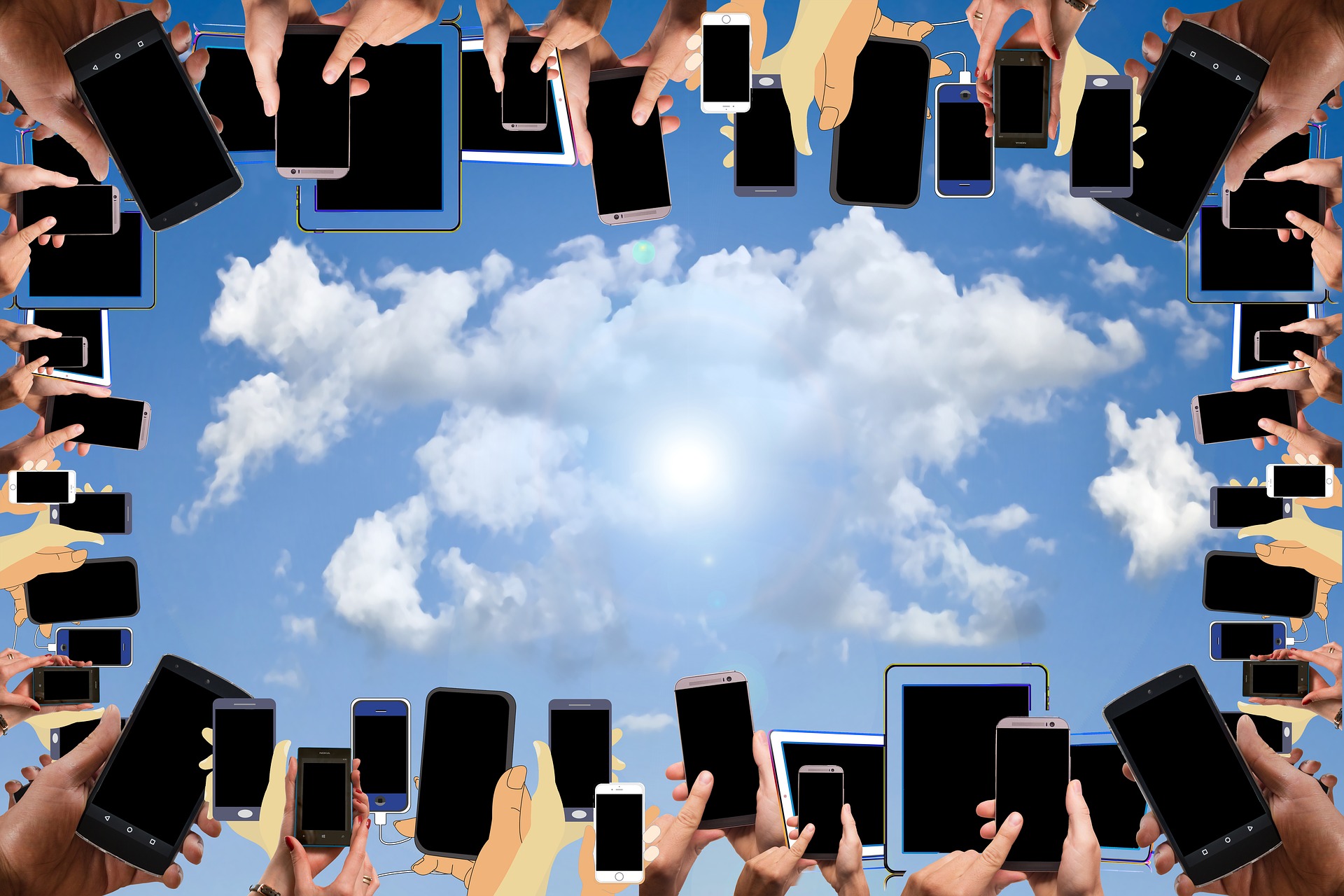 PubMed is probably the world's most famous freely available medical database. As it switches to a fresh new look this month, it seems like a good time to take a look at it and found out what everybody is talking about. In this blog post, we're going to look at PubMed and MEDLINE (PubMed's older more established cousin) and find out more about them. After all, they're the same thing, aren't they? Well, yes and no as we shall see…
So let's start at the begining
In 1964, the US National Library of Medicine launched MEDLINE, an index of biomedical articles from the 1940s up to the present day. Today, it is well known throughout the world as a research tool for medical professionals. Everything in MEDLINE is assigned keywords that describe its content, using prescribed Medical Subject Headings (or MeSH).
Thirty years later, a public version of MEDLINE was developed with a fresh new web interface – PubMed was born. This revolutionised medical information making it accessible to all. Patients could get access to a wealth of medical information at the click of a button.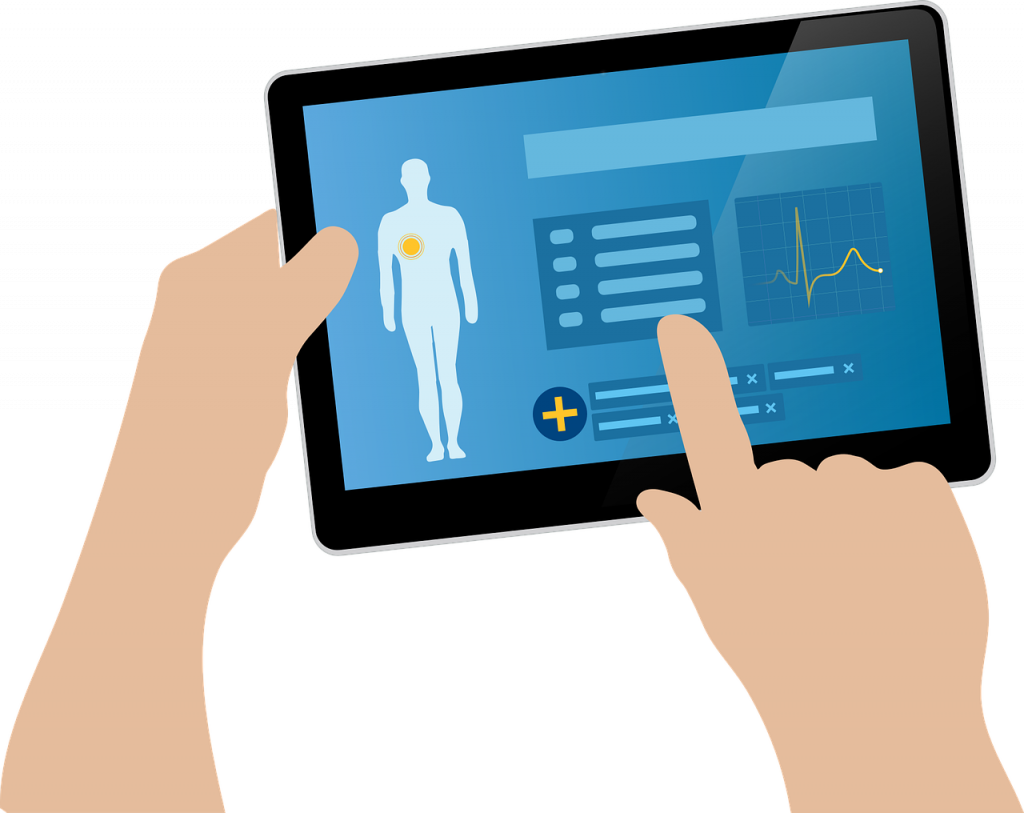 PubMed is simpler than MEDLINE (it is free after all), but is extremely useful nonetheless. It searches through the same material as MEDLINE, but also more, including some of the latest articles which haven't been fully indexed and added to MEDLINE, and even articles which have not yet made it to print. How cool is that! This means that a search on Pubmed will often find many more articles than a search on MEDLINE and they are bang up to date!
The new look PubMed
This month, PubMed launches a new look, but it isn't just cosmetic. It's redesigned interface is much more mobile-friendly, making it possible to use PubMed on the go. The new design is also cleaner and clearer, which means it is easier to find features such as the Share button (Note: you might not particularly want to share your search for verrucas with family and friends on Facebook, but you might want to share a link by email to a research colleague.)

For anyone excited by the Cite button, we regret to inform you that it doesn't cover Harvard-style referencing at present! You will still need to use Cite them Right
Finding articles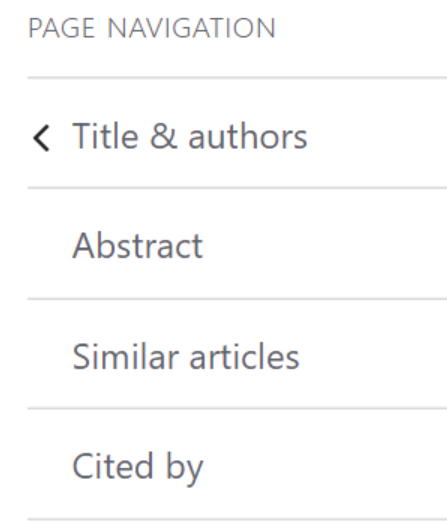 Each page has a clear and clean design with a helpful menu on the right-hand side of each article which allows you to jump to the information you need. The Similar articles section allows you to browse through articles which might be on a closely-related topic, and Cited by lets you find out which other articles have this article in their reference list. This can be really helpful if you'd like to find out the impact of a particular article in later research.
One new feature we really like is the handy timeline graphic on the search results page, which shows how many articles were published each year on your topic. Here's the graphic for a relatively obscure topic, "tubular sclerosis":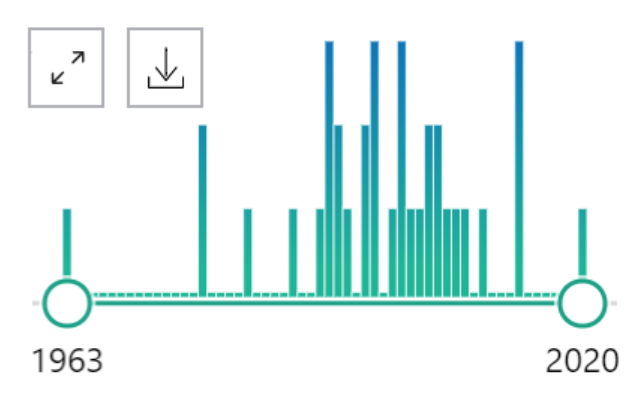 There were only 35 hits for this search, and the graphic helps show the distribution of when the research on this topic was published.
Another feature, that will be popular with researchers is the ability to limit search results to article type e.g. clinical trial, meta-analysis, randomized control trial and systematic review.
Access to the articles depends on whether the university subscribes to the journal in which the research was originally published. Text availability is displayed under each record and you will see links such as Free article or Free PMC Article. You can also download the free Nomad browser extension which matches PubMed articles directly to the CCCU collection.

You can download the Nomad extension from the Chrome Web Store here
So tell me more…
You can read the National Library of Medicine's Using PubMed Fact Sheet for more information about how to get the best out of this amazing resource. Why not try it now!
So which should I use as a student – PubMed or MEDLINE?
Both databases are good. Basically, it comes down to preference. We would generally suggest only searching one of them, but there may be times, particularly for people doing very in-depth research, when you might need to use both. Particularly if you've been asked to perform a systematic literature review.
MEDLINE has some powerful search features which allow for more directed searches, and sometimes less is more…
So where can I find MEDLINE?
CCCU has two routes for accessing MEDLINE: OVID and Web of Science. They both contain the same information, but they use different interfaces. You can find them via the Find Databases A-Z on Library Search.

You can find out more about how to search both versions in our online guides: Ovid and Web of Science or if you would like help constructing a search you can book a 1-1 appointment either face to face or online with your Learning and Research Librarian. For Canterbury students please click here and for Medway students here.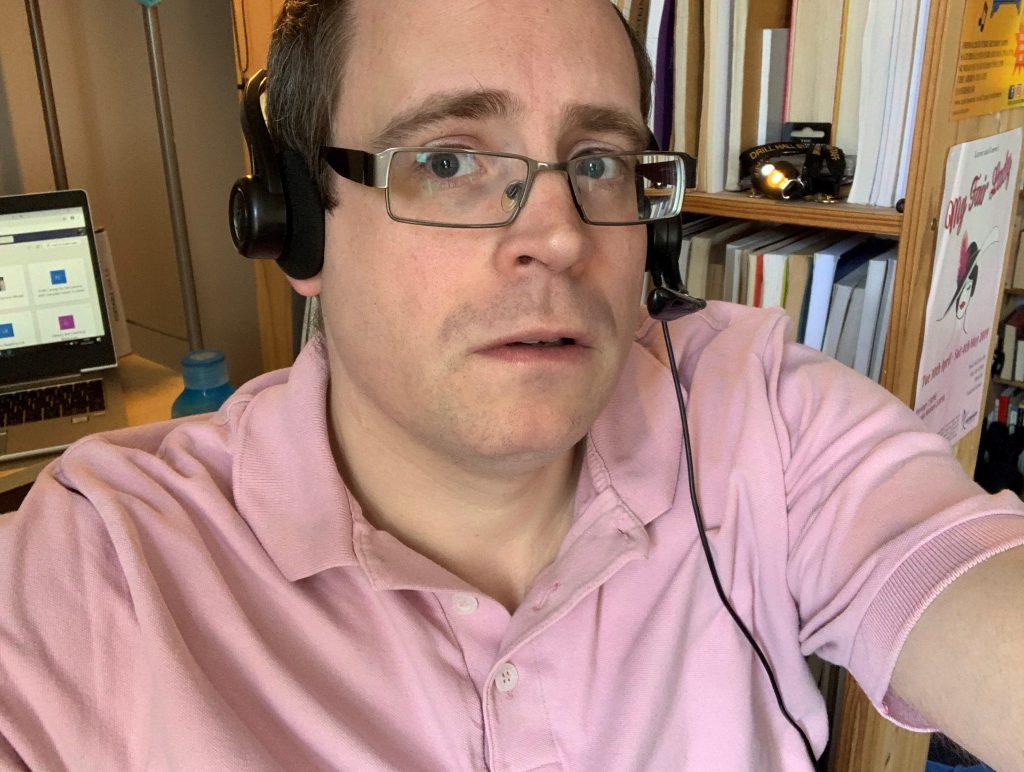 "I personally prefer the Web of Science, but to use all of MEDLINE's more advanced features, the OVID route is better."

David Bedford – Academic Support Librarian – Health, Pharmacy, Professional Practice and Sport and Exercise Sciences, Medway Campus.
This blog post has been written by David Bedford and Michelle Crowther.