What if I told you there was a way you could download a .pdf file of a journal article we are subscribed to from a reference in Wikipedia or PubMed or hundreds of other Scholarly Publisher Websites?
Imagine if Wikipedia pages looked like this: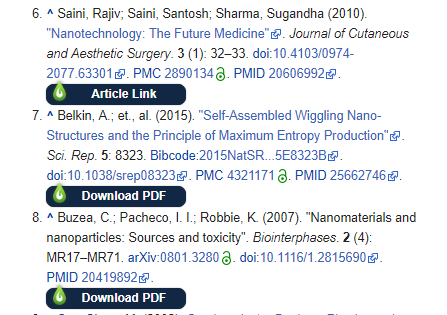 Or your PubMed results screen could look like this: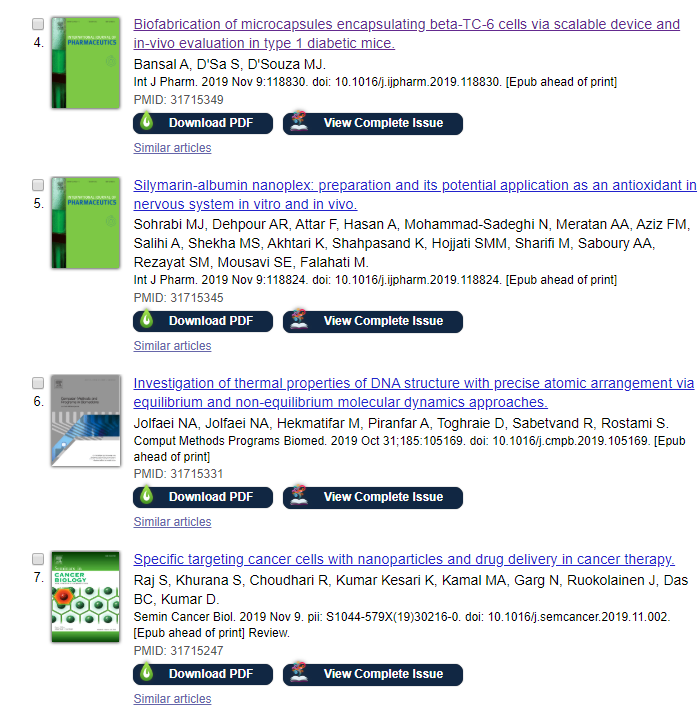 These links appear thanks to a new free feature in BrowZine called LibKey Nomad. It is a Chrome browser extension that identifies our subscribed scholarly content from anyone on the web. You can get to it in one-click, whether it is from a publisher, aggregator or open access source.
You'll be able to download the extension from the Chrome Web Store. You'll find it here https://chrome.google.com/webstore/detail/libkey-nomad/lkoeejijapdihgbegpljiehpnlkadljb

Click on the blue "Add to Chrome" button and then "add extension" on the popup box.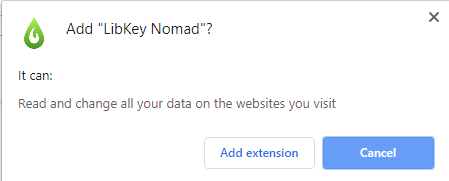 When you first add the extension, you will have to sign in to CCCU. Just select Canterbury Christ Church University from the select Institution drop down box and then sign in. If you're on campus you'll be immediately signed in.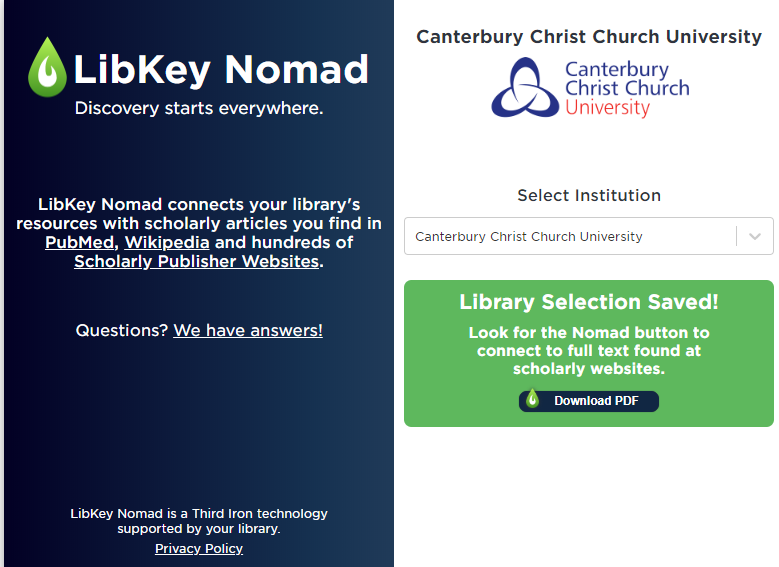 Now, whenever you are on a supported site that has scholarly content we subscribe to, look out for the Download PDF box.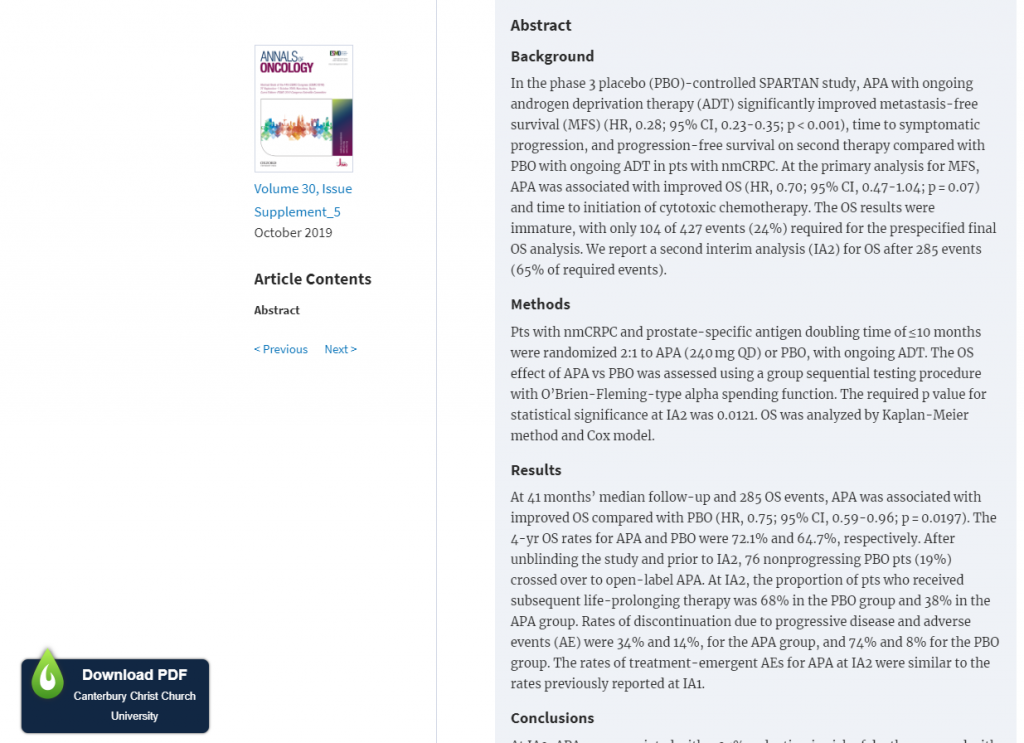 Major publishers supported include:
AAAS
ACM Digital Library
American Chemical Society (ACS)
American Medical Association (AMA)
American Psychological Association (APA)
BMJ Publishing Group
Brill
Cambridge University Press
Elsevier Science (Science Direct)
Emerald
IEEE
IOP
Karger
LWW
New England Journal of Medicine
Oxford University Press
SAGE
Springer Nature
Taylor and Francis
Wiley
For a complete list see: https://support.thirdiron.com/knowledgebase/articles/132654
New products are being designed all the time to help make discovering and accessing online resources simpler. Follow us on Twitter @ccculibrary or keep reading our blog to stay up to date and make the most of Your Digital Library.