Who Won The Vice-Chancellor's Challenge?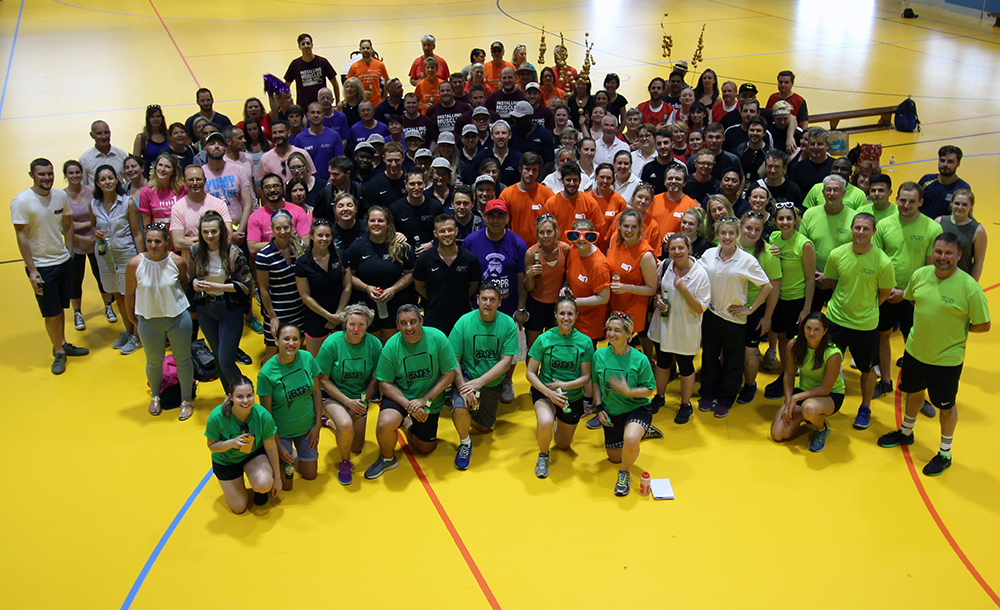 On Friday 23rd June, schools and departments from across the University were invited to form teams and battle it out against colleagues in an attempt to win the inaugural Vice-Chancellor's Challenge Trophy.
"The Vice-Chancellor's Challenge" is a new event for 2017, which has been developed by Christ Church Sport in association with the Vice Chancellor as a unique opportunity for staff to take part in a range of enjoyable sporting activities, with some light hearted competition thrown in too. The event was designed to enable colleagues to get active, represent their school or department and come together as a team outside of an office environment.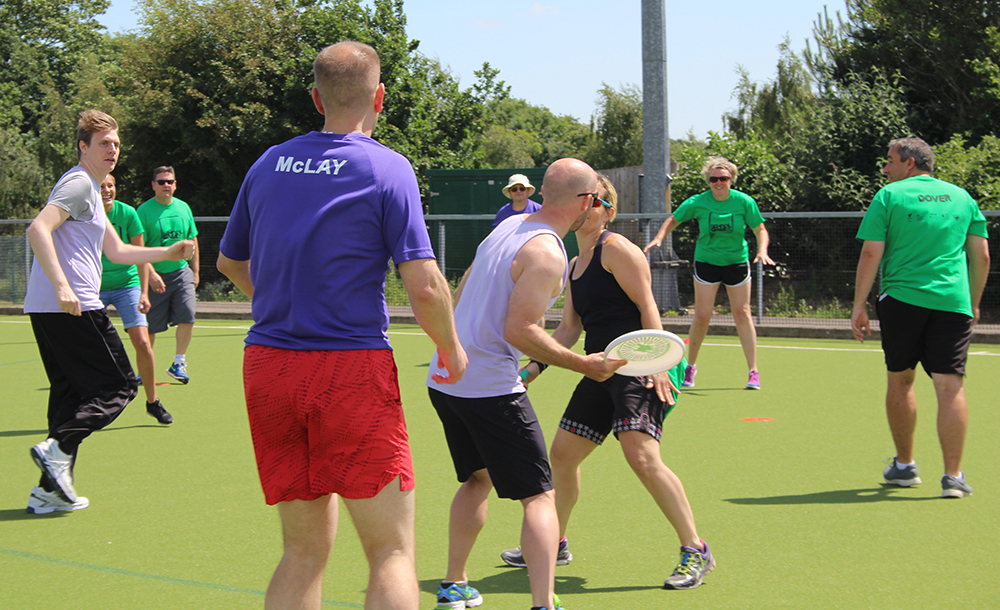 Activities included unusual and magnificent adaptations of sports such as pickleball, sitting volleyball, ultimate frisbee, archery tag and rounders. Colleagues also took part in some old school sports day favourites, including the egg and spoon race, wellie throwing and sack racing.
The event commenced with a mass group warm up led by Christ Church Sport fitness instructor Kerry Clare, with over 120 people from 15 departments taking part, preparing them for the day's events. Teams then began working through their fixtures, competing against new teams in each round of matches while trying out the various sports and activities on offer.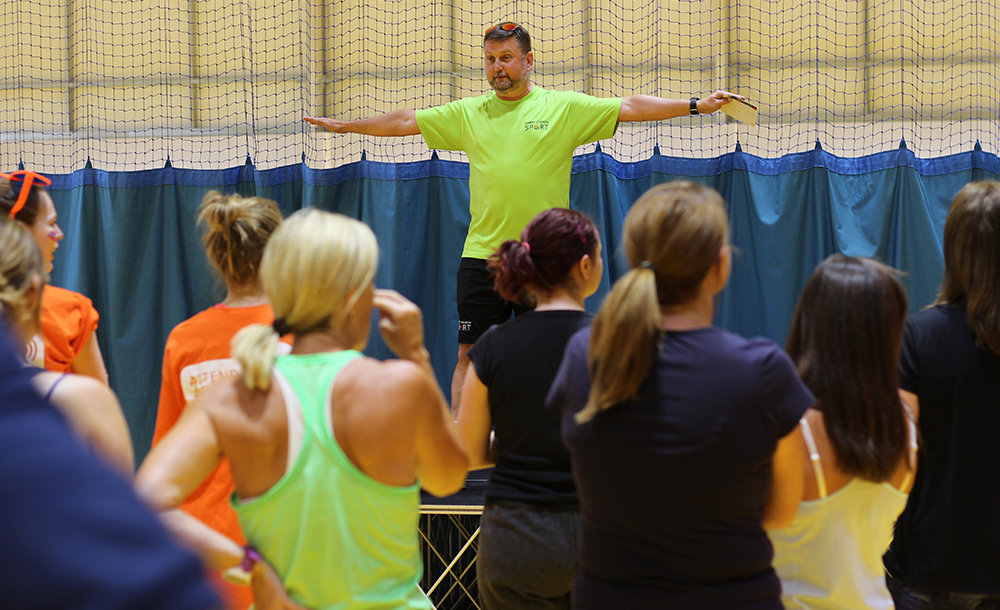 Director of Sport Paul Carney commented "The day has been a huge triumph. The feedback we have received from participants has been overwhelmingly positive and the teams seemed to have a great deal of fun. We look forward to creating the next instalment of The Vice-Chancellor's Challenge in 2018!"
Congratulations to the School of Childhood and Education Sciences, who's 'PEPA' team (Physical Education & Physical Activity Team) were crowned the 2017 Vice-Chancellor's Challenge Champions, narrowly edging out 2nd placed 'Batters Without Borders' (International Partnerships & Development) by just 1 point! SportsLab then completed the top 3, and determined not to leave the event empty handed, the SMT Team were awarded the 'wooden spoon' for placing last.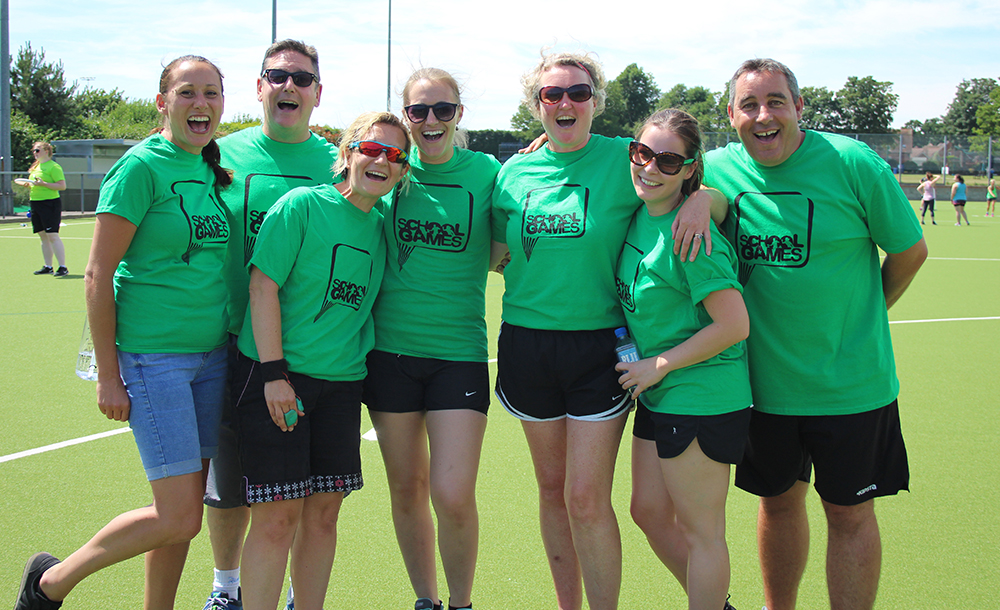 The official awards ceremony took place during the Staff Summer Reception on Tuesday 27th June, where the Vice-Chancellor presented the Trophy to the winning team.
Many thanks to all of the participants, coaches and Christ Church Sport staff who helped make this inaugural event an enormous success. All teams that entered the competition will receive a free Christ Church Sport experience pass, entitling them to free entry for a range of activities including indoor climbing, an interactive indoor cycling session, group training with a personal trainer and much more.
Look out for the variety of staff activities coming up in the weeks ahead, like our Facebook page or follow us on Twitter to stay up to date with all upcoming events.