From Amsterdam to Australia with Hockey Sport Scholar, Jack Rolfe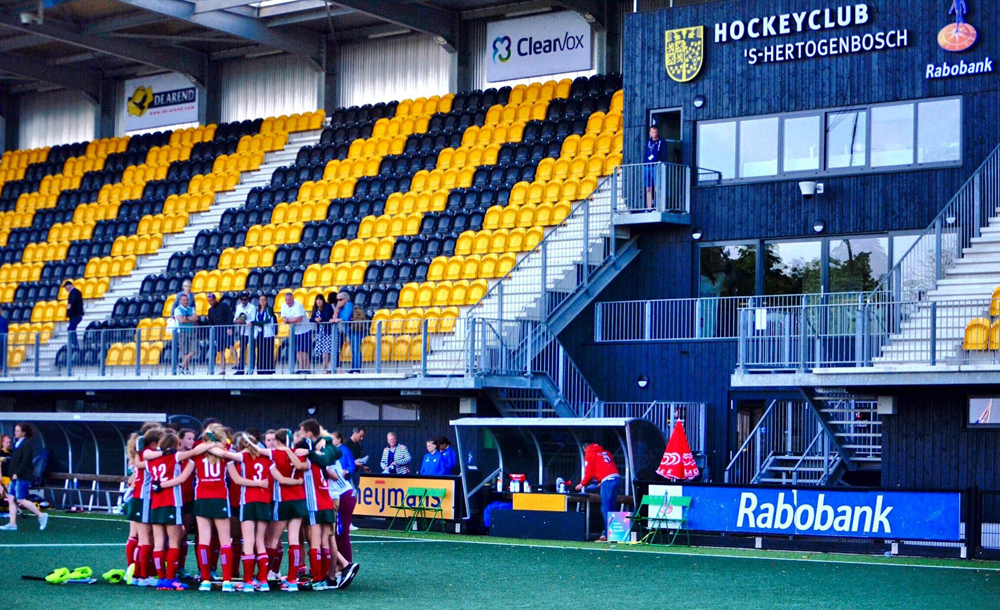 The EuroHockey Club Cup (Champions League of hockey) is a showcase of the best female sides, bringing European club hockey to an end each year. This year was different — each senior team competing were invited to bring their U14 Girls squad to mirror their senior counterparts.
I seemed to be in right the place at the right time as the junior side I coach were invited to travel across to Holland for a weekend of hockey action.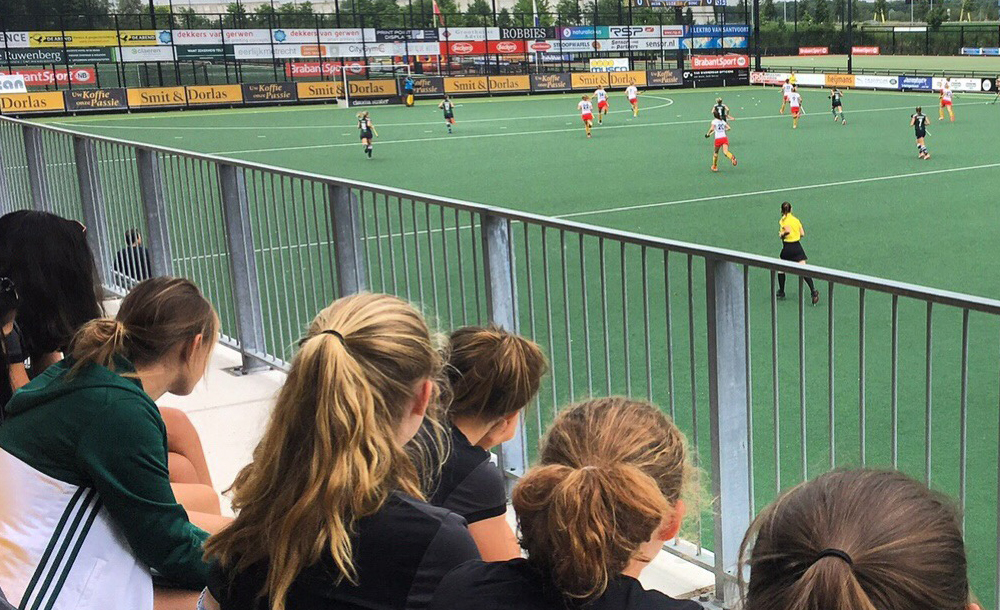 I gets me each time I visit Holland for hockey – not just its 7 pitches and amount of sponsorship – but by the love people have for the game. The hockey culture carriers through the entire nation, like no other. They don't produce hockey robots, they create happy hockey loving warriors. They welcome you into their culture and ultimately provide you with the best possible experience.
"The Netherlands is a hockey lovers' paradise"
The weekend delivered a wonderful opportunity to compete against Europe's best in a competitive environment with the ever brilliant Dutch hospitality at the core. Our vision for the trip was simple:
1) Create memories which we would hope to be the foundation of major success in the future; and
2) Open their eyes to a whole new hockey culture.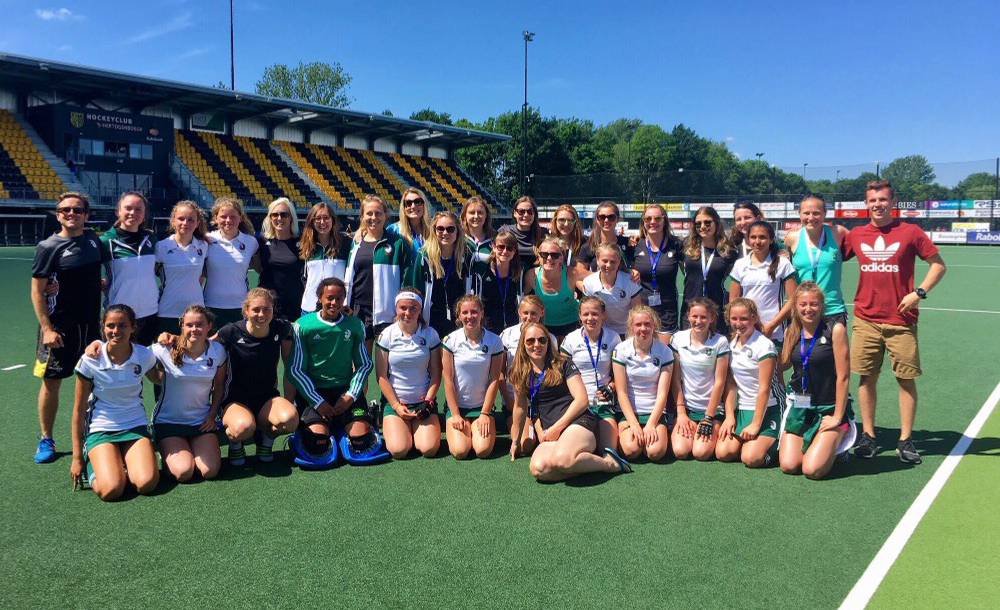 As the European hockey season comes to an end, tennis rackets are often dusted off and bottles of Pimms are cracked open, up and down the Country. Not for me…. I am sat in a departure lounge at Heathrow Airport ready to board a plane to Australia. Exchanging the hockey pitches of England for those on the Sunshine Coast of Western Australia for an action packed seven week hockey adventure.
With at least 24 hours worth of travelling ahead it's over and out for now, time for some Zzzzzz.
See you Down Under!