The Vice-Chancellor's Challenge!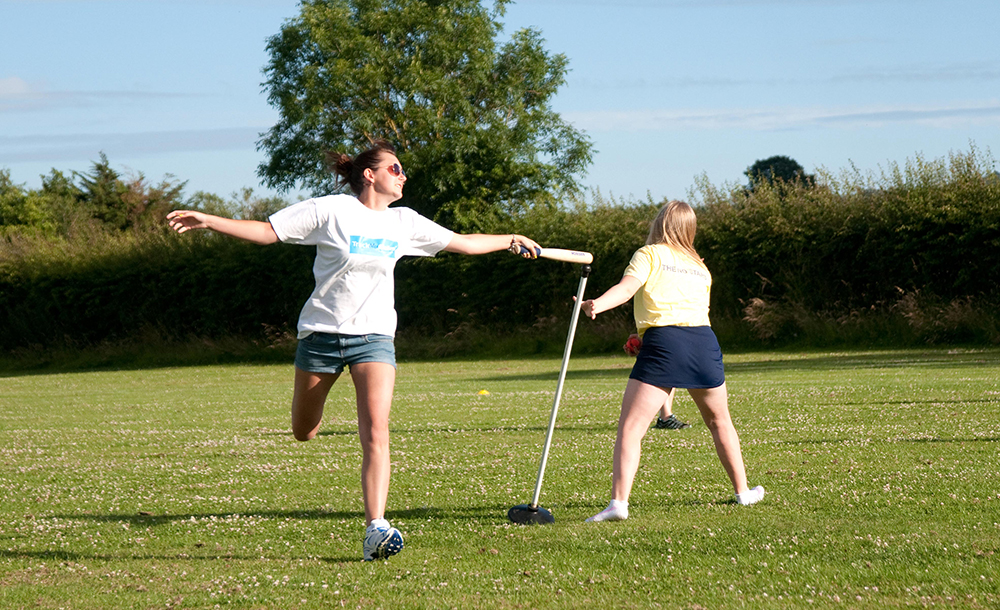 With just over two weeks to go until the inaugural Vice Chancellor's Challenge, entries have been coming in thick and fast!
This new event, which will be taking place at Polo Farm Sports Club on Friday 23rd June (1-4pm), provides a fantastic opportunity for staff within the university to come together and get active in an afternoon of fun sports competition. We are especially pleased to have the backing of the Vice Chancellor for the event.
Limited Spaces Left…
A range of departments have already registered to take part, with teams representing IT Projects & Solutions, the PIP & EO Team, the i-Zone, Career Development & Graduate Recruitment, the Public Health team, the Institute of Medical Science, the Physical Education & Physical Activity team and the Marketing team. Those taking part will even have the opportunity to take on an SMT team, captained by the Dean of Arts & Humanities, Keith McLay!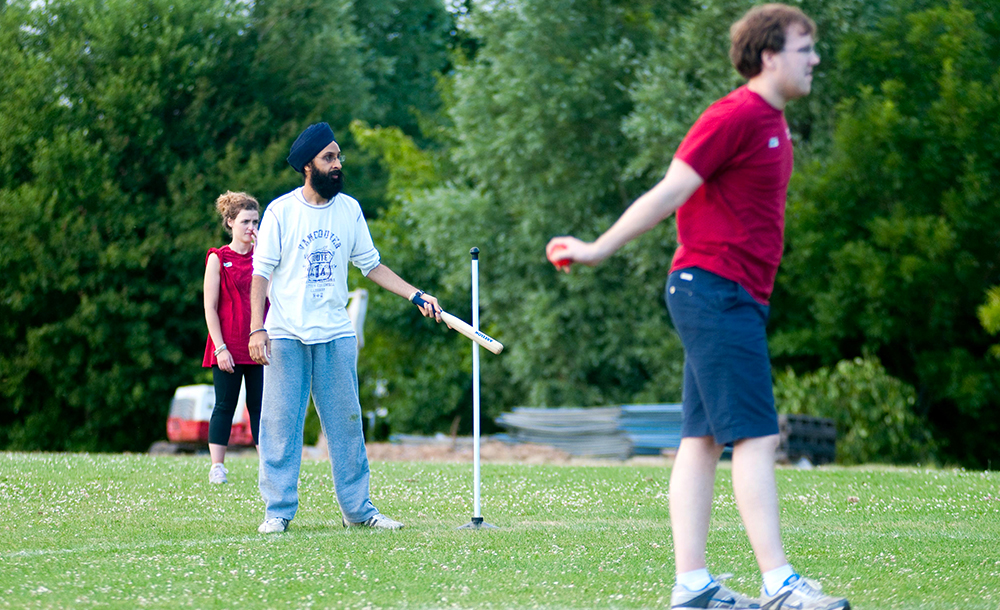 The Vice Chancellor, Professor Rama Thirunamachandran said: 'I welcome the 'Vice Chancellor's Challenge' as an excellent initiative and one clearly linked to the University's promotion of its Well-Being strategy.  Where operationally feasible I encourage managers to release staff to participate.  Good luck to all the teams competing for the prizes.'
To help level the playing field, we've selected a range of quirky activities for the event including Ultimate Frisbee, Pickleball, Rounders, Sitting Volleyball and an Old School Sports Day. We have now added Archery Tag to the list too – a fun combination of dodgeball and archery played with foam tipped 'arrows'!
Entries for the event will close at 4pm on Monday 12th June, so whether it's as a team building activity for your department, a reason to get active or an opportunity to get competitive and socialise with other departments, there is still time for you to enter a team.
If you would like to enter a team, or if you have any questions, please email playsport@canterbury.ac.uk ahead of the entry deadline. To enter, all you will need to do is make sure you have at least 6 team members, although we don't need to know their names at this stage, and let us know your team name (the more imaginative the better!), the department you will be representing and the name of your team captain for correspondence purposes.