Staff Football at Canterbury Christ Church University is the perfect opportunity for staff to socialise outside of an office environment.
With regular 5-a-side and 11-a-side games, the players create a great community of staff from across the University, with all games played in a friendly, respectful and competitive spirit.
5-a-side games take place every Friday at the University Sport Centre, 17:30 – 19:00
Sessions are open to players of all abilities, from those who haven't kicked a ball in their life, to performance players who are keen to do something more social.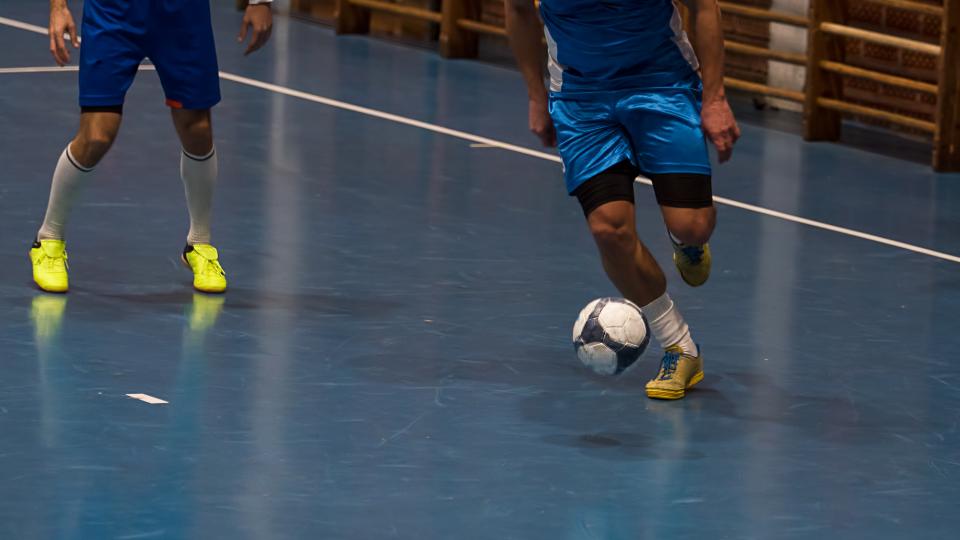 Discover your talent or come back to football with our friendly 5-a-side or 11-a-side games held throughout the year.
Sign-up for our football email newsletter to hear more: