Feelings of wellbeing are fundamental to the overall health of an individual, enabling them to successfully overcome difficulties and achieve goals. With this in mind, the Enterprise and Engagement team at Canterbury Christ Church took part in the first of a series of quarterly Wellbeing Wednesday events today that will span the following experiences:
Undertaking something active
Taking part in something creative
Volunteering for charity/a good cause
Learning a new skill
Spreading positivity
It is worth nothing that the month of November is Men's Health Awareness Month with International Men's Day falling on November 19th. We can't ignore the fact that men tend to be more reluctant to seek help or treatment for their mental health struggles in comparison to women. Mental health affects how we think, feel and act and it can impact the people around us.
Throughout the cycle of Wellbeing Wednesday experiences, the Enterprise and Engagement team will be giving back to the community, doing something amazing and undertaking self-care along the way. When we take notice of things around us, we become more engaged and grateful for our surroundings.
Wellbeing Wednesday
The team's wellbeing activity today focused on litter-picking and beach cleaning in support of Surfers Against Sewage, a community dedicated to the protection of oceans, waves, beaches and wildlife. Despite initially experiencing torrential downpours, wintry and wet weather, the sun shone for the team as they donned protective gloves and equipped themselves with bin bags and litter pickers, determined to collect all sorts of waste from the local beach.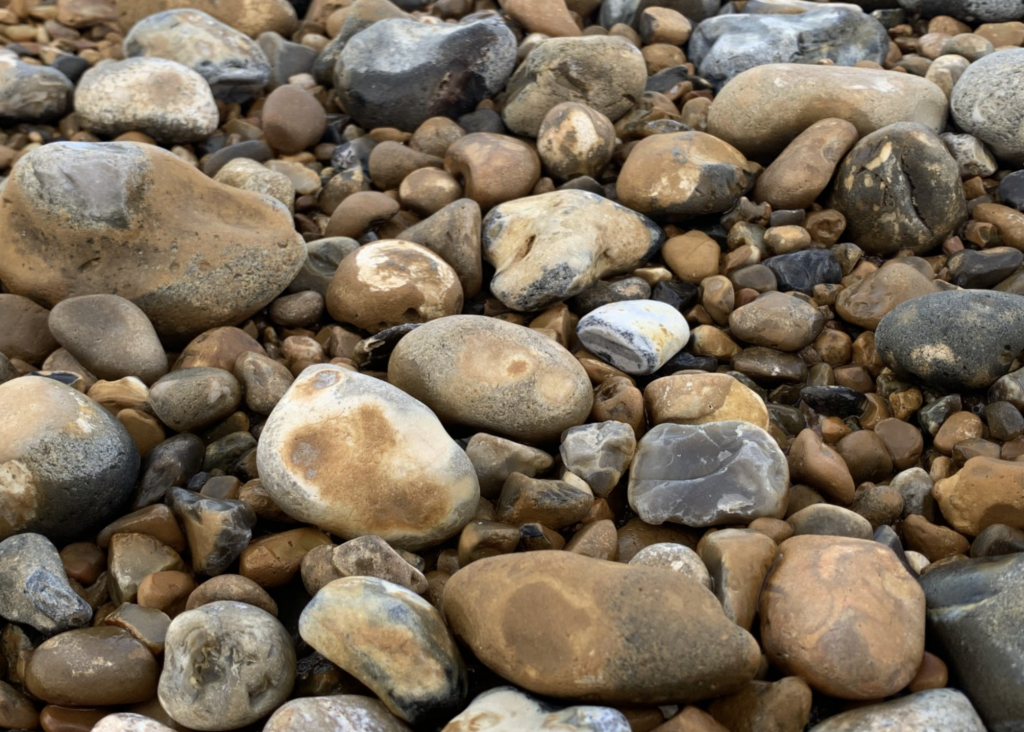 Connecting with nature
Everyone agreed that being out in nature, even in all weathers, is good for the mind. Walking along the beach connected the team to nature, it enabled an opportunity to exercise and to reap the benefits of being outdoors, engaging with scenes of natural beauty, of the sea, as well as doing their bit to litter-pick, to recycle, to collect plastic, to enable greener beaches. Wellness means giving ourselves permission to disconnect, to work in teams and to protect our marine environment and wildlife.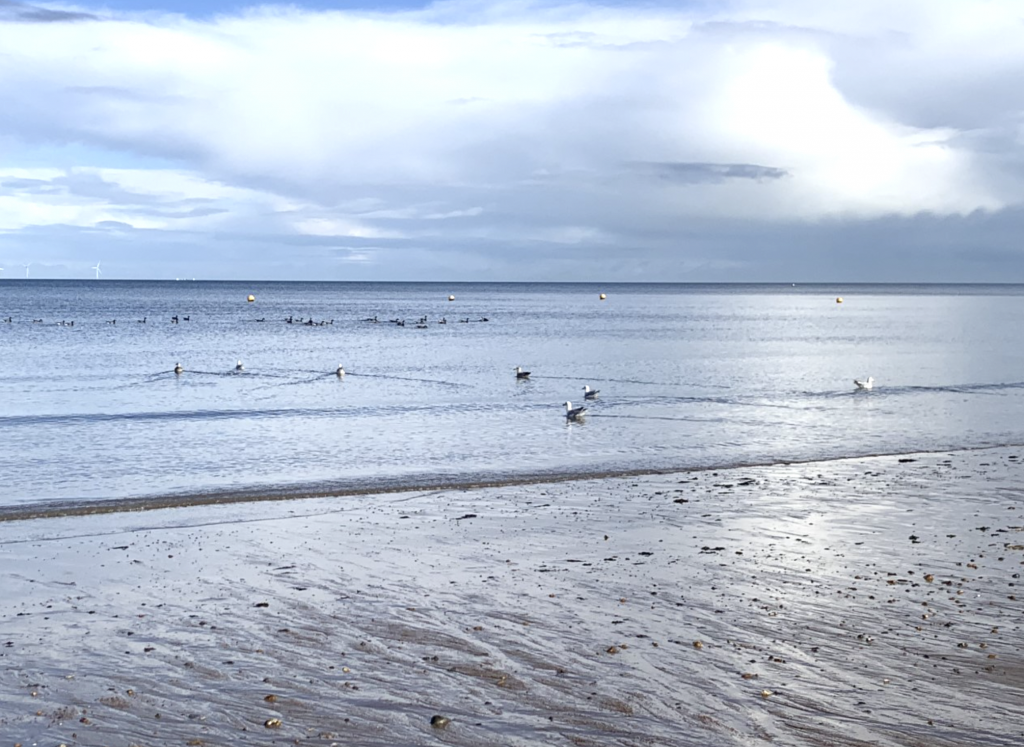 As Britain's coast is threatened by rising sea levels, protecting the environment we all care about connects us to the notion of community, local businesses, our neighbours and other species. Try Wellbeing Wednesday – you won't regret it. The amount the Enterprise and Engagement team collected today totally justified being out of the office for just a couple of hours.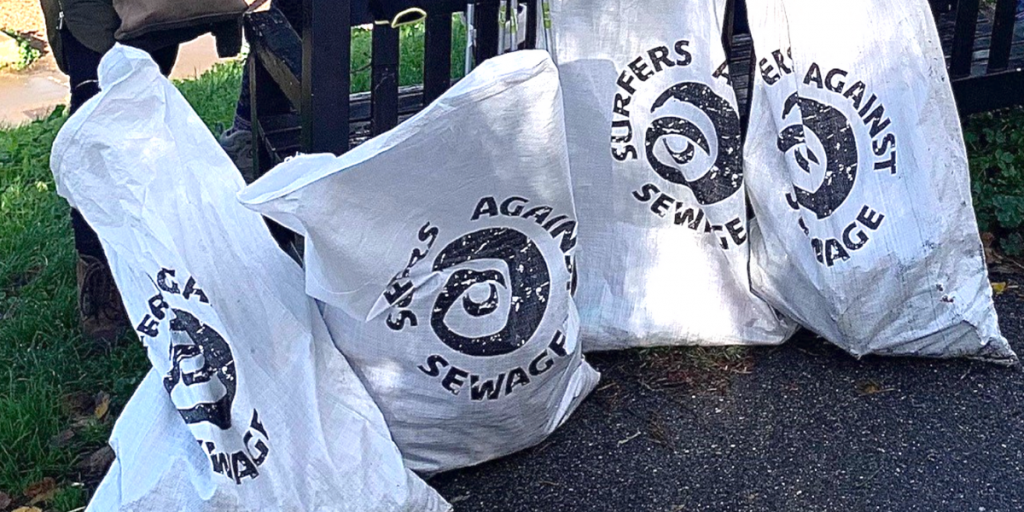 (All photos by Catherine Butler)