We Are Still Here For You – CCCU News from The CORE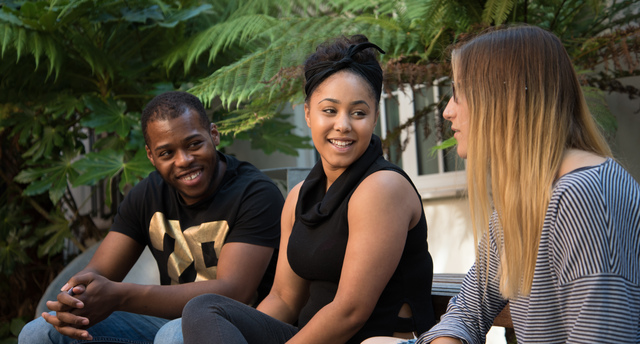 Hi all,
We know it's been a while since we brought you our monthly newsletter and we hope you've missed us! It is the summer, and many of you have moved back home so we thought we'd remind STUDENTS AND GRADUATES that you can still talk to a member of the Careers team. Head to The CORE to book an appointment in person or via. telephone!
Graduates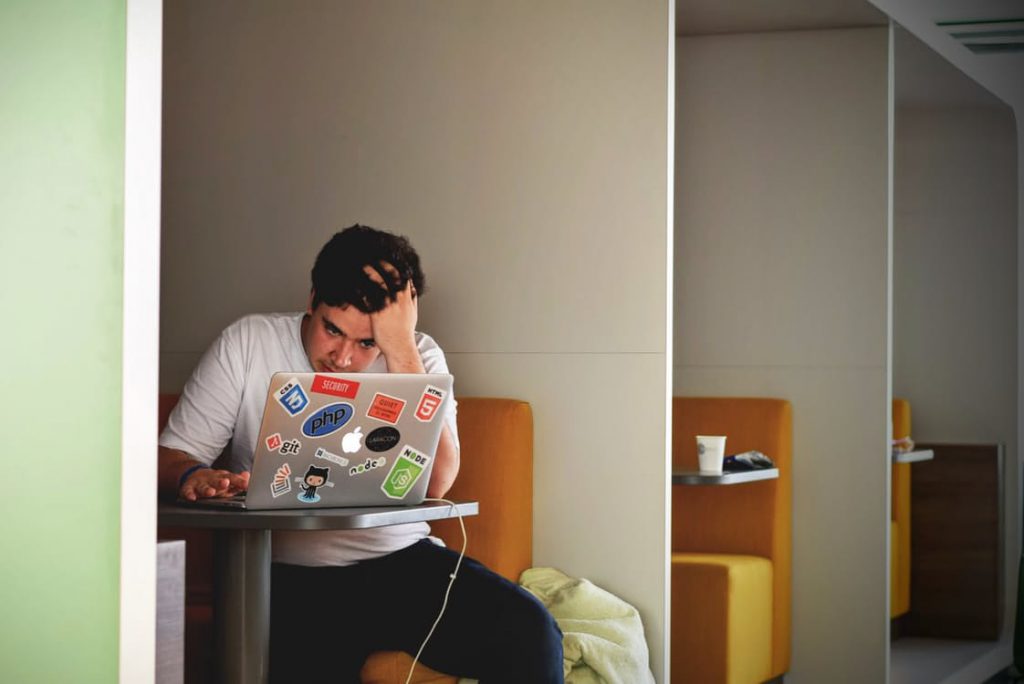 Don't forget if you are leaving/have left the university, you have access to our careers resources for up to 3 years after you graduate. This includes advice at our drop-in desk(s), careers advice appointments, access to The CORE online and support setting up your own business.
If you require graduate access to The CORE, get in contact with careers@canterbury.ac.uk
Not sure what's available on The CORE? We're currently on number 3 of The CORE's top 10 resources. Here's what we have so far:
But there are a load of other links and resources available. Take a look today!
Students Doing Work Experience – WEF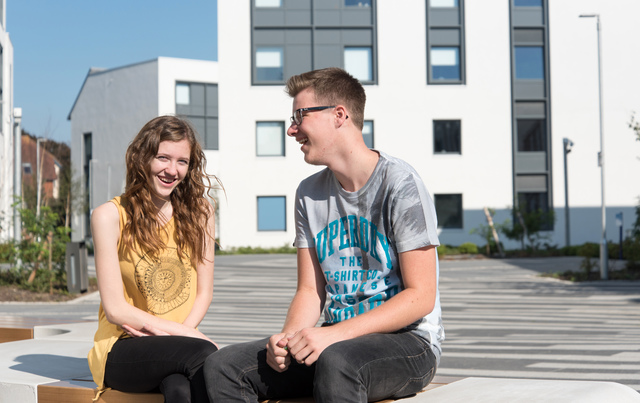 If you are hoping to undertake any sort of course-related low or unpaid work experience over the summer period/next academic year, you may be eligible to apply for the Work Experience Fund. These funds can only be used to cover related travel costs incurred as a result of undertaking their work experience.
The deadline for applications is 31st July so make sure to get in there quick. For more information about the fund and the criteria, check out our blog post: blogs.canterbury.ac.uk/careers/work-experience-fund-revised-criteria-means-more-students-are-eligible/
Don't forget that you can follow our Facebook and Twitter pages to check out the vacancies, opportunities and other information we share!
And we'll leave it there.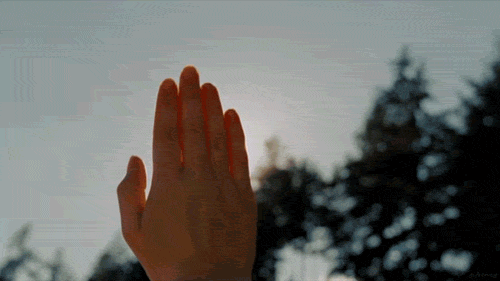 Have a good one and we'll be back soon!