Unitemps Job of the Week – Student Arrival Guide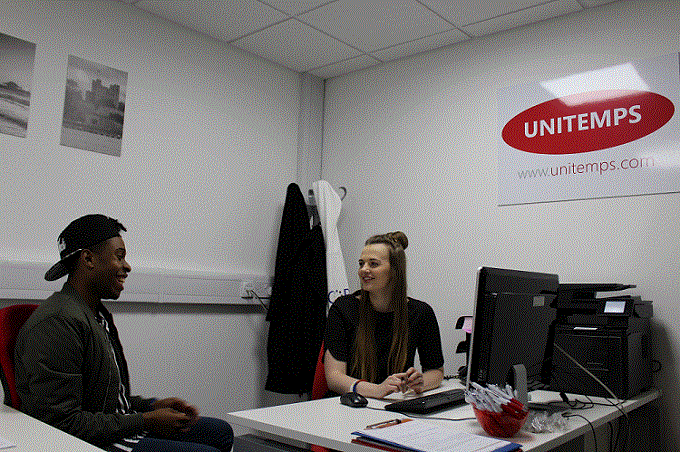 This week, Unitemps are looking to fill the following role:

The Arrivals team are looking for students to support the University's welcome and registration activities for prospective students starting at Canterbury Christ Church University in September 2017.
We are looking for friendly, approachable and reliable Christ Church Students to join our new team of Arrival Guides to work with us during the academic year 2017-18.
Arrival Guides will provide invaluable support during our registration events across each campus location (Broadstairs, Canterbury and Medway) from Friday 1 September 2017.
The largest events are held at the Canterbury Campus. These are likely to include Initial Teaching Training Welcome and Registration on Saturday 9 September (TBC);
Welcome Weekend for GMS and Pre-registration Health 16th – 17th September 2017
Postgraduate Welcome and Registration on Saturday 23 September 2017 (TBC) in Augustine House, Canterbury
You must be a current student or have graduated within a year to be considered for this role.
Rate of pay: £8.45 Holiday pay: £1.02
If you are interested in applying for this job or finding out about other employment opportunities available, visit www.unitemps.com.