To Next Week… and Beyond!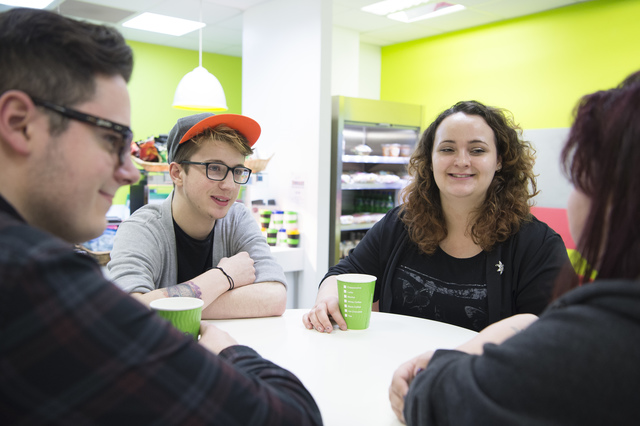 We've only just left the Easter bank holiday weekend behind and there's another one just around the corner! Hope you're all getting stuck into revision/assignments! Take a look at what we've got in this week's newsletter:
Life After Uni Workshops – FINAL CALL
We are two Life After Uni workshops down, with two to go next week. If you are in your final year and worried about entering the graduate recruitment process or applying for postgraduate study, these workshops are for you!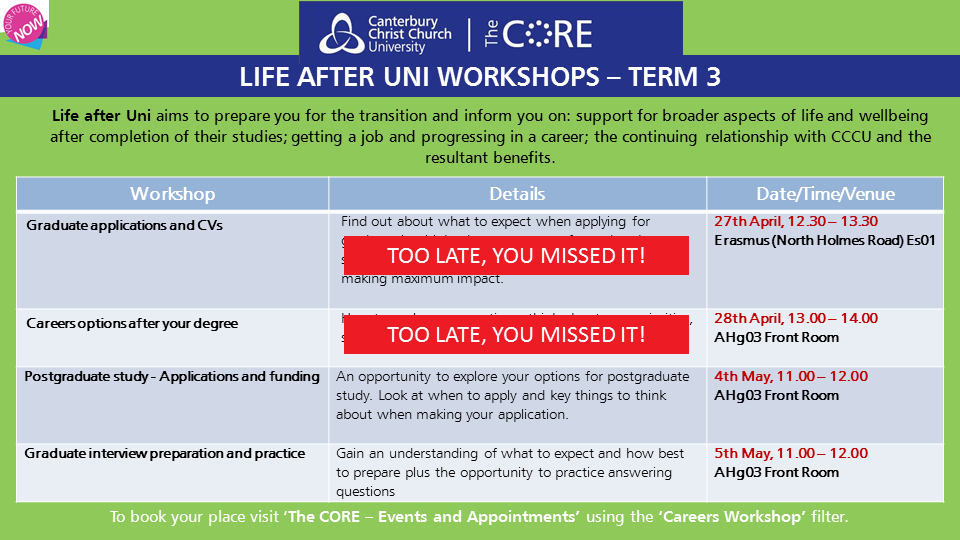 Postgraduate Study – Applications and Funding
An opportunity to explore your options for postgraduate study. Look at when to apply and key things to think about when making your application.
4th May 11.00 – 12.00, AHg 03 Front Room
Graduate Interview Preparation and Practice
Gain an understanding of what to expect and how best to prepare plus the opportunity to practice answering questions
5th May 11.00 – 12.00, AHg 03 Front Room
Book your place on The CORE
The Work Experience Fund is now open for applications from undergraduate students!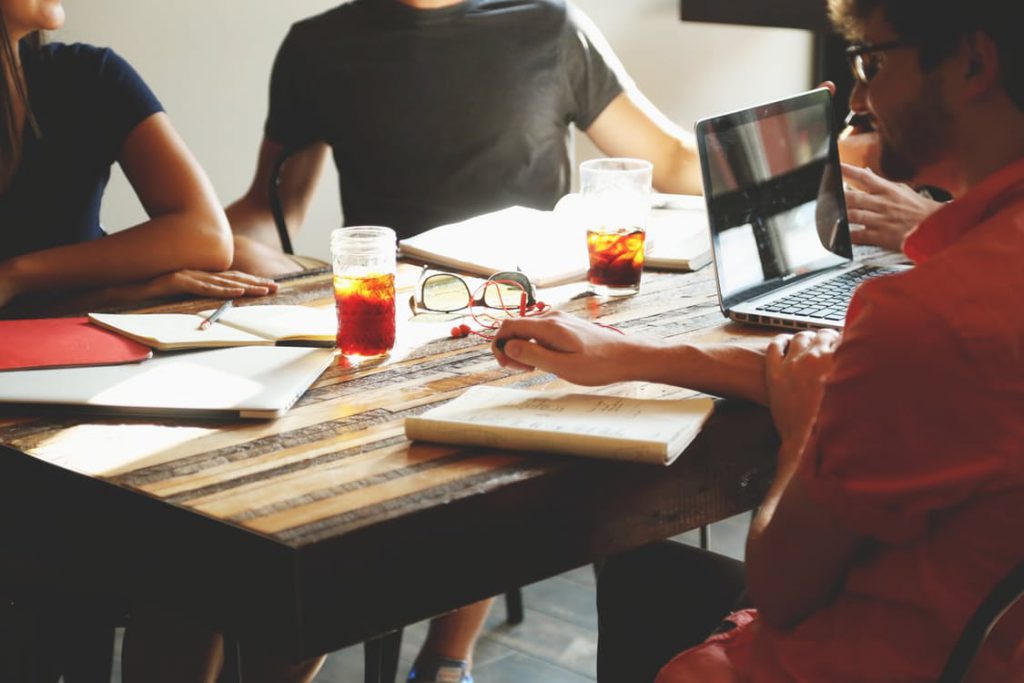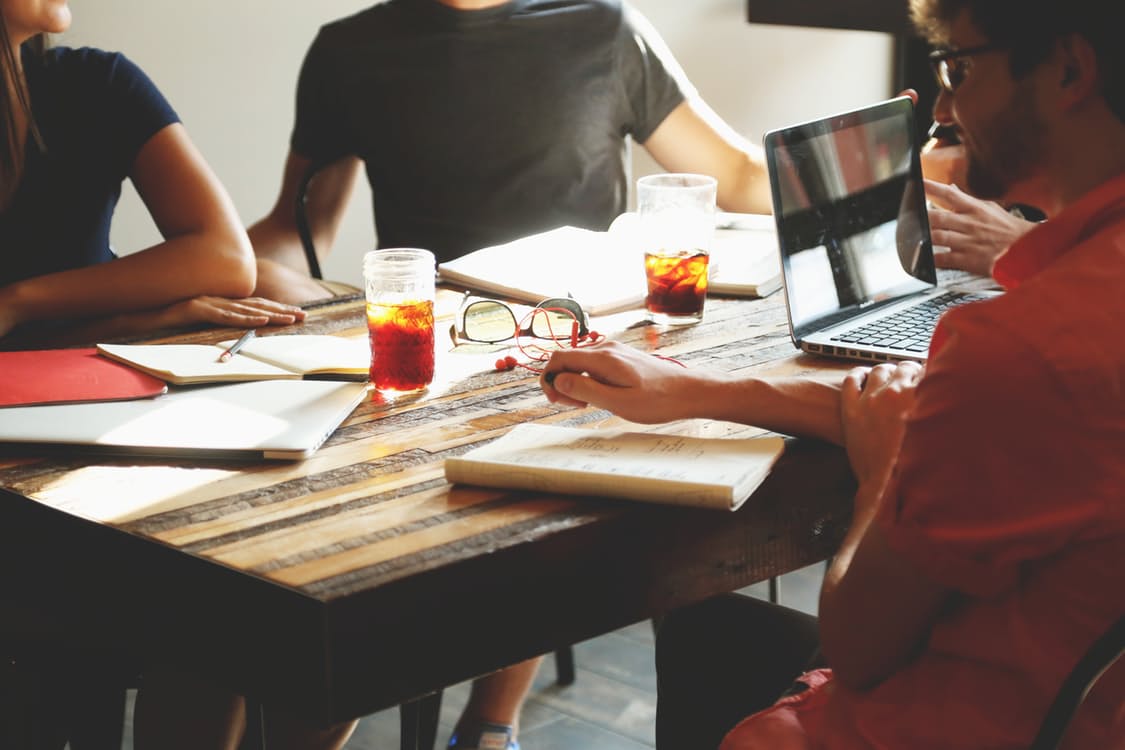 Career Development are pleased to announce that the Work Experience Fund for 2016/17 is now available, and information, application form, T&Cs and FAQs are live on our student webpages.
If you are looking for work experience, but finding it financially difficult to take up an opportunity you really want, you may be eligible to benefit from the Work Experience Fund!
We have a limited fund of up to £150 per student, which is open to undergraduate students who meet the criteria shown within the WEF – Work Experience Fund Criteria. This will help with the costs of undertaking career related work experience. This might be an unpaid or low paid role, where there are additional travel costs associated with taking up the opportunity, other than the usual cost of travel to University.
These funds can only be used to cover related travel costs incurred as a result of undertaking their work experience.
For more information and to apply, visit our Work Experience webpage
www.canterbury.ac.uk/students/careers-and-jobs/work-experience.aspx
Unitemps jobs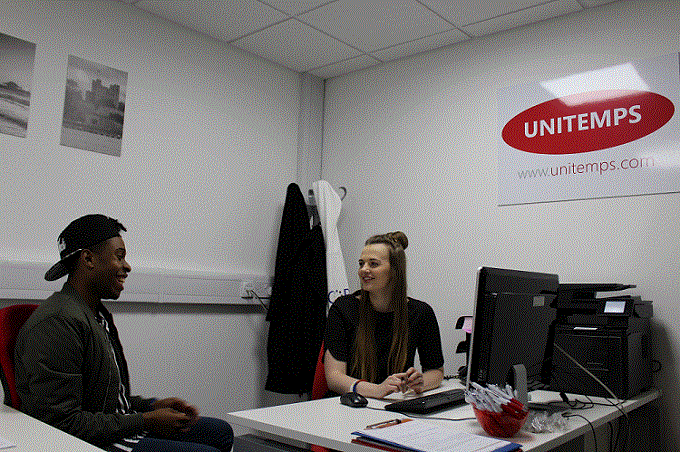 Looking for a job for the summer? Or maybe something a bit more permanent?
Unitemps have some fantastic roles up at the moment. We've picked our top 10 which we think you may find interesting. Check them out HERE.
Did you see last week's blog? blogs.canterbury.ac.uk/careers/welcomewelcome-back-to-all
– Take the test, discover your personality type and understand why you do the things you do!
– Find out when out final Life After Uni workshops of the term are.
– Get the low-down on the #StressLess campaign and find out what you can get involved in.
Don't forget, if you do want to book a Careers Advice Appointment, call 01227 922 444 between 2.00-4.30pm to book an appointment or have your query answered on the phone.
Finally… next week sees the dawn of 4th May…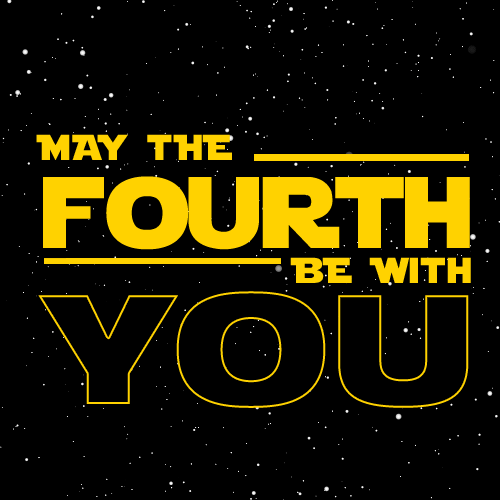 Connect with CCCU Careers on Facebook and Twitter