This event, taking place 10am-4pm on 6th June 2018, is chock-full of workshops and opportunities designed to help you bag your dream job after university. You'll want to check this out: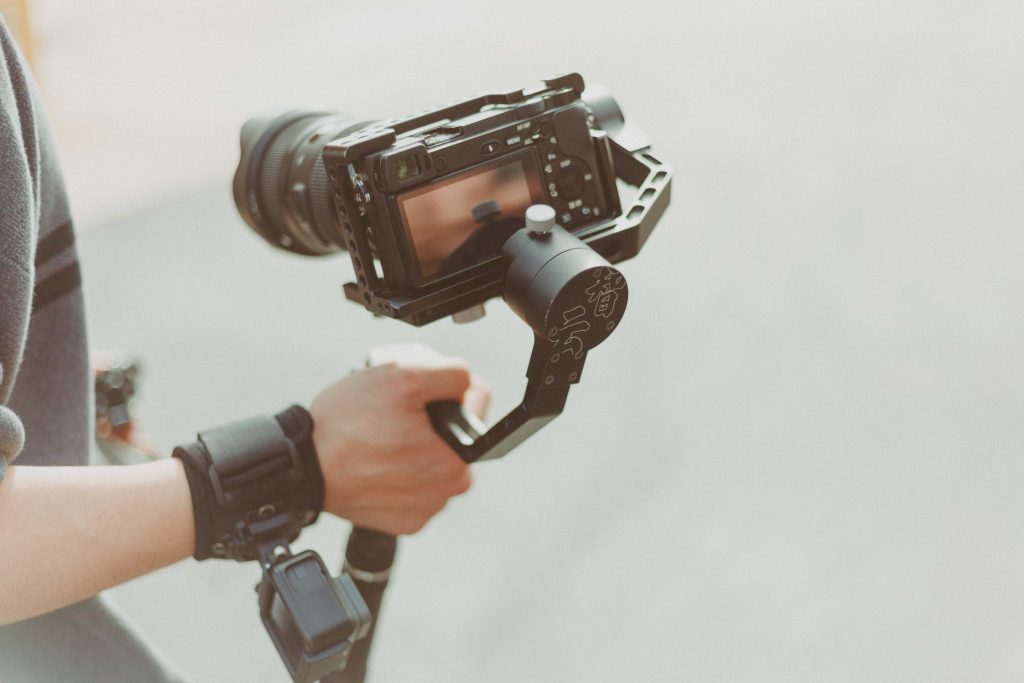 The way people apply for jobs is changing! Video CVs are becoming more and more popular, especially for creative careers. We are offering FIVE lucky students the opportunity to film their own video CVs which can be as creative, serious, or whacky as you like! Want to get involved? Check out the CCCU careers blog to find out how!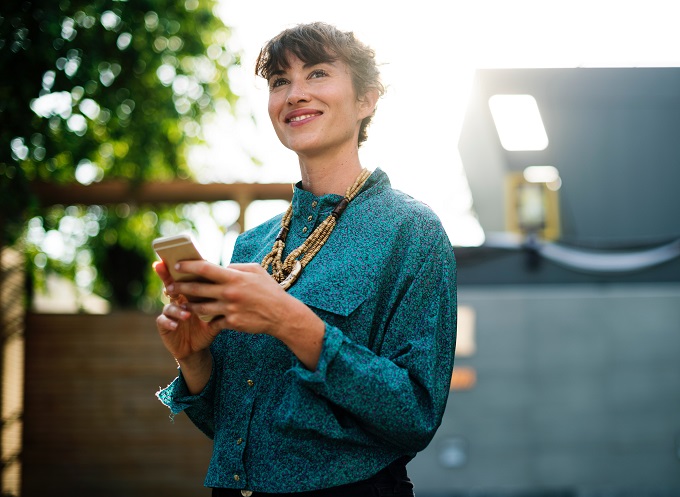 Confidence plays a big part in looking for and applying for jobs. This workshop will look at different ways of putting yourself out there and engaging with potential employers. This is a must for those who want to try an alternative approach to job applications.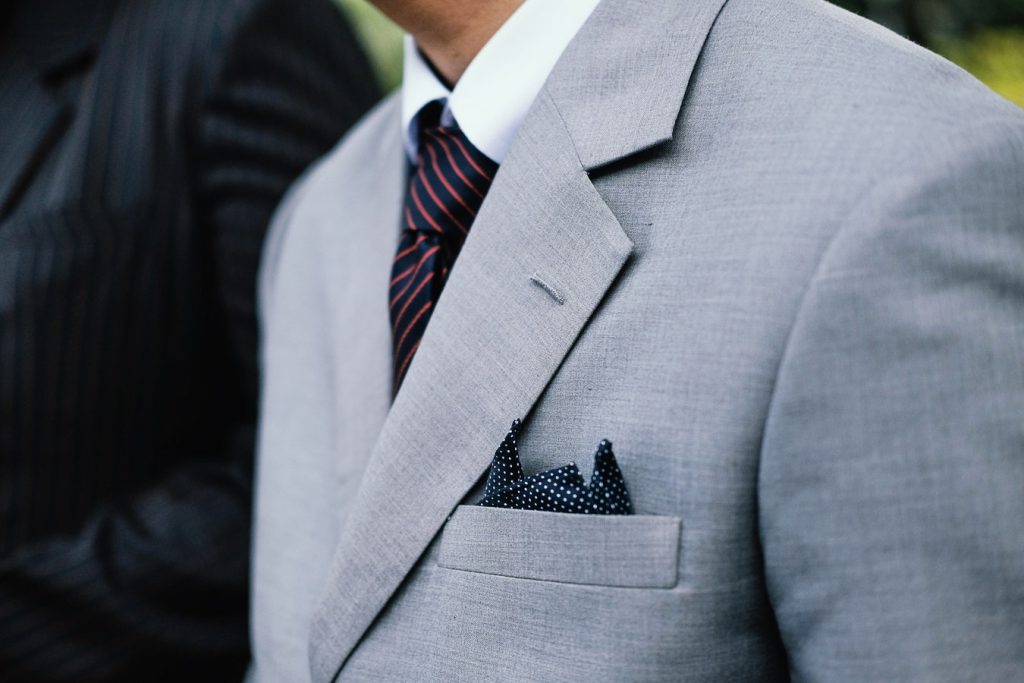 Dress for Success
Struggling to find an outfit you feel is interview worthy? Don't worry! We will be working in partnership with Pilgrims Hospices to provide YOU with the perfect outfit for interviews and professional work. Contribute what you can on the day. All proceeds to go to charity.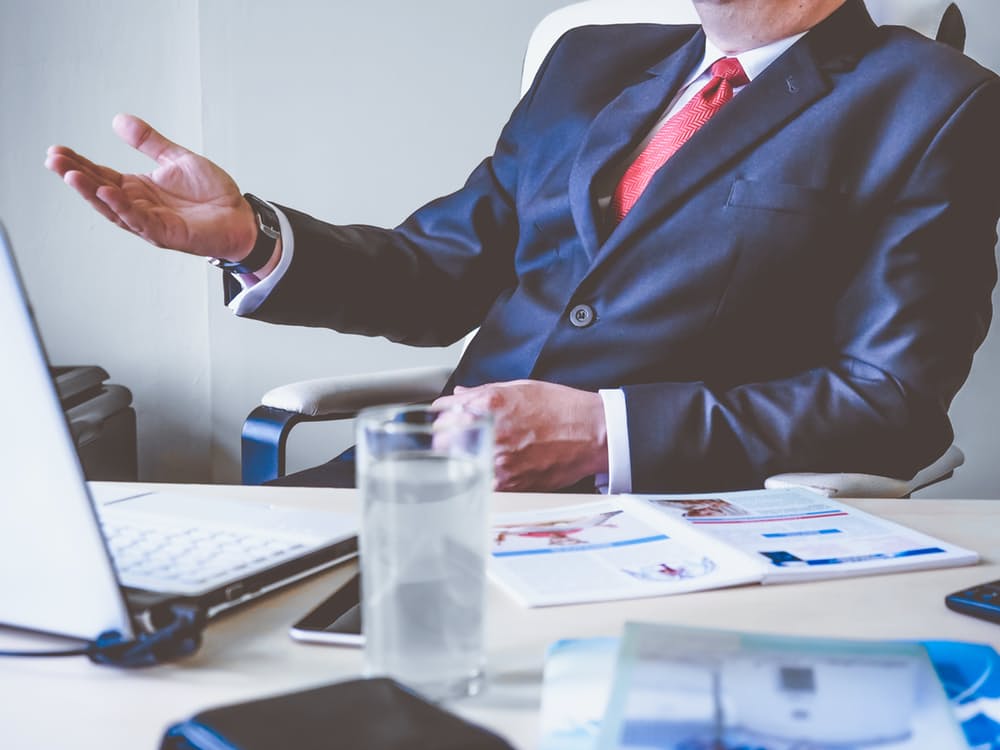 If you're not very confident with interviews, HAVE NO FEAR. there will be running a workshop on how to work yourself toward Interview Success, with fantastic content from Barclays Life Skills.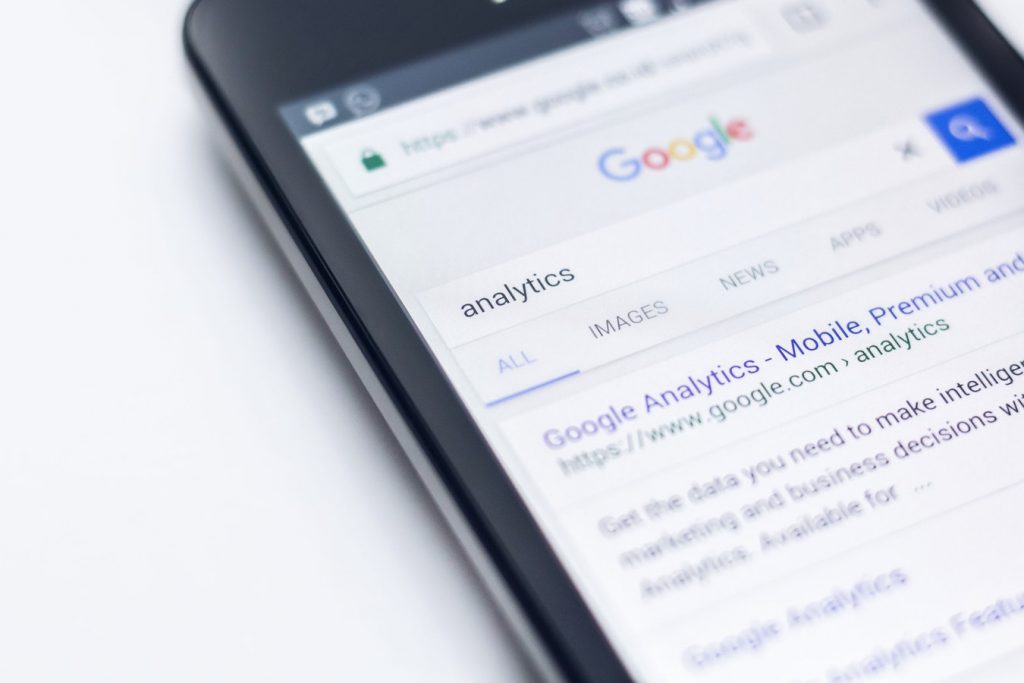 Thinking of starting your own business, or started one already, and want to learn how to get the most out of your social media platforms, or how to understand Google Analytics? Google Digital Garage will be running TWO workshops on how to master these platforms and use a wide range of FREE tools available to you!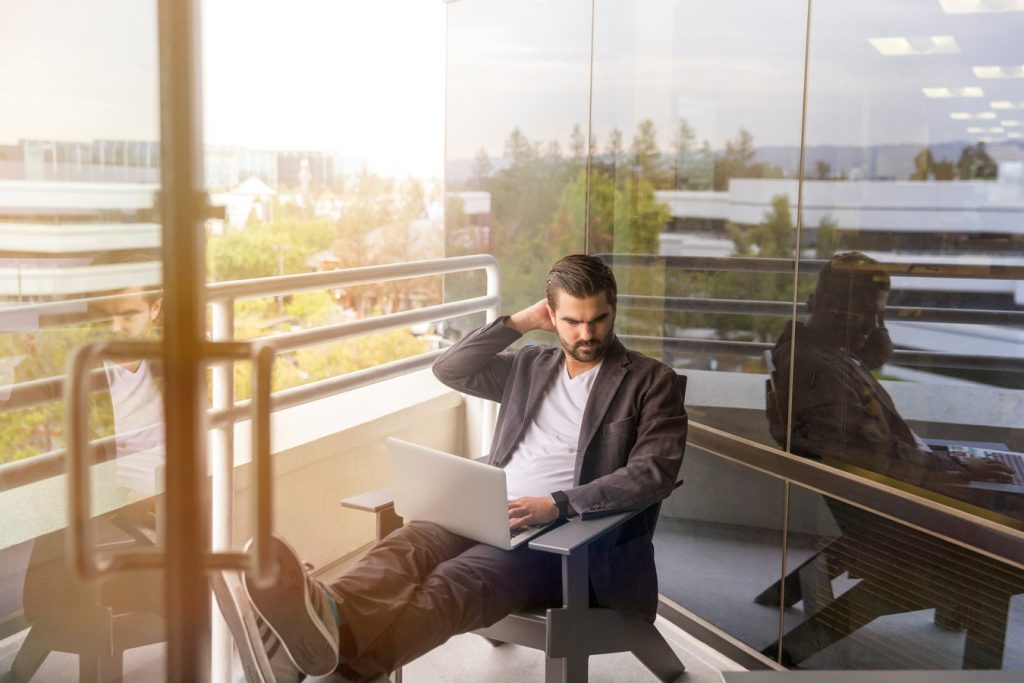 Some have tipped it as the new recruitment site! LinkedIn is a great place to put yourself, your skills and your experience out there and network with employers. Connect to opportunity and tap into your professional potential with LinkedIn.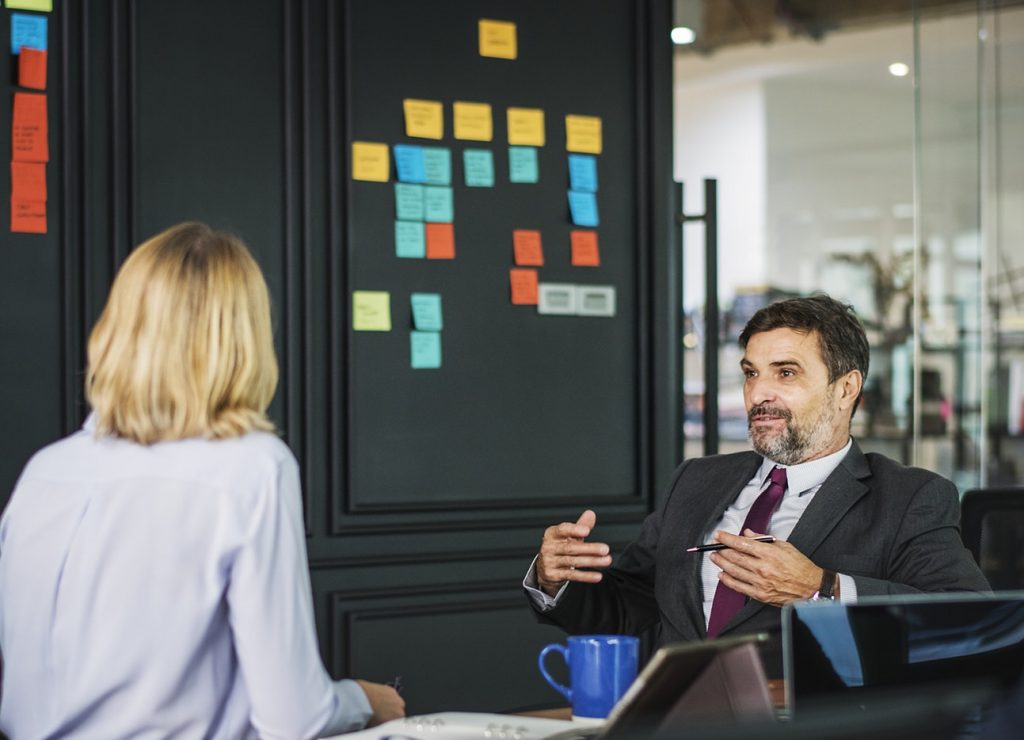 Careers advice and drop-in CV reviews
Want someone to take a look at your CV before it goes public? Not sure what you want to do in the future? No worries! Pop along to The CORE and speak with a member of the team on the drop-in desk, or book a careers advice appointment!
If you fancy taking the steps towards making yourself more employable book onto as many workshops as you like, and LAUNCH yourself into success!