GRIT will be on campus Thursday 14th December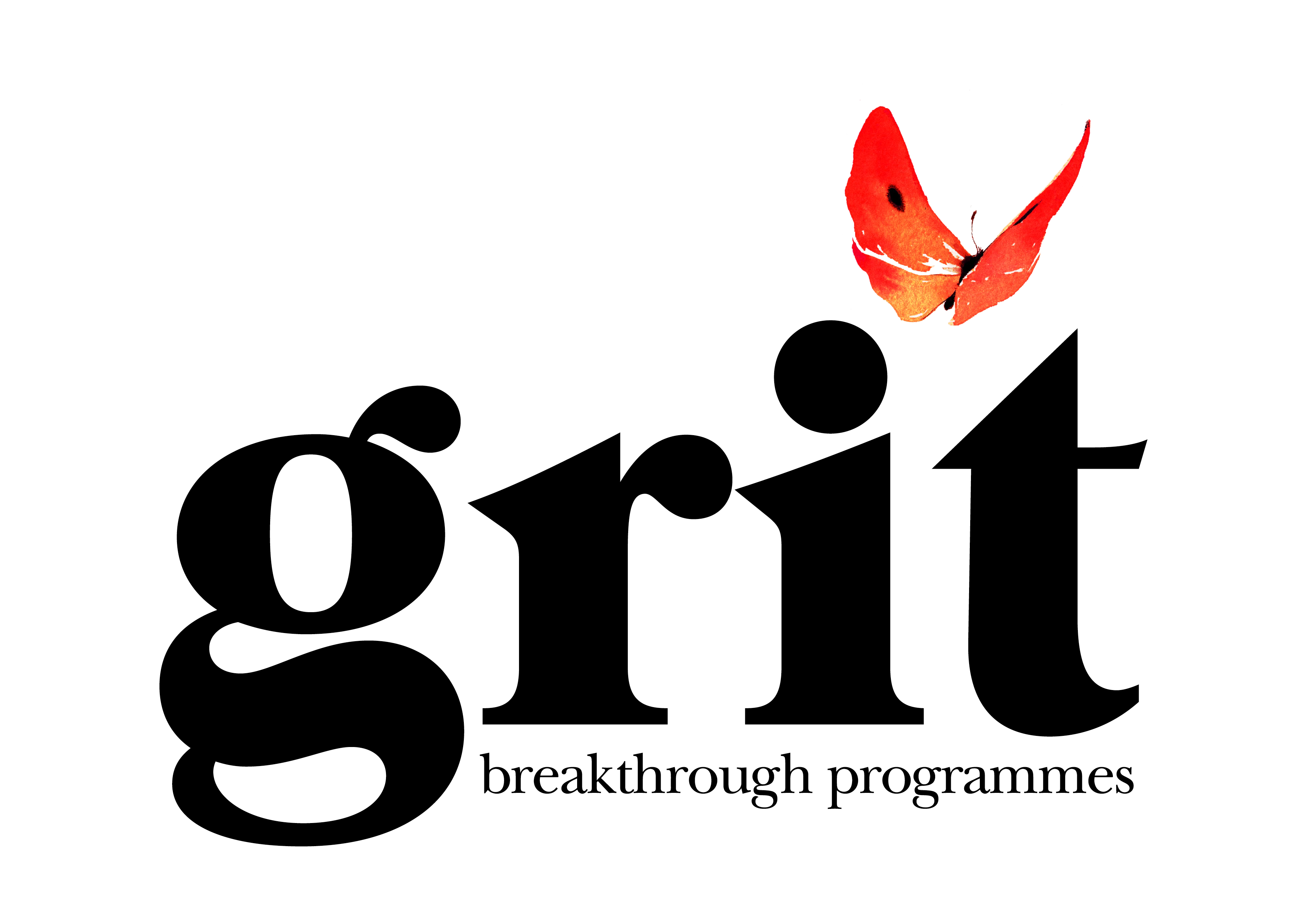 Fancy getting involved with amazing personal development workshops delivered by a fantastic organisation? Grit are a charity who deliver training programmes and have been working in schools, communities, institutions and businesses – including Levi's, John Lewis and Comedy Central – since 1992, with great results!
They will be running two free half-day taster workshops in Canterbury for CCCU students as part of Personal Development Week. The sessions will take place on Thursday January 25th (afternoon), and Friday January 26th (morning) and will give you an insight into how they can help you develop yourself!
These workshops will help to:
Develop resilience and self-esteem
Tackle challenges – at university, and in life beyond education
Increase your drive to achieve – and enjoy more success, in higher education and in life generally
Develop your personal skills and techniques to build successful and supportive relationships
Expand your networking and connect with the support community available to you
This is a unique opportunity to gain new insights, and to receive valuable, high-quality training from an organisation with a strong track record of empowering students and young people.
If you would like more information on the programmes they run and the upcoming taster sessions make sure to visit them in Laud Touchdown on Thursday 14th December, 11.30-1pm.
After the January half-day taster workshops, there is a further three-day workshop planned for spring 2018.