On Friday 7th February, GradForce launched their first event for students.
What did I Miss?
GradForce, offered by the University's Careers and Enterprise service, is a new project funded by the Office for Students to assist local students in finding local graduate jobs. Over 80 students were in attendance at the event based in CCCU Student Union to find out how GradForce could help them find a graduate role in Kent and Medway.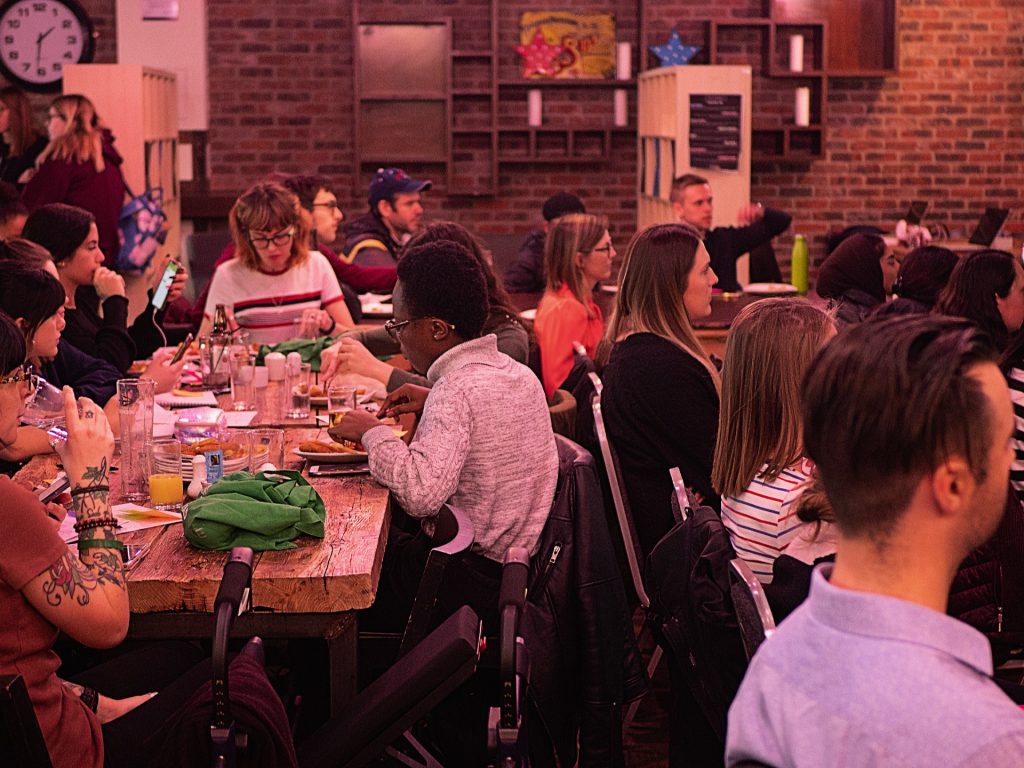 At the event, students learned of the fruitful prospects of staying and working for small-to-medium enterprises (SMEs) in Kent. Students learned that working for SMEs could not only develop them as proficient employees in several key skill areas but also lead to high satisfaction and fulfillment within the graduate workplace.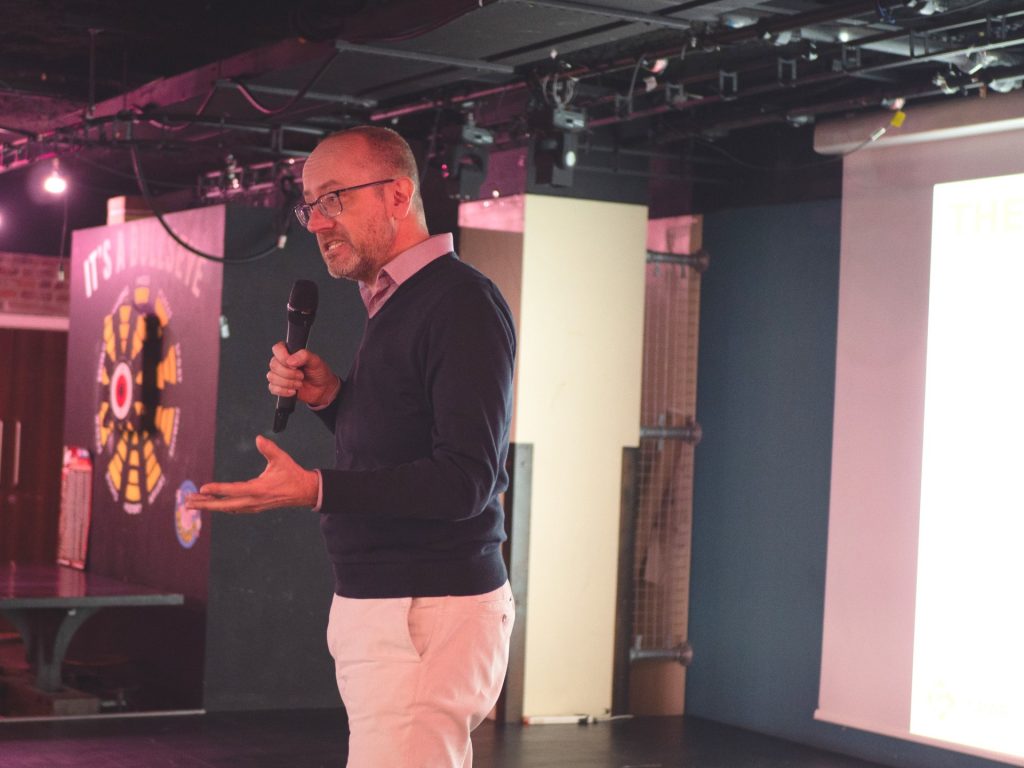 Students were then introduced to Grit, a charity that works in providing experiential workshops to create a safe space for self-discovery. Students who are signed up to the GradForce programme will be able to attend a free enrolment taster session in March.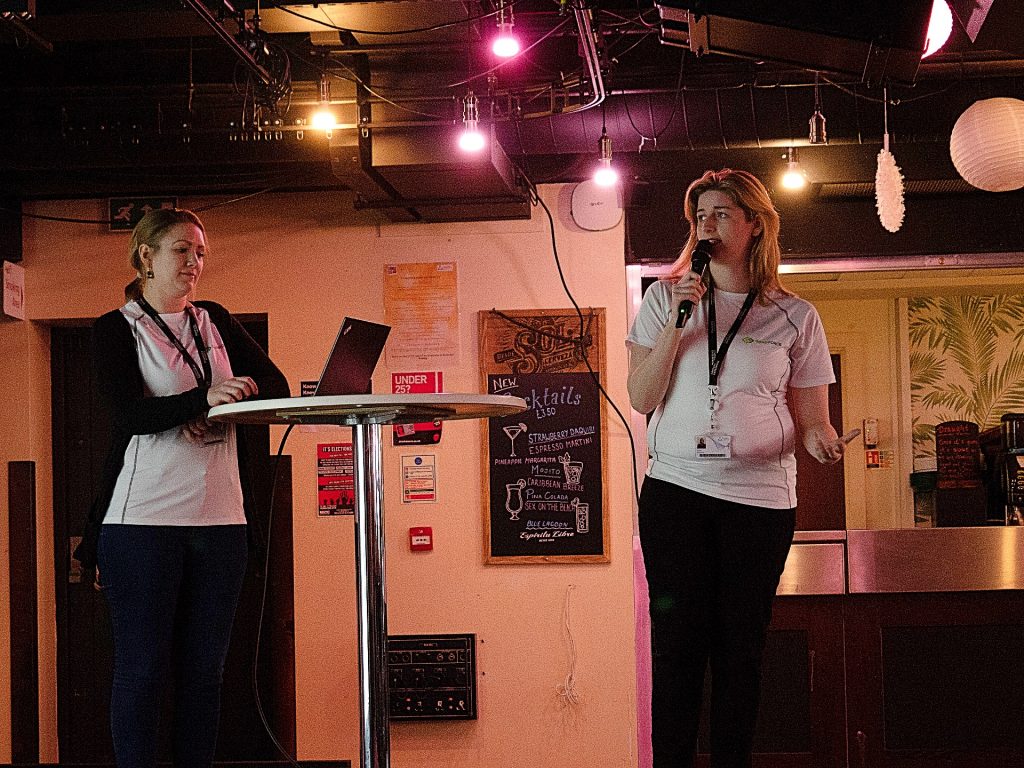 In addition, students were shown how to swipe for jobs on the revolutionary recruitment app Placer which is free to download from the App Store or Google Play. Employers who are exclusively hiring through GradForce will be uploading their graduate job adverts onto Placer for students to easily swipe through. Employers will be also able to swipe through potential employees and contact students who they see potential in.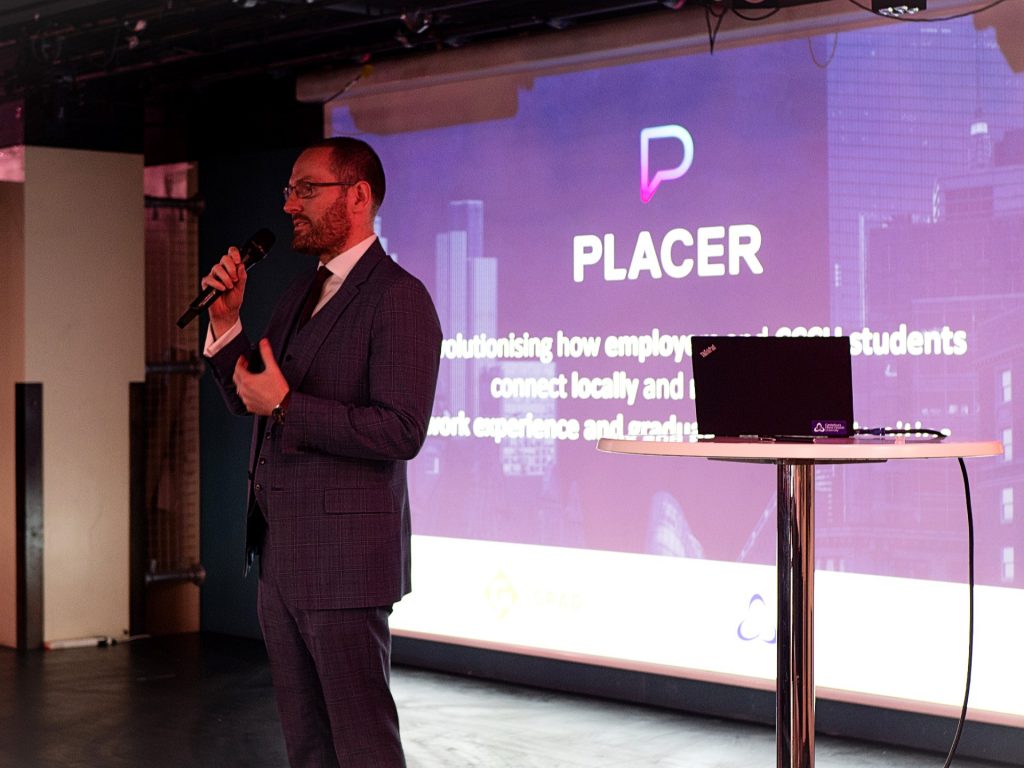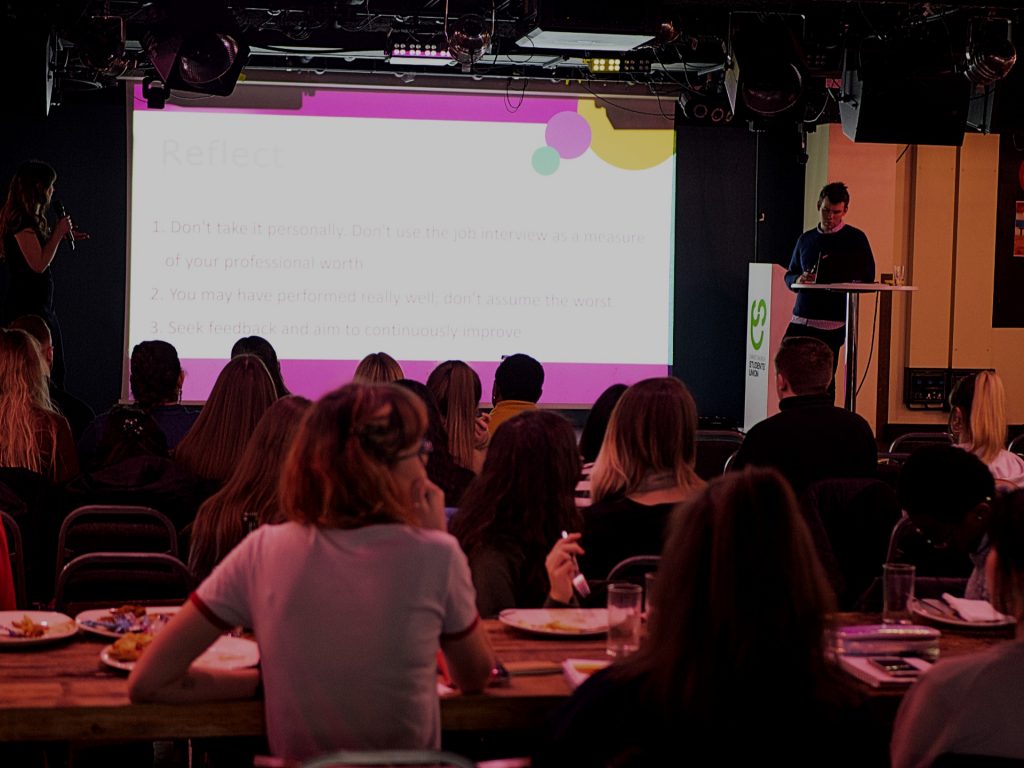 How can I find out more?
If you missed the event, don't worry as GradForce will next be seen at LAUNCH which is due to take place from 10am – 4pm in Augustine House. More information on Launch can be found here!
Meet the team!
The Careers and Enterprise Team are always here to help!
The Careers and Enterprise Hub is open from 10am-12pm & 2pm-4pm on weekdays in Augustine House. Come see us for any help you need. You can also email us at careers@canterbury.ac.uk. We look forward to hearing from you!