Stop Thinking…Start Doing!
Free four week Business Startup course in Maidstone
The course is designed to be a fantastic way to develop your ideas in to a sustainable business, plus the bonus of a group workshop means you get to start building your network and collaborating with others who are in the same boat as you. We've even had people do business with each other! The course is free and open to all ages with free ongoing business support too.
All workshops are being held in the heart of Maidstone at state of the art business facility The Business Terrace. Ask yourself 'Why Not?'
Starts Friday 10th November.
With Business in Maidstone, in partnership with The Kent Foundation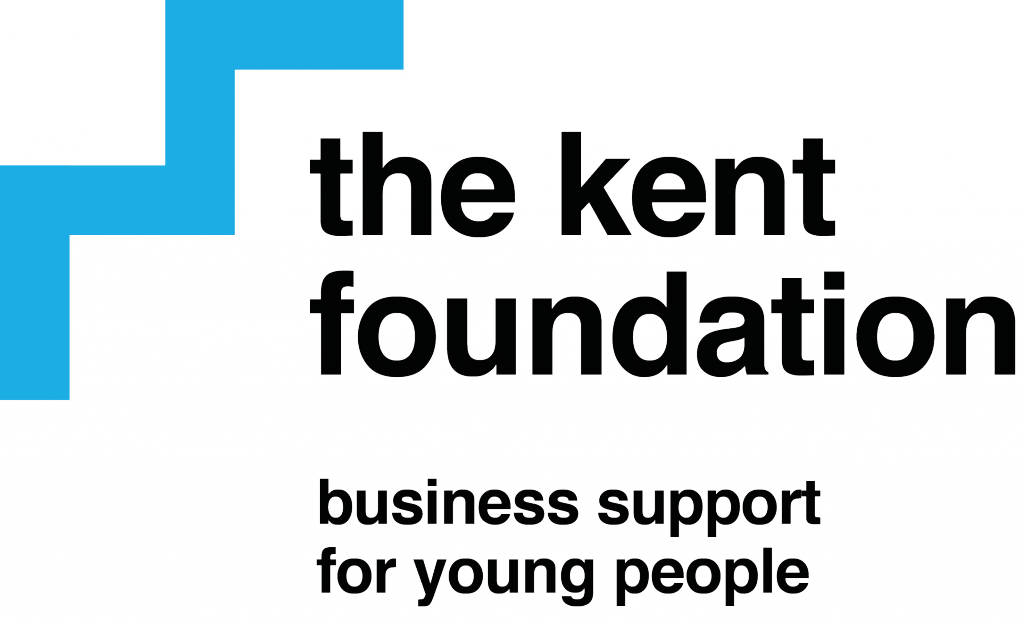 WEEK 1 – WHY START? WHY ME?
– What's involved when starting a business
– What you need to consider before starting up
– Techniques for generating ideas
– Problem solving/ lateral thinking
– The value of networking
WEEK 2 – HOW? WHAT'S INVOLVED?
– Register a business
– Make the right impact with your business name
– Create a business plan
– Introduction to tax
WEEK 3 – MARKETING: SPREAD THE WORD
– Understand the value of marketing
– Think about what you should consider in marketing
– Engage in an example of marketing
– Begin to understand how social media is a great marketing tool
WEEK 4 – PRESENTING: PITCHING YOUR IDEA
– Understand the importance of great presentations
– Understand what considerations you should make when giving business presentations
– Develop confidence and presentation techniques involved with selling a product or service
– Prepare and present a short business pitch – 'elevator pitch'