At the beginning of November, global leaders, industry representatives, and activists will gather in Glasgow for COP26, or the 26th Conference of Parties of the signatories of the United Nations Framework Convention on Climate Change (UNFCCC). This is an important moment for the entire world to commit to actions that will keep global warming to as low a rate as possible, and preferably no more than 1.5 degrees above pre-industrial levels.
To mark this event and give the CCCU community a place to think about the issues, the Daphne Oram Gallery will act as a project space for information and activities between November 2-12. You'll be able to see creative responses to the climate emergency, see some of the initiatives already taking place at CCCU, find out ways to get involved, and join in some of our collaborative projects including making Peace Cranes and a collaborative quilt. The full programme can be found at this link. These events and projects have been developed in partnership with Us in the World, a collective working within CCCU to support the United Nations Sustainable Development Goals. You can find out more here.
Opportunities
Current CCCU students can now apply for the 2022 Venice Biennale Fellowship Programme with the British Council. One student will be selected to travel to Venice for a month to work in the British Pavilion and conduct a research project. You can find out more about the programme here. There is also some additional information about the application process here, including dates for online drop-in sessions with Katie McGown (Head of Arts and Culture).
The deadline to apply is Sunday November 21st.
Upcoming Events
November 2: Author and Broadcaster Robin Ince will be coming to our Canterbury campus on November 2nd to talk about his new book, The Importance of Being Interested. Tickets are free, but limited (book here). You can also get a copy of the book from the CCCU Bookshop for a special price.
November 10: Bernadette Hawkes will be giving a lecture as part of BH 365 to discuss her multi-hyphenate career ranging from her career as a Psychoanalytic Psychotherapist to becoming a DJ. This event will be in-person in the Daphne Oram Performance Space and you can book your free tickets here.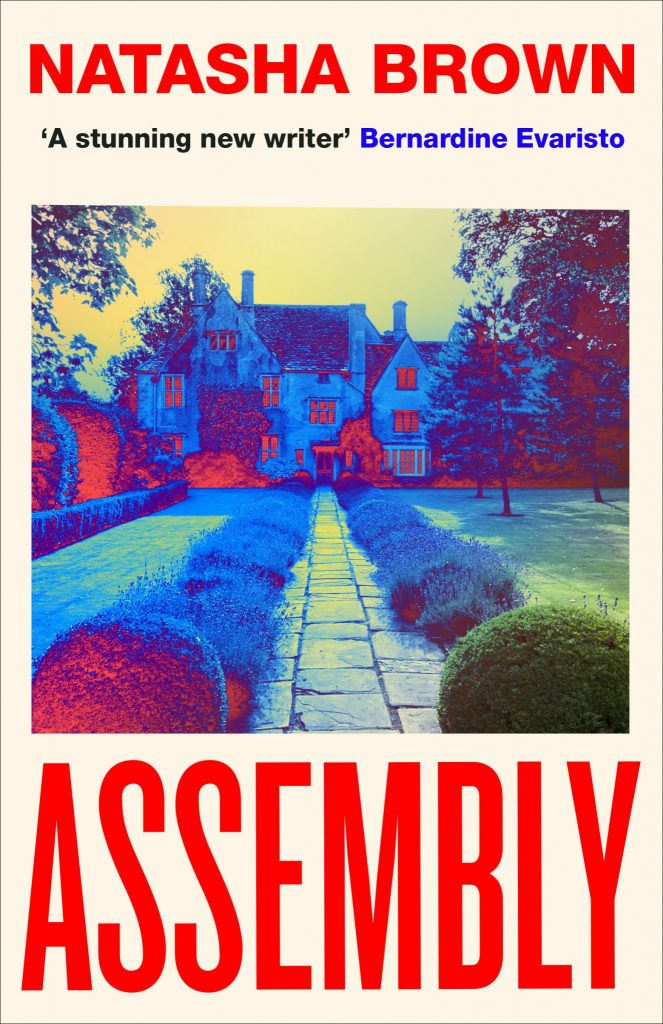 Assembly Book Club
February 17, 2022
Writer Natasha Brown recently joined us to discuss her debut novel Assembly. We'll be discussing Assembly at a special edition of the English Literature and Creative Writing Book Club on February 17th. You can email Arts and Culture to sign up. Copies of the novel are available at the library and the CCCU bookshop.
Upcoming Exhibitions
Bex Glendining: Gods and Monsters
Daphne Oram Gallery /// November 17 – December 17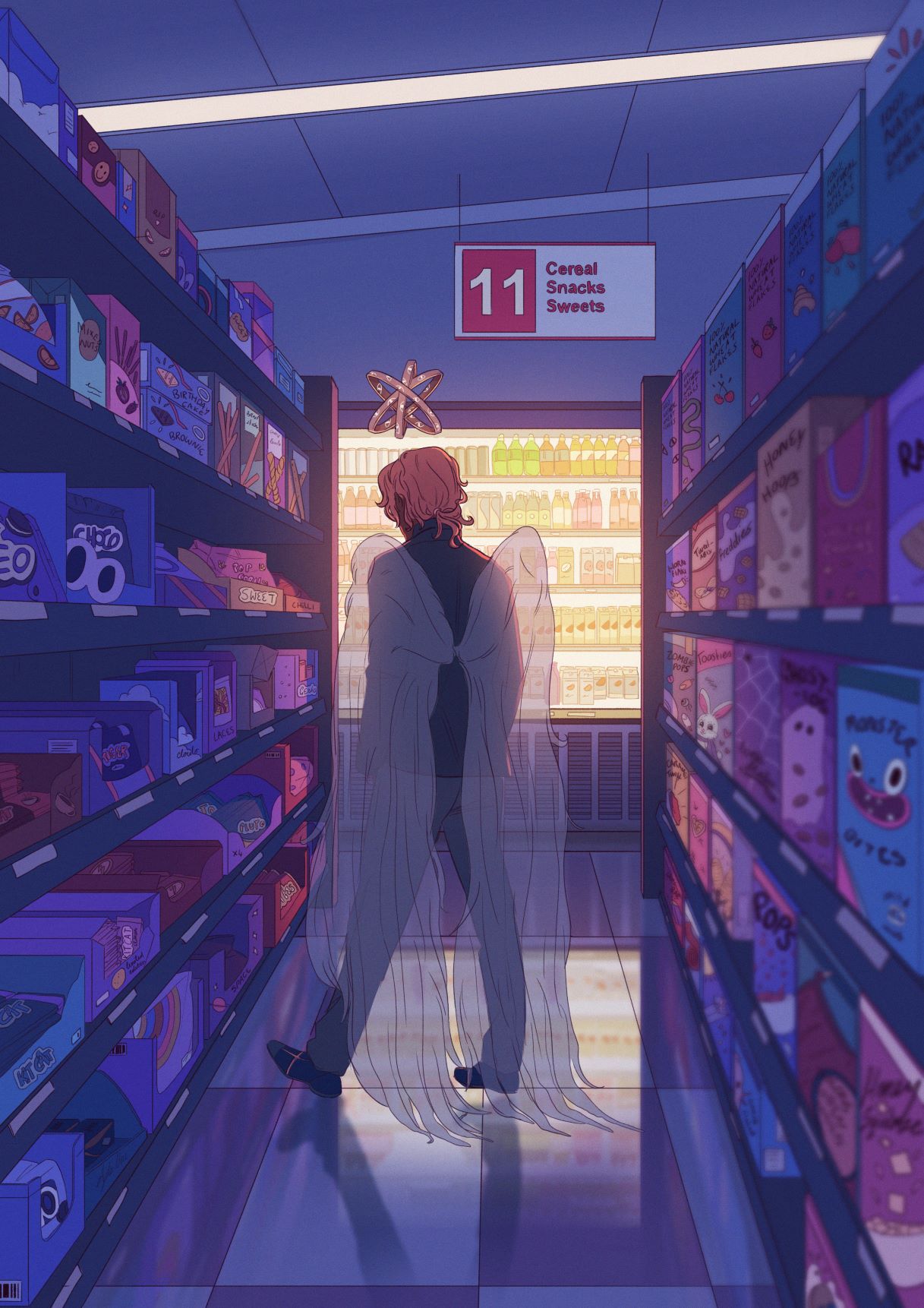 Bex Glendining graduated from the School of Creative Arts and Industries 2018 with a Masters in Graphic Design and returns to CCCU with an exhibition of illustrations exploring contemporary interpretations of ancient mythology. Joining Glendining are Priscilla Bampoh, Charlot Kristensen, and Cathy Kwan, whose works also explore the intersections of contemporary identity and global folklore.
Image: Bex Glending, Angel, 2021
Lead image: Bex Glendining, Greenhouse