From November 2 – 12, the Daphne Oram Gallery will be an active project space to coincide with COP26. You can drop in the space any time to read about some of the University's climate projects, see staff and student responses to the climate crisis or take part in some of the workshops and collaborative activities including making Peace Cranes and a Collaborative quilt.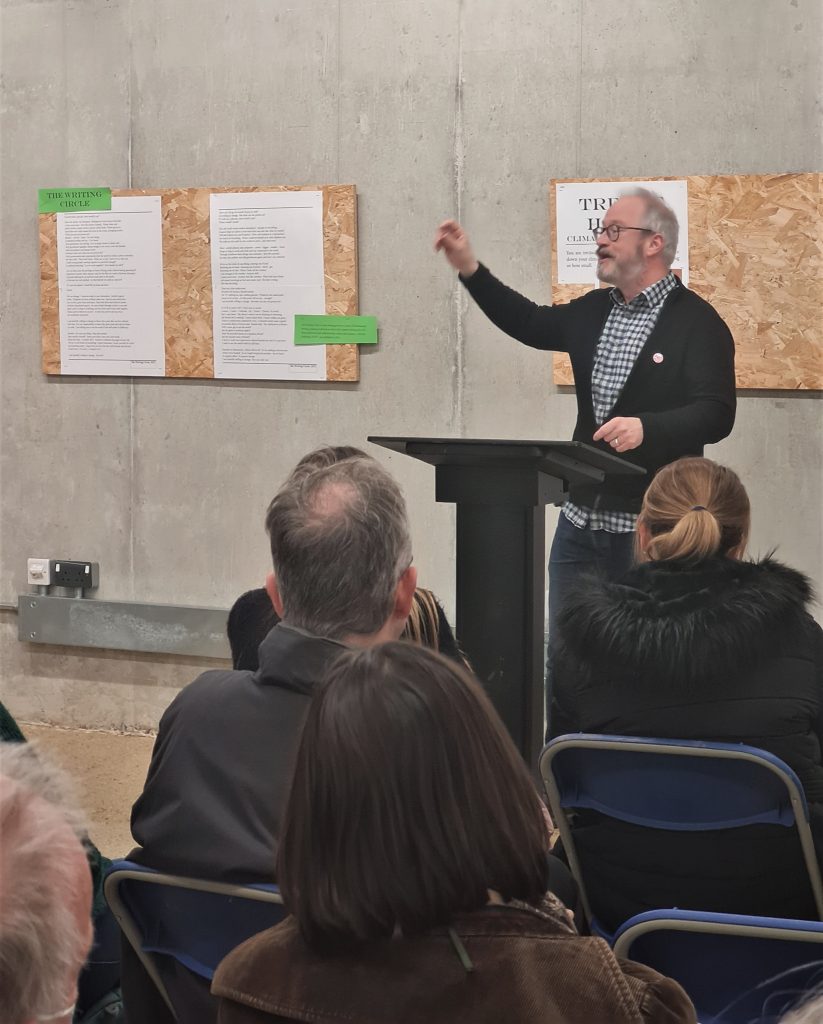 The CCCU University Bookshop invited Robin Ince on November 2nd to hear him discuss his new book, The Importance of Being Interested.
Upcoming workshops include:
Embroidery Techniques with Iva Sovcikova in Daphne Oram Gallery // Friday 5 November // 10.00 – 12.00
Print/monoprint with Catriona Clayson in Daphne Oram Gallery // Tuesday 9 November // 14:00 – 16.00
Applique Techniques with Chantelle Cohen in Daphne Oram Gallery // Wednesday 10 November /14:30 – 16.30
You can sign up to the Collaborative Quilt Workshops in the space or by emailing artsandculture@canterbury.ac.uk.
The full programme can be found at this link.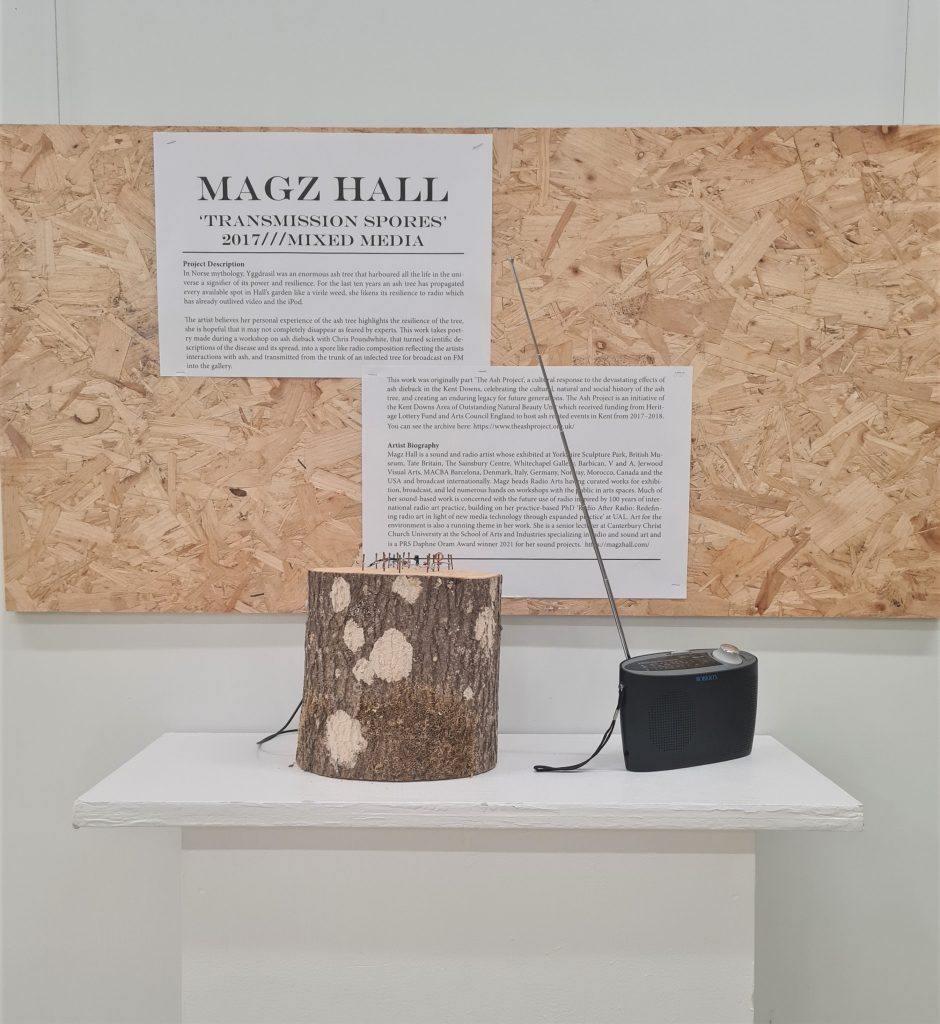 These events and projects have been developed in partnership with Us in the World, a collective working within CCCU to support the United Nations Sustainable Development Goals. You can find out more here.