The Daphne Oram Gallery is pleased to present Bex Glendining: Modern Gods and Monsters.
This exhibition presents a new series of richly-detailed illustrations from Glendining that imagine mythological figures in present-day situations, creating scenes that feel both familiar and otherworldly. Often presented as solitary figures in everyday places, these characters all have traces of their supernatural powers, but also show a quiet vulnerability. There is a lingering uncertainty in the images that questions how their mythological renown and ancient gifts fit in to our contemporary lives.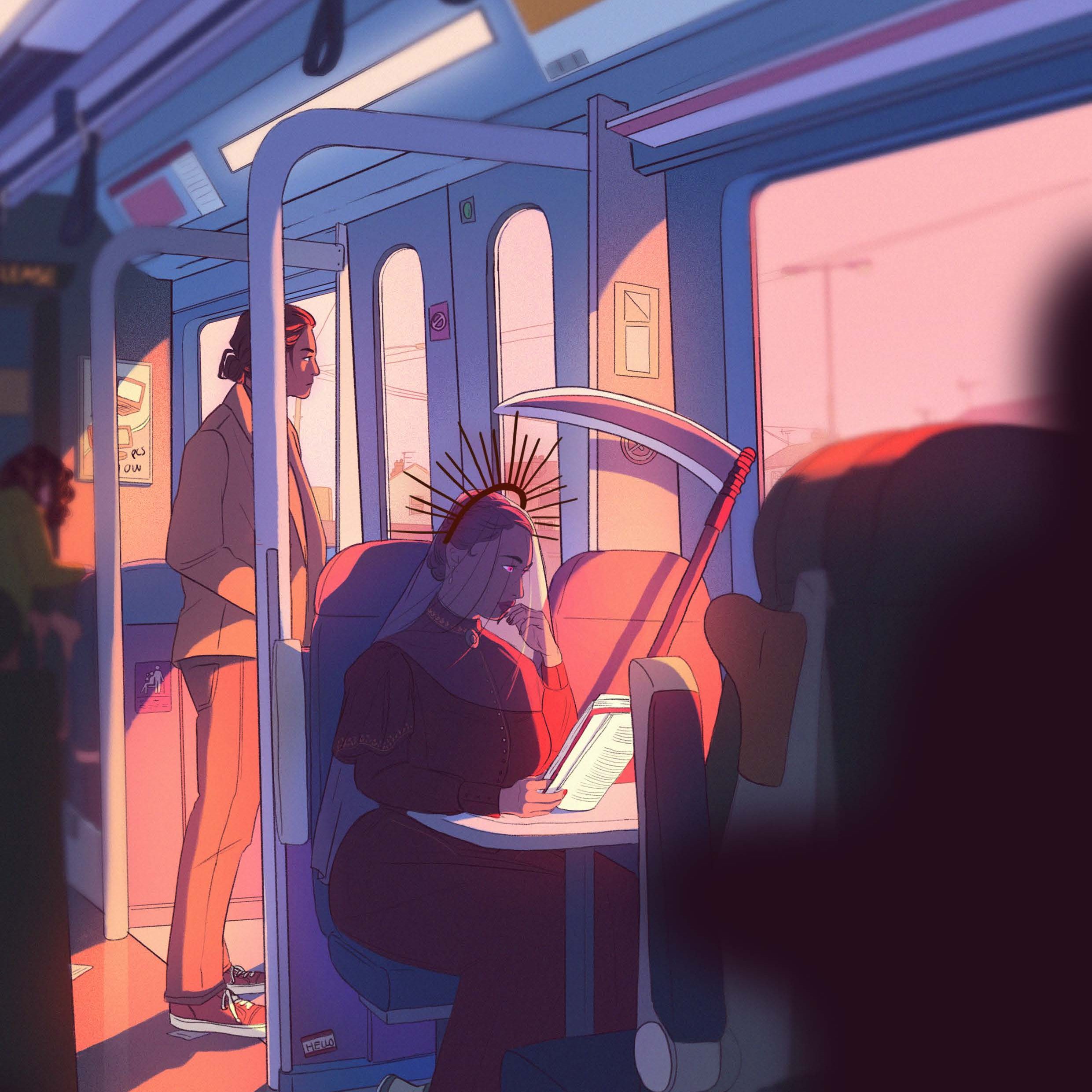 To accompany this work, Glendining has invited three illustrators, Priscilla Bampoh, Charlot Kristensen and Cathy Kwan, to also contribute to the exhibition. Their pieces explore the intersections of personal identities, contemporary lives, and global folklore. As all of the artists in the exhibition currently live in the UK and Ireland, they are aware of the lack of representation of racial diversity in fantasy and mythological narratives in our mainstream culture and they each bring their unique interpretation of this territory to the show.
Modern Gods and Monsters is on at the Daphne Oram Gallery from Tuesday, November 17 and runs until Friday, December 17. The gallery is open to staff and students Mon-Fri 9:00 – 17:00 and booking is not required. Other visitors are welcome Tuesday-Thursday from 12:00 – 17:00 and you can book a free ticket via the Arts and Culture website. This exhibition is part of CCCU's Black History 365 programme.
Artists' Information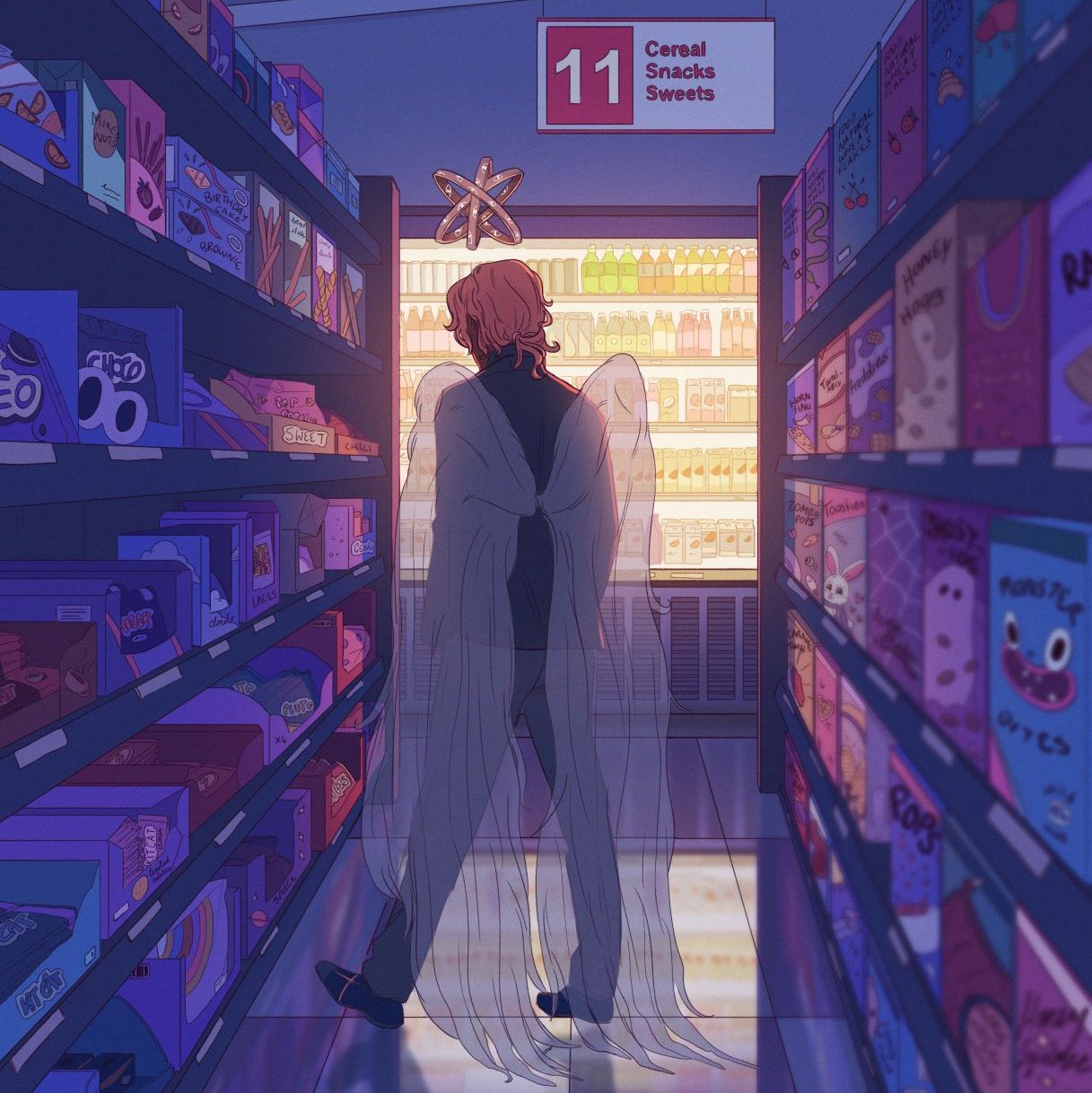 Bex Glendining is a biracial, queer, UK-based illustrator, comic artist, and colourist as well as a CCCCU alumni, graduating from the School of Creative Arts and Industries with a Masters in Graphic Design. Bex has worked as a cover artist, colourist, and interior artist on projects such as Seen: Edmonia Lewis, Penultimate Quest, Rolled & Told, Lupina and multiple covers for Penguin Random House. Instagram: @lgions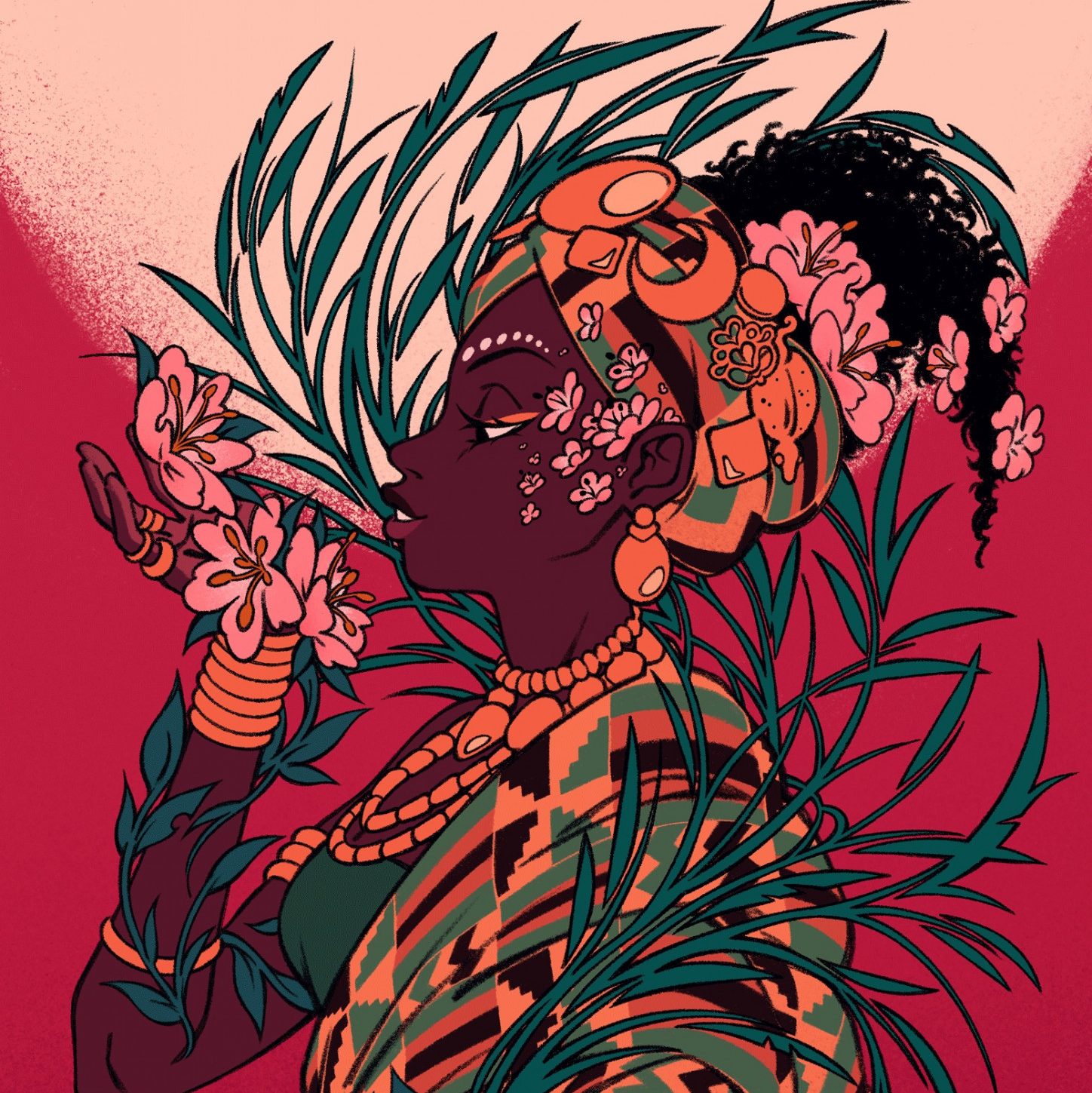 Priscilla Bampoh is a Black British illustrator who creates dark and stylish art. She has been a digital illustrator for over 10 years and uses Procreate to create her art. Whatever type of imagery she is making, there is a strong focus on colours and character design. Her favourite things to draw are grungy streets and (intimidating) women. When she's not making art, Priscilla is playing video games and reading hours-worth of manga. Instagram: @_bampshi_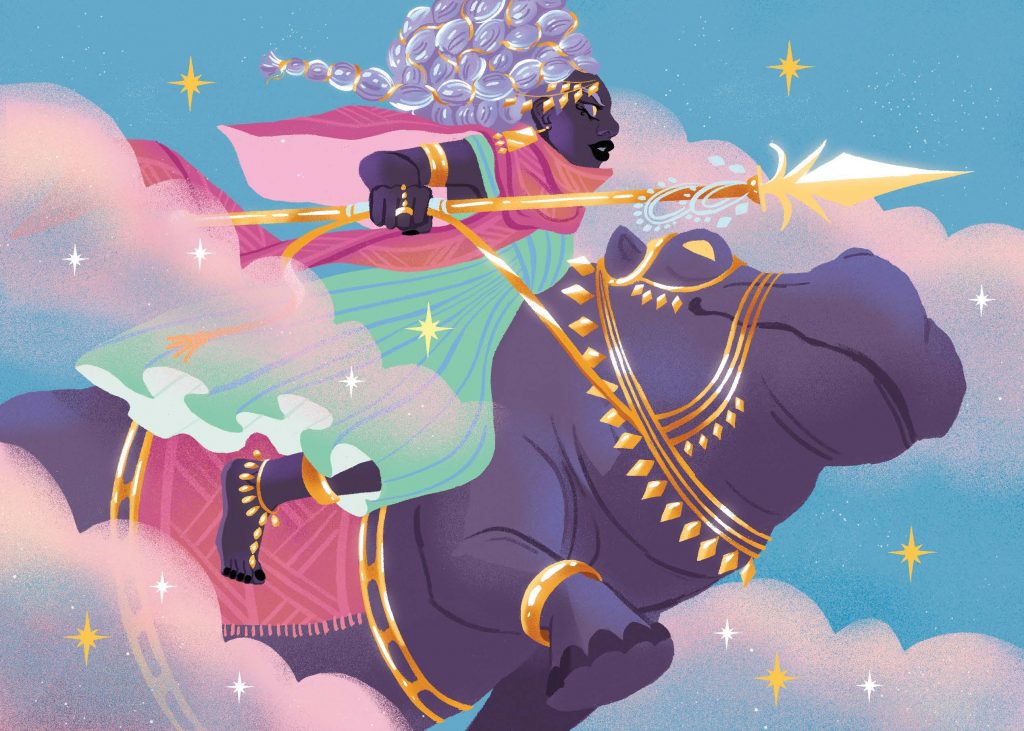 Charlot Kristensen is a Dublin-based illustrator, designer and book author. As a Black artist she often depicts underrepresented characters in empowering ways to help change their narratives. Some of her most renowned clients include HuffPost, Google, Penguin Random House and New York Times. Charlot's first major graphic novel "What We Don't Talk About", was published by Avery Hill in 2020. Instagram: @zolwia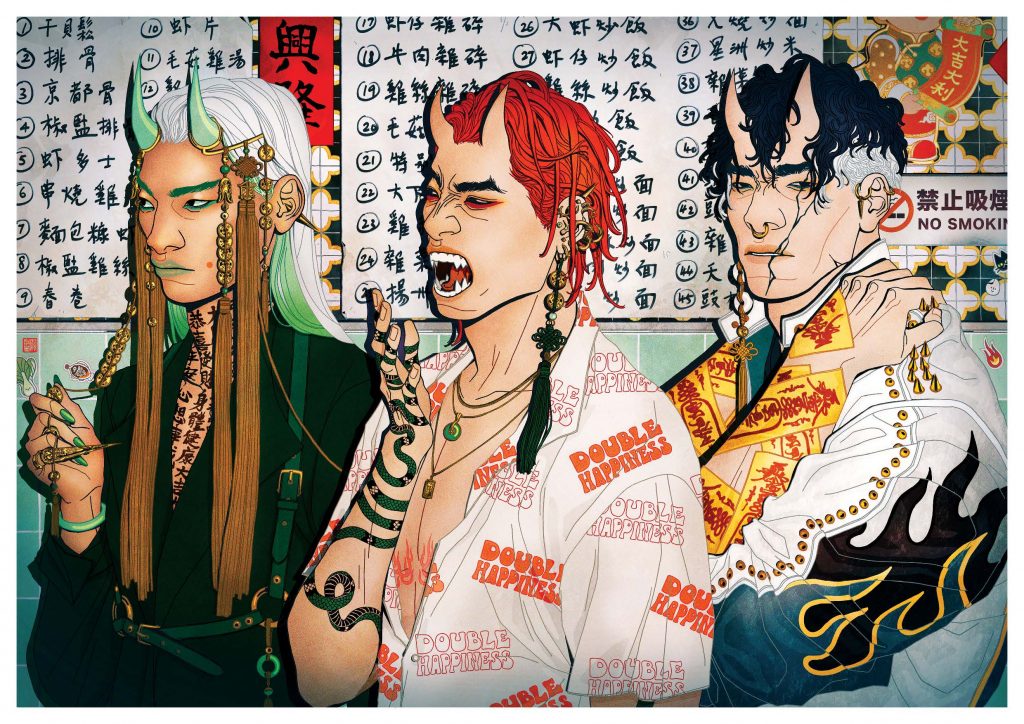 Cathy Kwan is a London-based Illustrator who loves bold colours, patterns and drawing people. Cathy's art is influenced by their love of mystery, horror, folktales, and fashion mixed with their Chinese culture and the city of Hong Kong. Clients include BOOM! Studios, Mondo, MTV, and Netflix.  Cathy also creates an illustrated web novel, 'Bone Marrow & Other Tunnels to Travel Through' with Algerian-Amazigh writer, Son M.
Off work, Cathy enjoys films, playing games and sticking stickers over their desk. Instagram: @completelycathy