Opportunities
My Whole Self Photography Call
Submit a photograph showing the Whole Self that you bring to your life and studies at CCCU. We want to celebrate the unique diversity of the students and staff who make up our community. Photos will be displayed in an exhibition at the start of the 2022/23 academic year and all entries will be eligible to win vouchers from the CCCU Bookshop. Deadline is April 18. Find out more here.
Exhibitions and Events
Photographer Alice Marcelino is showing two series of work across our Canterbury campus from March 28 – April 28.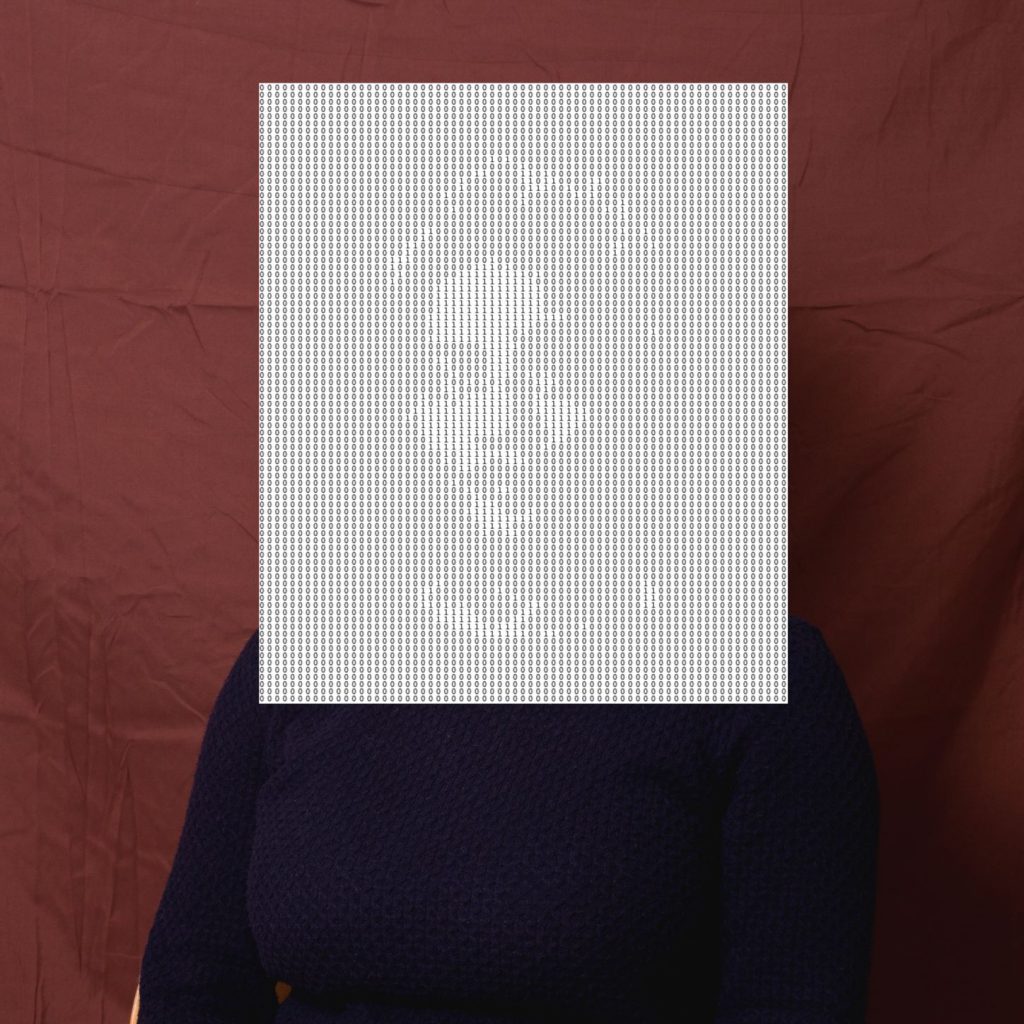 The Daphne Oram Gallery will be showing Love to Remember, Marcelino's series of funeral photography from Windrush-generation South London churches.
The Verena Holmes Gallery will present Black Skin White Algorithm, an exploration of facial recognition software and its implications for Black communities.
Alice will join us for an Artist Talk on Saturday March 12th at 15:00 in the Daphne Oram Gallery. Visitors will be able to see both exhibition that afternoon and join us for a reception and light refreshments.
Workshops
Collaborative Quilt and Printmaking Workshop//March 15 from 14:00 – 16:00//Daphne Oram Print Studio DO.2.15
Staff and students are creating a collaborative quilt that brings together our hopes for the natural world. There will be opportunities to create a square for the quilt throughout the Jubilee year. In this workshop, you can learn how to hand-print the upcycled canvas square. All materials are provided and the workshop is free. To book, email Tina Atchison-Thomas.
Other Events Happening Around Campus
Looking Back at Covid – 1st – 25th
A community exhibition organised by the CCCU Chaplaincy of people's memories of the last two years, drawing on our shared experiences. For more information on this exhibition click here.
International Women's Day – 8th
Join us in celebrating all of the amazing women around the world through a flag raising at Augustine house and an all-day book display and lunchtime film screening, in Lg16 from 11am-1pm. Want to know what else is happening check out this blog.
Dr Lucie Fremlova: Queer Roma – 14th
Dr Lucie Fremlova is an independent researcher who has worked at the interface between academia, social movements and policy. Join her to discuss her most recently published work, Queer Roma. For more information and to book your ticket click here.