In our first guest blog of our series on "The Impact of COVID-19 on Kent and Medway", Sara Versace, an international student at CCCU tells her story:
I am a second year student studying International Relations at CCCU. I'm also from America, and when I made the decision to study at CCCU in 2018, I never thought that in two years time I would be virtually stuck in the UK. My parents live in North Carolina and I normally go back to America once or twice a year. We had made plans for my family to come visit Canterbury at the end of March and then I would go back home with them for the Easter break. However, all of those plans fell apart within a matter of days.
My parents were meant to arrive in London on March 23rd, however on March 11th President Trump issued a travel ban from Europe, but excluded the UK and Ireland. Concerns began to grow about the travel conditions and if I chose to go home to America for Easter break, would I be allowed to go back to the UK? Those concerns were soon confirmed as only three days later on March 14th, President Trump announced that the travel ban would be extended to the UK and Ireland as well. Even before the travel ban for the UK was announced, my parents' flights were cancelled and my return flight from the US was cancelled as well.
After the travel ban was announced, most international students across the world made the decision to return to their home country. This decision could have been an individual choice, study abroad programs getting cancelled, or visa complications. With the uncertainty of how long this pandemic and lockdown period would last, choosing to go back home was the smartest decision for a lot of students. However for me, the choice was very hard to make. As much as I would like to be back in America with my family, at the time we felt like it was safer for me to just stay where I was for the time being. I had no idea if I had been exposed to the virus, as the cases in the UK seemed to increase exponentially each day, and I didn't want to risk infecting people. In addition, most countries had completely shut their borders but the UK made the decision to keep the borders open. Although the US travel ban is still intact, as an American citizen I could still travel back to America whenever I want to.
In addition to the nervousness about whether borders would remain open or shut, at the same time thousands of flights were being cancelled worldwide. IAG, which owns British Airways and American Airlines announced that they cut their capacity by 75%. I was very worried that if I did choose to book a flight there was a high possibility that it would get cancelled as well. The lack of availability of air travel along with the fact that my visa doesn't expire for another year made me choose to stay here for the time being. Although it was a challenging decision to make, Canterbury is a lot more isolated than where I live in North Carolina, so I felt it was best to just remain in the UK.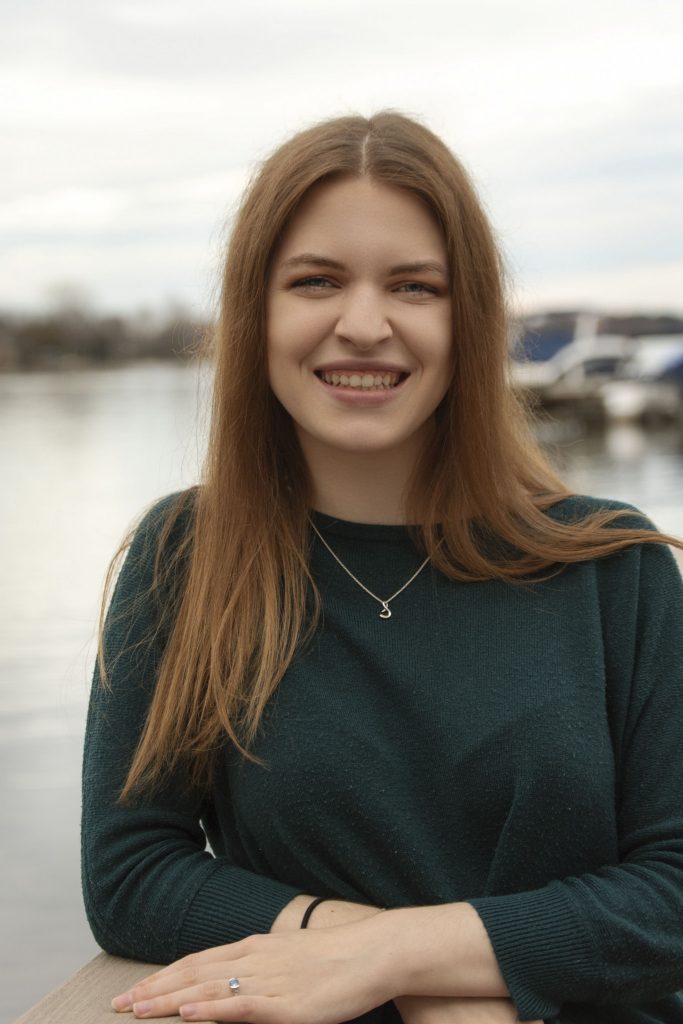 Sara Versace is a second year studying International Relations at CCCU.