Call for Papers: Marx After 200 Years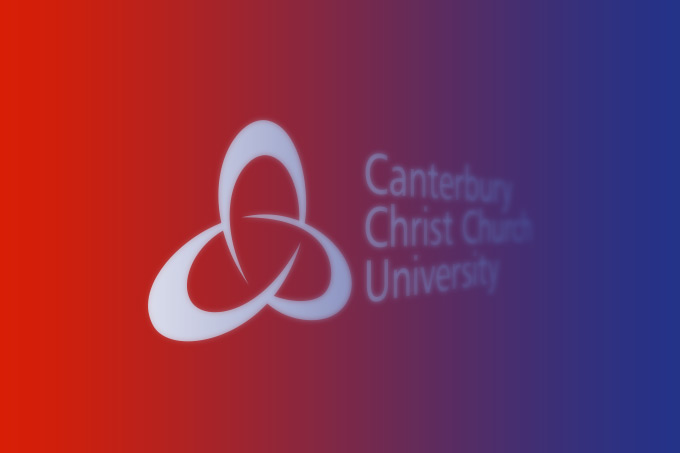 Centre for the Study of Social and Global Justice (CSSGJ)
University of Nottingham
Marx After 200 Years
A Workshop to be Held at the University of Nottingham,
17th-18th September, 2018
Call for Papers
To celebrate the 200th anniversary of the birth of Karl Marx, the Marxism Specialist Group of the Political Studies Association of Great Britain and the Centre for the Study of Social and Global Justice, in the School of Politics and International Relations, University of Nottingham, are organising a 2 day Workshop, to be devoted to any and every aspect of Marx's thought. Papers devoted to the history of Marxism after Marx, or discussing the relationship between theory and practice are also welcome.
The Workshop will be held on the University Park Campus at the University of Nottingham, on Monday 17th- Tuesday 18th September 2018.
If you are interested in presenting a paper,  could you please submit a proposal, containing title, abstract and brief biographical details, including any relevant publications to Tony Burns, CSSGJ, University of Nottingham, tony.burns@nottingham.ac.uk, copying in David Bates, Canterbury Christ Church University, david.bates@canterbury.ac.uk and Mark Cowling cmcowlinguk@gmail.com
The Workshop is open to all. Postgraduate research students, in particular, are invited to attend.
It is anticipated that a publication of some kind will result from the workshop, possibly a special issue of the journal Studies in Marxism.
The deadline for submission of proposals is 30th June 2018.
Tony Burns
David Bates
Mark Cowling