UK-EU Brexit Negotiations: Explaining dark matter to a four-year-old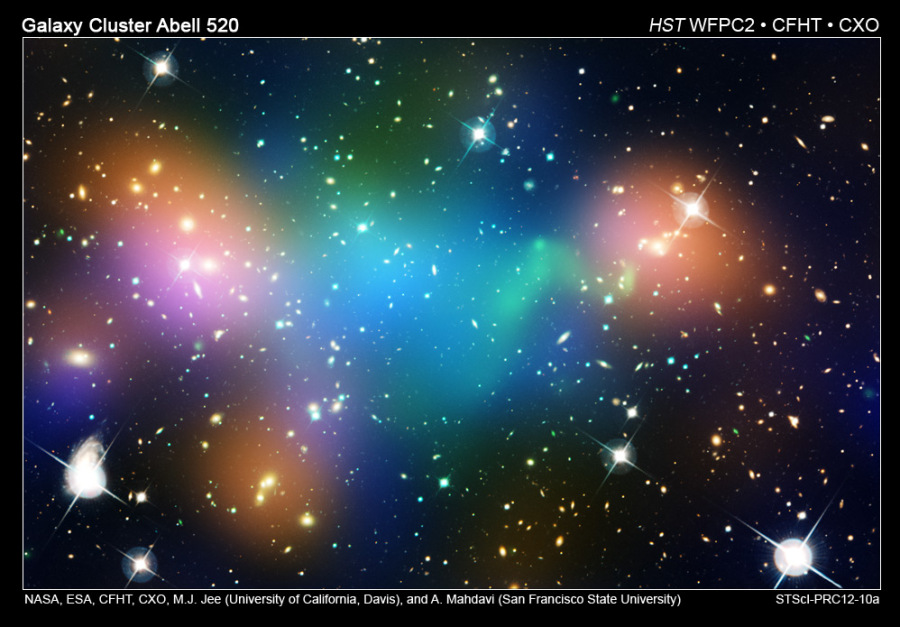 As one of its last activities in the 2014-17 cycle, the Jean Monnet Chair of Professor Amelia Hadfield ran a blog competition for full-time first year undergraduate students in politics. The post below is one of the eight winning undergraduate entries. First year BSc Politics student Thomas James reflects on the complexity of UK-EU Brexit negotiations.
It's often not until things happen, that their inevitability seems obvious. But the lack of progress and sluggish nature of the Brexit negotiations was something that was always very likely to happen. The sheer monumental nature of the task before those charged with finding a way to successfully concluding the discussions is mindboggling. Trade, security, free movement, single market, customs union… the list goes on and on… and on.
Each point taken individually is complex enough; as a collective it wouldn't be unfair to compare it to trying to explain dark matter to a four-year-old.
On the British side, Theresa May leads an increasingly fractured cabinet with disagreements more the norm than the opposite. The public can hardly help but be a little perplexed by all this. Hard Brexit, soft Brexit, green Brexit and even a red white and blue Brexit have been tabled as possibilities and it would seem that at present the government's position is to pick one of them out of a hat, cross their fingers and hope for the best. It is safe to say that no one saw any of this coming. The Vote Leave team would go down to a hard-fought defeat and all would go on merrily as before. Except, leave won, we're leaving the EU and no one has any idea what on earth is going on.
The EU, and indeed the wider world, must be wondering how we ever managed to defeat Napoleon, carve out one of the biggest empires in history, win two world wars and then be duped by a tweed-wearing man called Nigel into thinking that indeed all foreigners, especially the European variety (conveniently forgetting that we are indeed still European), are all very nasty people, best avoided and of the sort that we certainly don't want over here.
To be fair, the EU does have Jean-Claude Junker so we don't have a monopoly on the idiotic (I'm of course writing this in the wrong language for Jean-Claude because as we're all aware English is dying out). But even with Jean-Claude at the helm of the commission, the EU's position is exponentially clearer than that of Britain's. Single market access means accepting free movement, there will be a divorce bill and no, trade talks can't run simultaneously alongside the exit negotiations, period. Meanwhile on our side of the Channel, we have a Chancellor that thinks this is really all very foolish, a foreign secretary who just does and says whatever he wants and a Brexit Secretary who's probably wondering what the hell he's done and got himself involved in. And at the helm a Prime Minister who's more akin to a stressed-out teacher trying to control an unruly class of teenagers in a dodgy inner-city comprehensive.
So, there's a divided British cabinet, the other side is much better organised than our own, it's all mind-bogglingly complex and it all needs to be wrapped up by March 2019. Fantastic!
_____________________________________________
The Jean Monnet Chair Blog on Europe Competition:
Students could submit 500 word blog posts on any topic related to Europe – e.g. European democracy, European migration, European security, European identity, European economics or Brexit-EU relations – and winners were rewarded with a £250 book voucher for the CCCU Bookshop. The idea behind the competition was not only to support students financially in the first couple of weeks at CCCU, but also to encourage think about key issues that they will be studying over the course of their degree.
The full list of winners and their blog posts can be found here:  Jean Monnet Chair Blogs on Europe Competition