Fairground Exhibition Closing Event – 11 Feb, 6-7.30pm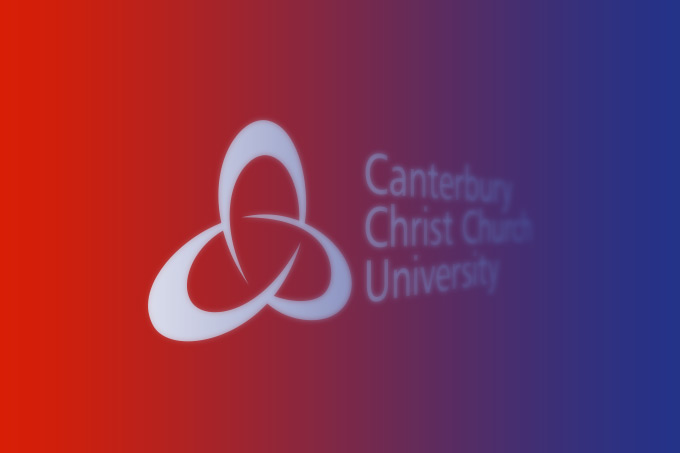 Waste Not Want Not
The Sidney Cooper Gallery, Canterbury
Saturday 11 February, 6-7.30pm
You are warmly invited to the closing event of Fairground – Waste Not Want Not, at the Sidney Cooper Gallery, Canterbury.
As part of the fairground of art, politics and ideas, this experimental live art intervention explores the communities and ideas that are left at the margins of today's economic exchange. It playfully challenges the representations of class and marginalisation in the contemporary moment, and subverts the nation's desire for the consumption of poverty
Live artist Kelly Green has worked with the young people from Astor College in Dover and Valleys Kids, Wales, in experimentally deconstructing common ideas of class, the (un)deserving poor, and challenging society's ideologies of "waste".
This event is programmed by Canterbury Christ Church University (CCCU) and Valleys Kids, Tate Exchange Associates.
About Valleys Kids
Valleys Kids is a Community Development Organisation based in the South Wales Valleys, at its heart it is about changing lives for the better, working with some of the most marginalised communities in Europe. See: http://valleyskids.org/
About Astor College, Dover
Astor College is a non-selective Academy School in Dover, with specific expertise in arts education. See: http://www.astor-college.co.uk/topic/about-us