House of Commons Publishes Evidence by CEFEUS Director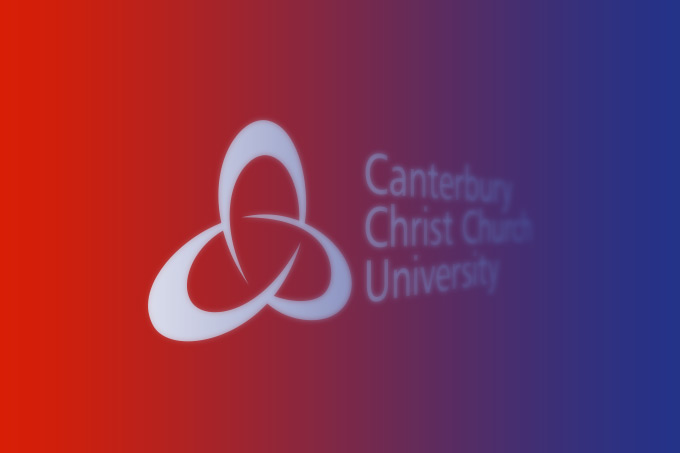 Written evidence examining the implications and opportunities of leaving the EU for science and research by Dr. Amelia Hadfield, Director of the Jean Monnet Centre for European Studies (CEFEUS) within the Politics/IR team at Canterbury Christ Church University has been published by the House of Commons' Science and Technology Committee.
Available as of 7th September from the Parliament website, Dr Hadfield's evidence amends for example from a statement published by the Academy of Medical Sciences, the British Academy, the Royal Academy of Engineering, the Royal Society, the Learned Society of Wales, the Royal Society of Edinburgh and the Royal Irish Academy. The viewpoints contained in the document encompassed recent perspectives from British universities and Dr Hadfield's reflections based on research and analysis on key aspects of key EU Funding Structures as the Horizon 2020. Other published papers include those from Universities UK, British Library, BT, UCL, King's College London, University of Oxford and University of Cambridge.
See here for the full document.