Making Politics Matter Event: Everyday Borders – Friday, 16th October (6.00 – 7.30pm)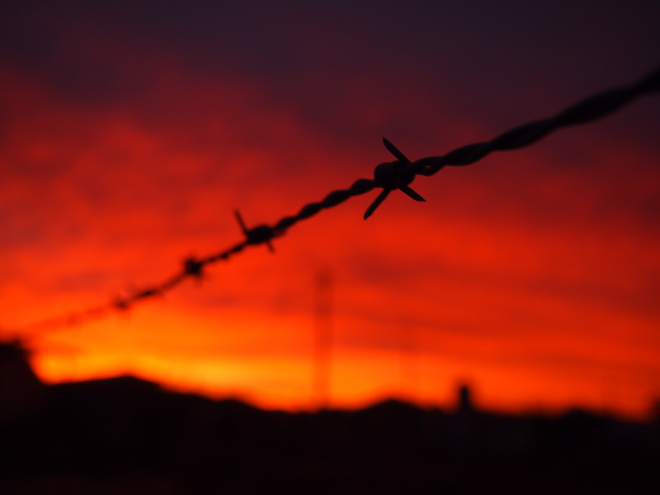 'Everyday Borders' is a documentary film by Orson Nava setting focusing on the impact of immigration control extends beyond borders to towns, communities, workplaces, and public services.
In addition to a discussion about the nature of these developments, the film provides vivid images of Home Office ICE (Immigration Compliance and Enforcement) officers operating in local areas. The documentary is a timely reminder of the costs of creating a police and self-policed state.
The film raises issues, which are highly pertinent to public debates about the direction of immigration policy and the declared intention of government to create a 'hostile environment' for migrants. As a new immigration bill is about to go before Parliament it asks the question as to whether the increase in the insecurity that migrants and people from ethnic minority communities are likely to experience isn't too big a price to pay.
Hosted by CCCU's Politics and International Relations Programme in collaboration with the Migrants' Rights Network, The Centre for Research on Migration, Refugees and Belonging (CMRB), Southall Black Sisters (SBS) and the Refugee and Migrant Forum of Essex and London (RAMFEL), the screening of the documentary will be followed by observations on the documentary provided by Ritu Mahendru (South Asian Sexual Health (SASH)), Don Flynn (Migrants Rights Network), Kate Adams (Kent Refugee Action), and Dr Soeren Keil (Chair of the Board of Trustees, Samphire, formerly Dover Detainee Visitor Group), the event will provide critical insights on an issue that continues to have profound local, national and international effects.
Join us at Canterbury Christ Church University, Old Sessions House, Longport Road, on Friday 16th October for a reception at 5.30, with the documentary, expert insights and Q&A between 6.00 – 7.30.