Canterbury Activism researchers lead House of Commons debate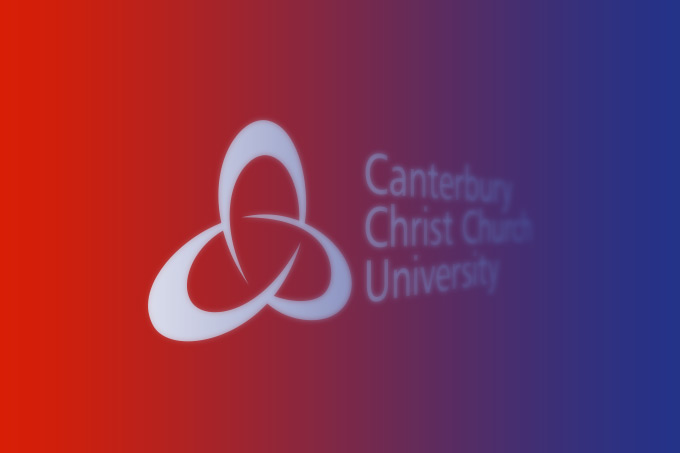 On Monday evening (8/9/15) CCCU's Research Activism Network jointly hosted with GlobalNet21 'Fracking with Nature', a forum to discuss unconventional energy and fracking in the UK. The event took place in the prestigious Palmerstone Committee Room overlooking the Thames and was very well attended, with some 60 people participating. Chaired by GN21's Francis Sealey and introduced by CCCU's David Bates (Politics) and Matthew Ogilvie (Sociology), the forum began with speeches by MP Cat Smith, campaigner Julie Wassmer, and Dr Damien Short from the University of London.
Each panelist gave an informative and thought-provoking talk on concerns for fracking and unconventional energy covering issues of climate change, local impacts, movement strategy and human rights. The discussion was then opened to the floor for questions and debate. Event participants sought clarity on panelists' topics and asked a number of challenging and probing questions. Opinion on a number of issues was divided and the atmosphere did at points become rumbustious, with security being called to calm things down. All this added to the scintillating atmosphere, and served to demonstrate that contentious nature of the issues.
CCCU's Research Activism Network welcomed the opportunity to work with GN21 in organising the event and look forward to future collaborative projects. We would like to thank our panelists for their contributions, and particularly Cat Smith for her participation and support.
To hear the event, see:  https://www.youtube.com/watch?v=UD5hlaig_qI