Oliver Fawcett: from CCCU-Politics to Canterbury City Council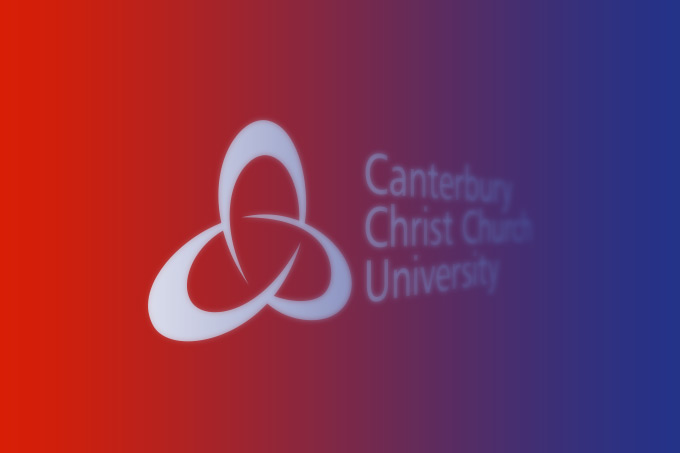 By Oliver Fawcett (Third Year Politics Student)
On Thursday 7th May, we encountered what was thought to be by many one of the toughest elections in a generation and I was going to be part of it. I was standing for the local Canterbury City Council election.
I was standing for election in Barton ward, but my involvement with community issues had started several years before. At the age of 13, just before I moved to Canterbury, I became actively engaged in local community groups and projects at a variety of different levels. The interest and passion to help others and to give up my free time for those who need it, is what led to my involvement with politics.
When I arrived at CCCU, I had decided that politics was where I saw my life taking me, and for that reason I decided to study Politics and Global Governance. At the beginning of the 2nd year, I'd already expressed an interest to the local party that I wanted to get involved more and one of the things they offered me was the opportunity to stand in the local City Council election in May 2015. I couldn't refuse.
Throughout the election period I worked in the local campaign HQ managing and organising the "on the ground campaign" which involved recruiting and engaging with local volunteers and organising the campaign schedule for 31 city council candidates and one parliamentary candidate. In the evening, I would be out campaigning myself and/or working in the city centre and then completing any outstanding university work.
There were a few times in which, with all the stress, pressure and health problems, I was ready to pack it all in, jump on a plane and go somewhere remote leaving everything behind. However I stuck with it, and it's made me stronger in doing so. Together with my two colleagues we secured all the seats in Barton, and we also managed to increase the majority of our incumbent MP to almost 10,000 votes as well as our local council majority, with fewer seats (Canterbury City Council reduced the number of councillors who sit in the chamber from 50 to 39)!
It is on that note, that after a gruelling five hour count (the following day), two re-counts, experiencing the entire spectrum of emotion and feeling in a short space of time, and copious amounts of coffee and sleepless nights that I was elected as one of threeConservative city councillors for Barton ward, Canterbury. Now the real work of representing residents begins…