Students enjoy Jean Monnet-funded trip to Brussels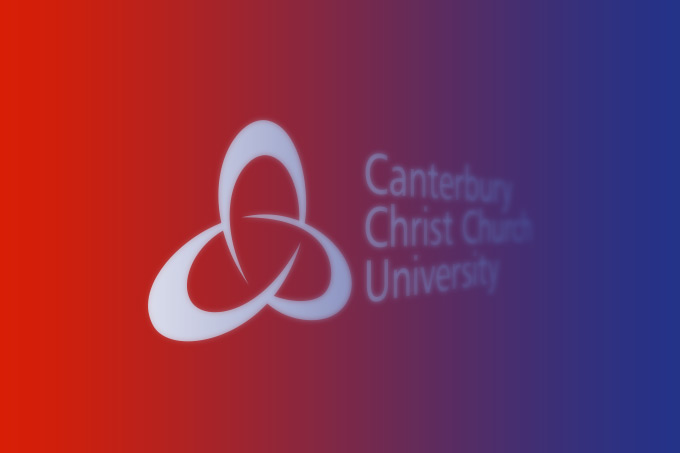 Students and staff recently visited the European Commission in Brussels. Here, Sara Martone shares her experiences from the trip, in her blog 'A field trip to remember: personal reminiscences of our Jean Monnet-funded trip to Brussels'…
Staff from the Politics and International Relations Department at CCCU recently took 20 students on a two-day trip to Brussels as part of the 3rd year Quo Vadis (EU foreign affairs) module taught by Jean Monnet Chair Dr Amelia Hadfield, and the 2nd year European Political Economy Jean Monnet module, taught by Dr John Fitzgibbon, under the aegis of Jean Monnet funding awarded in 2014. Led by Drs Hadfield and Fitzgibbon along with Jean Monnet module winner Dr Sarah Lieberman, the trip was designed to bring a clear, practical perspective to the in-house teaching on key aspects of EU institutions and policy-making.
While in Brussels, students met with members of the European Parliament, the British representation to the European Union (UKREP), the European External Action Service, and even the Russian Embassy. The trip to the Parliamentarium gave the necessary foundation for students to understand the incredibly complex history surrounding the European Union.  This trip was incredibly insightful, giving perspective to the students while providing connections for future internships, careers, and relationships across Europe.
From the perspective of an American student like myself, who had never before been to Brussels, I found it a complex place filled with incredible opportunities for the future. You are constantly surrounded by structures of governance, policy actors, and political exposure: from walking down Arts-Loi and around Place Schuman, where we saw a political rally, to a giant Berlaymont banner advertising the European Energy Union. I was fortunate enough to talk to the political attaché at the Russian Embassy, and was able to gain insights that informed subsequent research and writing in my undergraduate thesis. The Eurostar train back to the UK was us return with rather different understandings and perspectives than the one that took us out only a day before. Moreover, I felt that I've begun to establish myself in the world of foreign policy, thanks to this eye-opening and memorable trip.
Sara Martone, International Studies Major, History & Economics Minor, Class of 2015, Sigma Iota Rho Chapter co-President, Alpha Lambda Delta Senior Advisor, Student Government Secretary, Cazenovia College, US.