Amelia Hadfield contributes to roundtable on the European Energy Union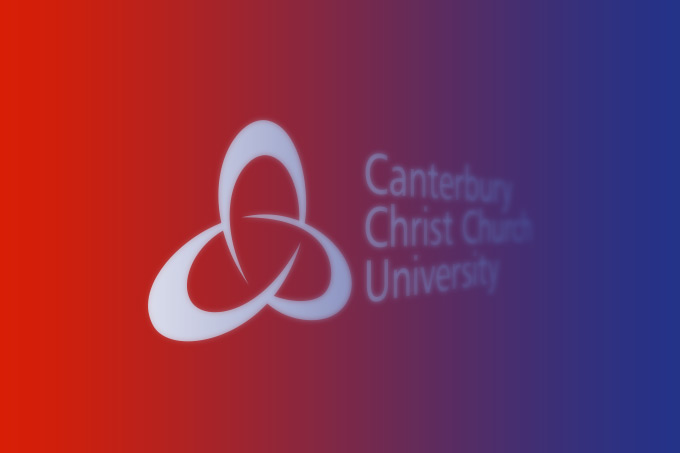 On Wednesday 15 April, Dr Amelia Hadfield, Jean Monnet Chair in European Foreign Affairs and Director of the CCCU Energy and Governance Group, was invited to join a joint seminar with the Institute for Contemporary European Studies at Regent's University, and the Senior European Experts (SEE), chaired by Lord Hannay, entitled 'EU Energy Union: A Realistic Possibility?'
Dr Hadfield joined a team of distinguished speakers, including Nick Butler (King's Policy Institute, King's College, London), Stephen Tindale (Centre for European Policy Reform), Andy Lebrecht (Former UK Deputy Perm Rep to the EU) and Professor John Drew (Regent's Chancellor and ICES Director) looking in detail at the recently released SEE paper and its appraisal of the importance of the energy union.
The speakers provided a range of views on the prospects for the energy union, envisaging it as a bold new move from a reconstituted Commission, to an entirely unworkable series of rehashed proposals. Bringing her focus on EU-Russia relations to the fore, Dr Hadfield suggested that 'the SEE paper was sound and engaging, but could benefit from a more robust interrogation of foreign policy implications. Energy security lies in the hands of sovereign member states, but the recent announcement of a European Energy Union is sure to impact on their ability to operate as independent buyers.' In terms of energy security itself, Dr Hadfield argued that 'the EU faces tough choices. A "hard sell" may ultimately demand that trade in energy be managed at EU-level in areas that bear directly upon issues of genuine strategic importance for the EU as a whole. If not, the EU will have to rely on member state "solidarity", or get serious about diversification, and start shopping abroad.'
Professor John Drew, Regent's Chancellor said afterwards that 'it was an exceptional evening. The SEE paper was very good and the subject topical. All you speakers were excellent and even disagreed usefully and thoughtfully with one another on the SEE Paper!  Audience questions were good and numbers were higher than previous seminars in the series.'
Further information on the evening, including statements from the other speakers can be found at the Regent's site: http://www.regents.ac.uk/.
You can also download a transcript of Amelia Hadfield's presentation.