Deconstructing the European Energy Union: The Role of Governance and the 2030 Goals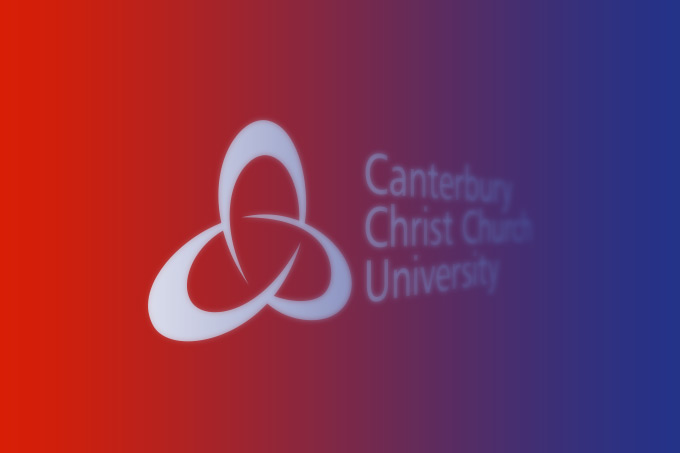 Energy and Governance Workshop
Friday, 20th March, 11-5pm Ramsey Lecture Theatre, Rg38
Uncertainty exists over the future of direction of European energy policy. This state is not new as for decades tensions have existed between industry, civil society, Member States and the EU institutions on best strategic direction. However, what is now different is that the EU itself is trying to move in different directions, with the creation of a European Energy Union, while simultaneously weakening the requirements and enforcement of European policy objectives, such as the 2030 renewable energy target. The one day workshop proposes to discuss the main elements of future European policy:
The 2030 Climate and Energy package, which set a binding target for the reduction of Greenhouse Gases of 40%, a renewable energy target of 27%, which is binding on the EU as a whole but not on Member States, and an indicative target of 27% improvement in energy efficiency.
This introduction of a target which is binding on the EU, but not on Member States has led to proposals for a new Energy Governance regime. The agility, transparency and enforcement of this regime will be the determining factor in meeting future common European objective, but it structure and mechanisms are yet to be defined
A new Vice-President of the European Commission for Energy Union has been created. The purpose of which is said to be to 'pool recourses, combine infrastructure and unite negotiating power with third countries'. However, questions remain as to whether this is an attempt to deliver a step change in the unification of European energy policy, or just a repackaging of the previous calls for Europe to 'speak with one voice' on energy.
Workshop Outline
Introduction: 11.00-11.05
Dr. David Bates, Head of Subject, Politics and IR, CCCU
Dr. Amelia Hadfield, Director, Energy & Governance Group, CCCU
Panel 1: 11.05-12.30, European Energy Union
Mr Manuel Szapiro, Member of Cabinet for European Commission Vice-President Šefčovič, Energy Union,
Professor Michael Grubb, Bartlett School of Environment, Energy & Resources, University College London
Counsellor Dr Stefan Kordasch, Deputy Head of the Department of Economic Affairs, Energy and Global Issues, German Embassy, London
Moderator: Mr. Jonathan Gaventa (E3G)
Lunch 12.30-1.30
Panel 2: 1.30-3.00, 2030 Climate and Energy Package
Ms. Jesse Scott, International Energy Agency
Mr Mark Johnston, Senior Adviser, European Policy Centre
Moderator: Dr. Matthew Lockwood, Energy Policy Group, Exeter University
3.00-3.30 Coffee
Panel 3: 3.30-5.00, Energy Governance
Mr. Josh Roberts, Client Earth
Mr. Patrick Larkin, Senior Adviser, Energy Charter Secretariat
Mr. Antony Froggatt, Chatham House
Moderator: Dr. Amelia Hadfield, Director, Energy & Governance Group, CCCU