Making Politics Matter – Green Party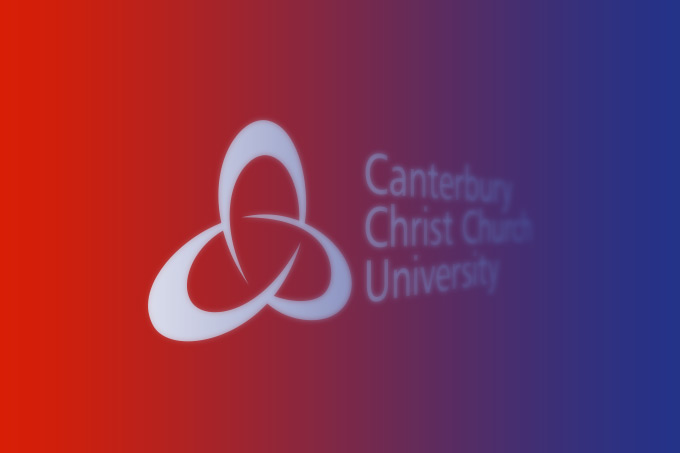 Meet the candidate:
Stuart Jeffery is a registered nurse (who trained at Canterbury Christ Church University) and currently works as a manager in the NHS. He has held deep seated green principles throughout his adult life, starting when he joined CND at the age of 15. Keen to champion ethical living whenever and where ever possible, Stuart belongs to a number of ethical and green organisations: 
·Co-Chair of Kent Green Party.
·Previously, the Green Party's national spokesperson for health.
·A member of the Keep Our NHS Public campaign's national steering committee.