New MSc by Research in Social and Applied Sciences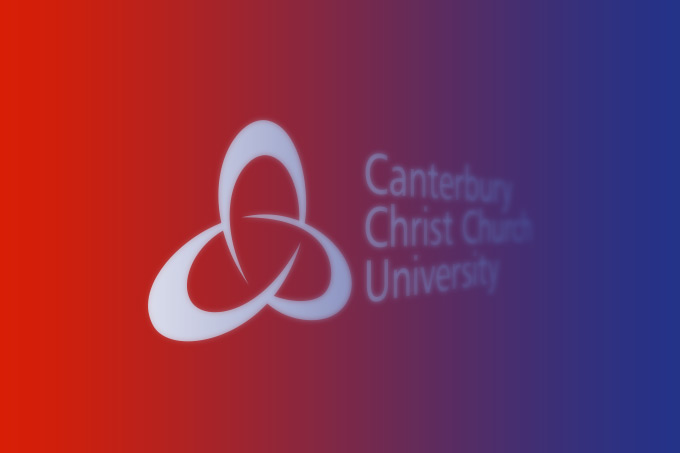 We are delighted to announce that in conjunction with our colleagues in the Faculty of Social and Applied Sciences we are launching an MSc by research in September 2015.  The programme is designed for students who wish to develop research focused skills in a multi-disciplinary environment building toward PhD study or a career as a researcher.
Entry requirements are a  minimum of a 2:1 degree.  Those with lower qualifications that can demonstrate substantial research experience may be considered.
Further details on the programme, assessment, content and fees can be found here.
The deadline for applications is the end of April.  Please complete this application form and submit to jo.newport@canterbury.ac.uk.  Applicants may be required to submit to an interview before being accepted on the course.