The Eurocrisis: where the world's of social movement studies and European political economy collide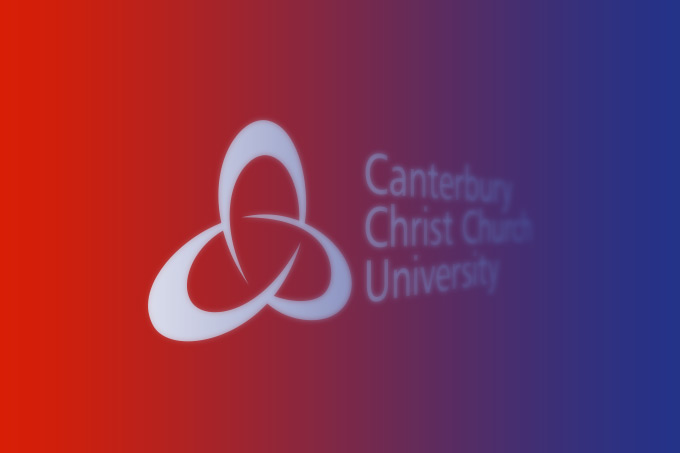 Attending the Council for European Studies annual conference in Washington DC was a wonderful opportunity for scholars to directly engage with the Eurocrisis.  EU and European academics have been, rightly, criticised for failing to analyse and understand the economic and financial crisis but the paper in the conference were very heavily focused on the Eurocrisis.  The two common themes that emerged for me was the acknowledgement of both the Political Economy and Social Movement sections that they had to engage with the literature of the other.  Unfortunately this realization was reached separately in idiosyncratic panels but the sentiment was extremely pleasing to hear.
For the papers presented on European political economy the general conclusions were one of the need for more and different policies to be pursued at the EU level.  To pursue these policies a democratic mandate is required and the assembled superstar European political economists seemed altogether bemused that the Eurocrisis had failed to cause the mobilzation of a pan-EU political movement.  Had they come to the panels on social movements they would have realised that there had been much discussion of how the Eurocrisis was impacting on movement mobilization across Europe.  Social movement scholars who presented on this topic realised that they needed to grasp the fundamentals of the Eurocrisis – austerity, neo-liberal economic policies, the European Central Bank, sovereign debt – if they were to understand why certain citizens had and had not mobilized.
My paper explored how the specific nature of the Eurocrisis in each of the most affected states – Greece, Ireland, Portugal and Spain – was in turn causing differentiated protest in each of the states.  A conclusion I reached was that the 2014 EP elections would see a significant rise in Euroscepticis – from populists to the radical left and right.  A coherent political alternative is not going to emerge from the Eurocrisis just yet, but a strong wave of protest is only just beginning to hit into the European mainstream.