Public Lecture: The Role of the Maritime Provinces in Canadian Federalism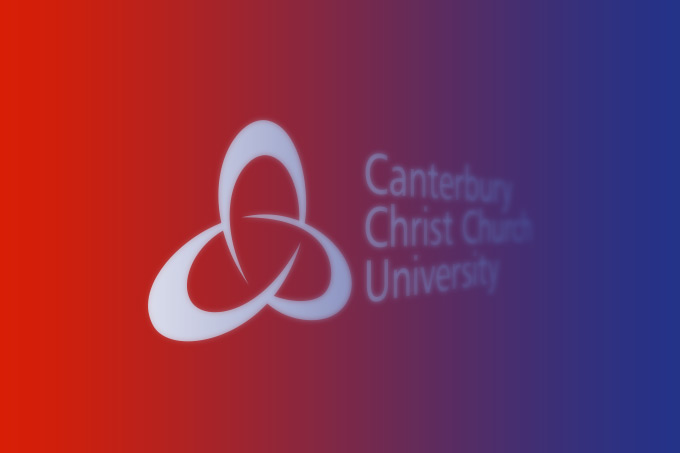 The Politics and International Relations programme is warmly inviting you to the following guest lecture
The Role of the Maritime Provinces in Canadian Federalism
Prof James Bickerton
St Francis Xavier University, Canada
Thursday, 20 March 2014 at 6pm in LG48 (Laud Building)
The Maritime Provinces have not found a lot of academic and policy attention in Canada and abroad in recent years. Yet, their position and their policy preferences have become more and more important, not least because of the discovery of oil in the region.
The lecture will look at Canadian federalism and the role of the Maritime Provinces. It will address questions of fairness, equality, political economy and policy preferences.
This lecture is supported by funding received from the Foundation for Canadian Studies in the UK.
James Bickerton is Professor of Political Science at St. Francis Xavier University. After obtaining an Honours BA from Acadia University, he received both his Masters and Ph.D. degrees from Carleton University in Ottawa. His Ph.D. dissertation was on regional development policy in Canada. Since that time his research has been in the areas of regional development, federalism, party and electoral politics, and Nova Scotia politics. He has recently begun to do research on Canadian nationalism. He is author of Nova Scotia, Ottawa and the Politics of Regional Development (1990), and co-author of Freedom, Equality, Community (2006), Canadian Politics (2004), The Savage Years (2000) The Almanac of Canadian Politics (1995) and Ties That Bind: Parties and Voters in Canada (1999).
The lecture is free and no registration is required