Learning Together @ Home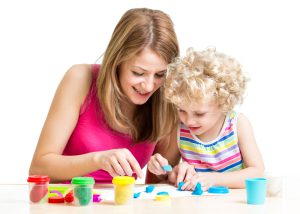 Parents' support is especially important for children at the beginning of their school life. The aim of this project is to observe how parents and children interact with each other when working together on homework, looking specifically at the support, or scaffolding, that the parent provides for the child. We will also be looking at what impact the home environment has on how the parent and child interact. The study has an international scope, and will compare scaffolding interactions in families in Russia and the UK. Find out more and follow us on Facebook.
This project is being carried out by Ekaterina Cooper and Dr Amanda Carr. To find out more about the project contact Ekaterina Cooper (e.cooper352@canterbury.ac.uk).