People

Dr Amanda Carr
I am a developmental psychologist and work with infants and pre-schoolers and their parents investigating the effects of early technology use on social and cognitive development; parent-child interaction and learning; and school achievement and motivation.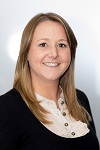 Dr Nicola Abbott 
I am a developmental social psychologist and my research is focused in primary and secondary schools. I am interested in how children and adolescents behave in groups and I am particularly interested in helping behaviours. I am also interested in: bullying and cyberbullying, immigration and integration, disability and inclusion, social identity, intergroup relations and prejudice-reduction interventions. Recently, I have been interested in exploring the use of therapy dogs in schools, with Dr. Liz Spruin.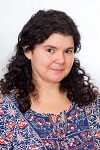 Dr Ana Fernandez
I am a cognitive psychologist and am interested in cognitive development and its interaction with emotion. In particular, I am interested in how  children develop attentional biases to threatening stimuli.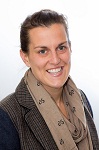 I am an Investigative Psychologist with a particular interest in the learning and development of offenders with special needs. I am also interested in local schemes for disabled children and their families. Most recently, I have been interested in exploring the use of therapy dogs in promoting learning and social development in children.
---
  Research students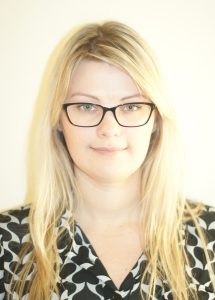 Ekaterina Cooper
I am a postgraduate student in psychology under the supervision of Dr Amanda Carr and a member of the Learning and Development Lab. I am interested in the cultural and interpersonal processes involved in mother-child interaction, particularly in problem solving situations. My PhD project, Learning Together @ Home is an investigation into the prerequisites of successful maternal scaffolding behaviour.