Behind the Research: Podcast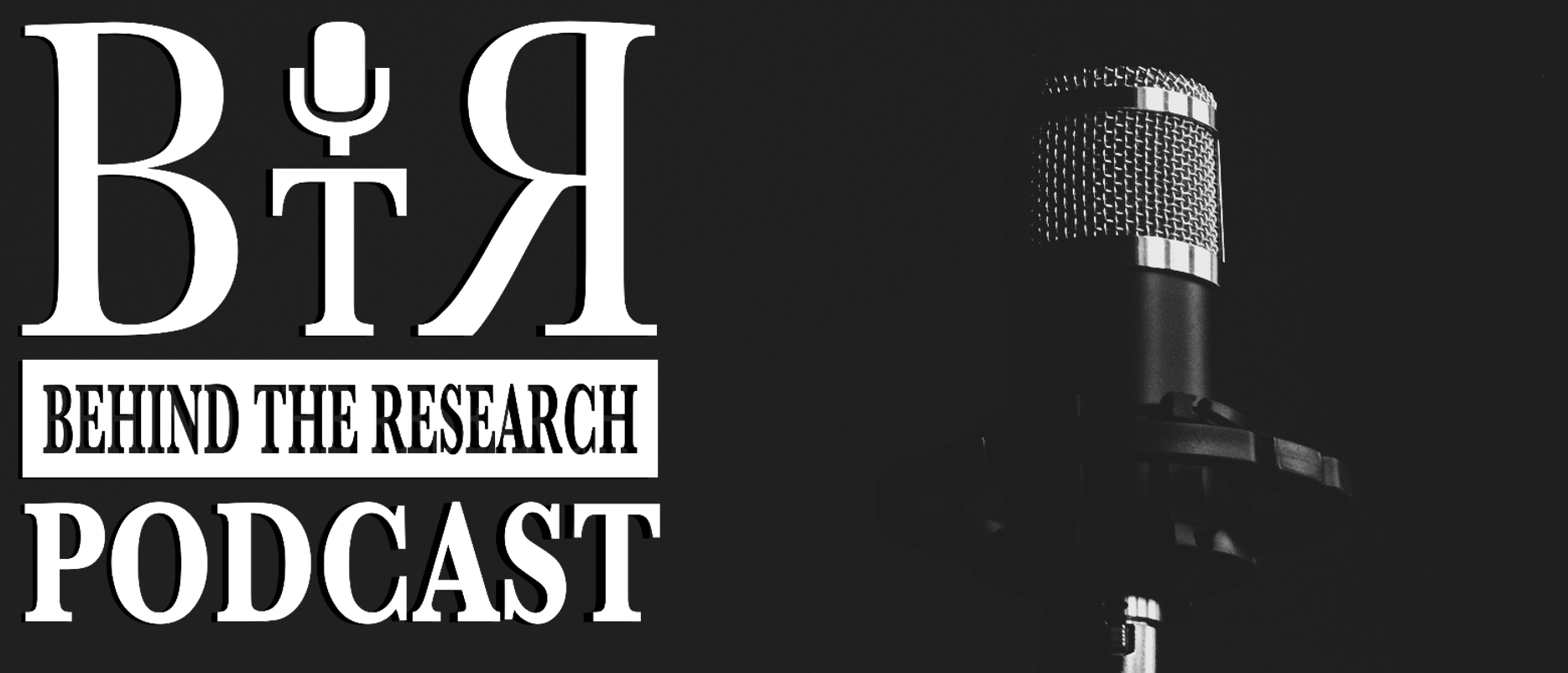 Behind the Research is an audio podcast hosted by CCCU Psychology PhD student Tom Prosser. It will debut at the start of 2018 and will run monthly.
Academic research is often seen as removed from the real-world, as 'not for me', and when it is reported is often paraphrased in such a way that it doesn't always capture the heart and the nuance of the research. Our podcast gives you the audience, a look behind the walls of academia, journals and jargon.
In this podcast series, Tom Prosser talks to psychologists, postgraduate students and others about psychology, research, and their life and work in their field.
Join Tom in light-hearted journey of discovery into what's going on…Behind the Research.
---
New episodes will feature here as they come out.
Want to be the first to know when a new episode is out? Join the mailing list:
Want to ask a question? Email: tom.prosser@canterbury.ac.uk with the subject line: Behind the Research question.