The ICVWW aims to spearhead new and innovative research in the area of Victorian Women's Writing, providing an international focus for scholars.
Established in 2012 the ICVWW set out to fill a gap in provision: there was a huge interest in 19th-century women's writing, but no other research centre in the UK – or anywhere in the world – focused specifically on Victorian women writers. The team were very lucky to take on the custodianship of the Mary Braddon Archive (bestselling author of over 80 novels with a writing career spanning 1860-1915) a few months later, which helped to put them on the map.  
Founded by Professor Carolyn Oulton and Professor Adrienne Gavin the centre team consists of Events Manager: Susan Civale, Special Collections Librarian: Michelle Crowther, Research Associate: Dr Alyson Hunt, and Research Assistant: Laura Allen.
Michelle Crowther is doing her PhD with ICVWW and manages the growing special collections: now including Sarah Grand, Henrietta Stannard and Hesba Stretton. These collections provide new opportunities for students to volunteer, as well as forming the basis of PhD projects, and help to recover 'lost' Victorian voices.
Working closely with students: Dr Alyson Hunt joined as a Research Associate right at the start. Among other projects, she led the Being Human Festival event Lady Audley on Trial which gave Law students from Kent their first experience of a simulated trial in an actual court room. The ICVWW team have also supervised PhD students and supported them in leading on their own projects, eg Vicki Callanan led the 'Sissinghurst Reimagined' printing project with the National Trust in 2014. This meant applying for funding to buy a Victorian printing press and picking it up from Hounslow (the University moves team weren't entirely impressed when they realised, but they were extremely good about it).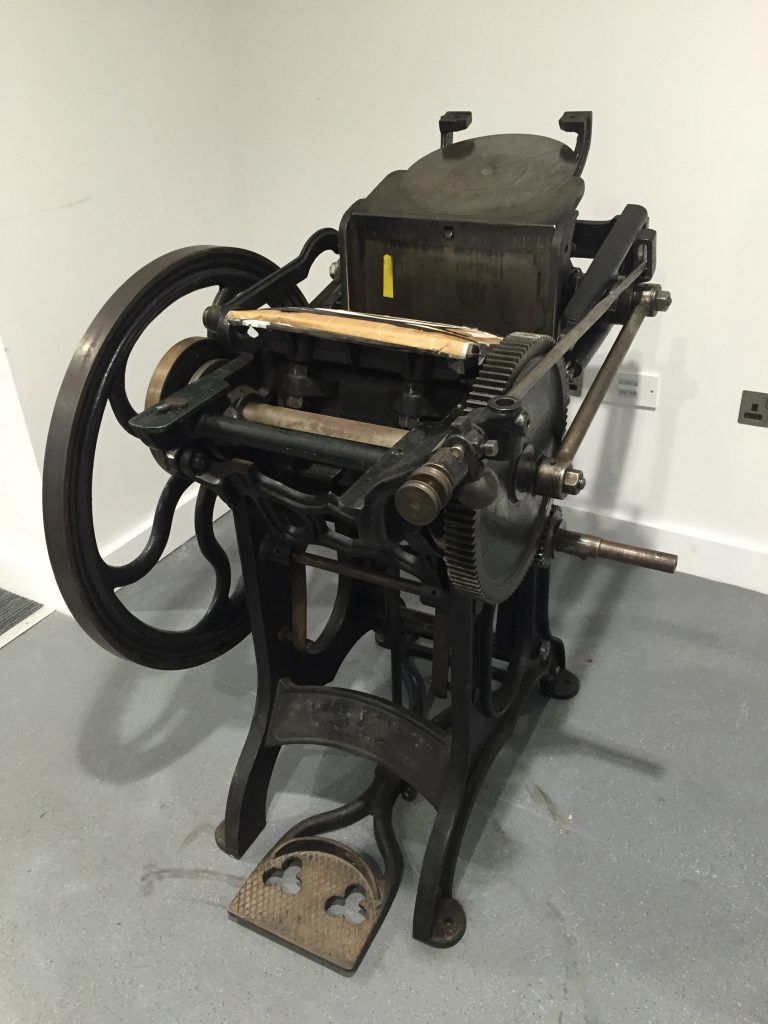 Beyond the Victorian: The Brontë to Bloomsbury project included a series of conferences on women's writing from the 1840s to the 1930s. The edited series with Palgrave published two volumes with three more to come.
We wanted to extend our reach beyond the Victorian for two main reasons: a number of Victorian women were still writing in the 1930s – they didn't just die in January 1901! We were also intrigued to know what happened next and what the next generation made of their Victorian-born mothers.

Professor Carolyn Oulton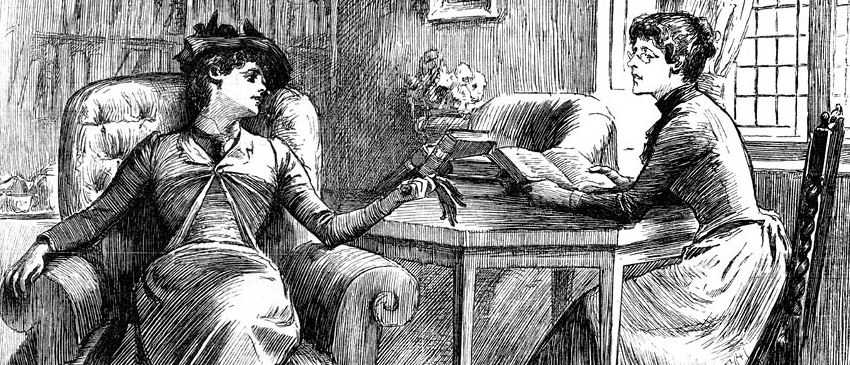 The next upcoming event for the ICVWW team is a postgraduate study day for working with archives and special collections in early May.
Keep in touch:
Follow us on Facebook and Twitter @ICVWW
Sign up to our newsletter by emailing: ICVWW@canterbury.ac.uk
Feature Image: Henrietta Eliza Vaughan Stannard is a popular Victorian author who wrote under the pseudonym 'John Strange Winter'.